Everyone loves chocolate, especially during the holidays. But unfortunately, not everyone can enjoy this sweet treat due to food allergies. This new chocolate tasting room in Indy has chocolates for even the most stringent of dietary restrictions.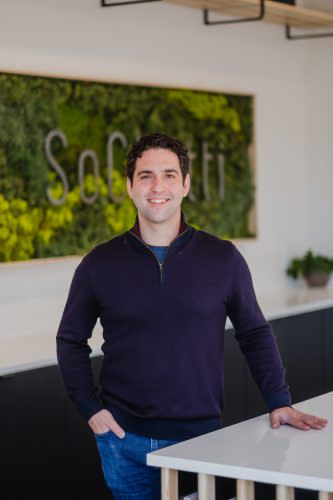 When Matt Rubin's wife was diagnosed with a milk allergy in 2013, he immediately hatched plans to develop a chocolate she could still enjoy.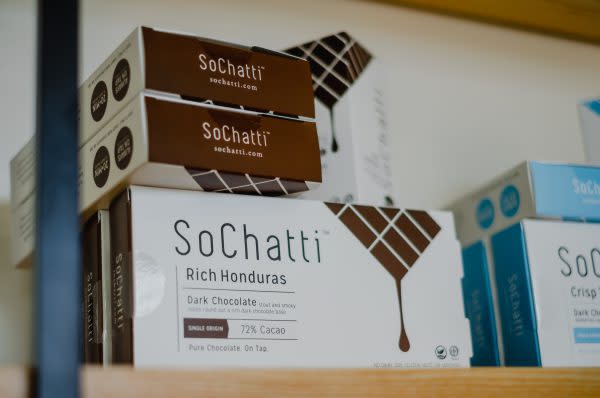 Working out of a tiny kitchen in Indy's Jewish Community Center (JCC), Ruben created SoChatti, a pure chocolate recipe made using just three ingredients — cacao nibs, cacao butter and sugar. The innovative result is a deeply flavorful dairy-free, gluten-free, vegan, kosher, halal product that can be enjoyed in solid form or melted to drizzle over pancakes, ice cream, fruit, or pretty much anything else you can imagine.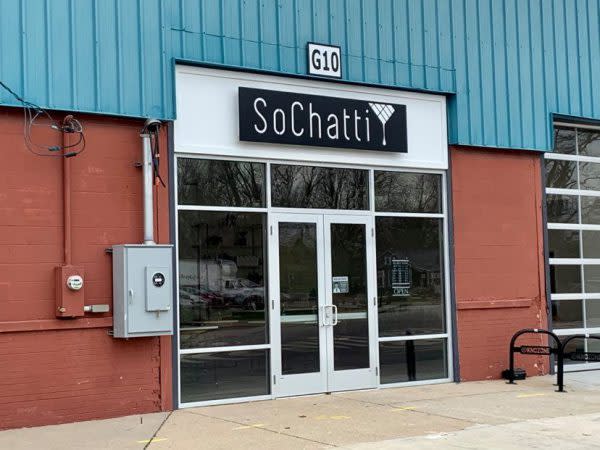 The brand-new SoChatti tasting room in the Circle City Industrial Complex just northeast of the Mass Ave Cultural District in downtown Indianapolis gives customers a chance to taste-test the delicious wares during chocolate tastings.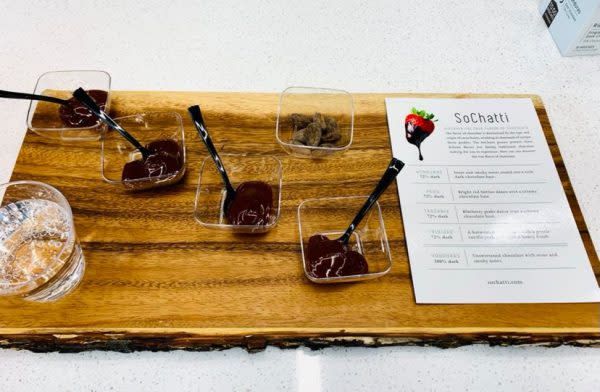 The site also offers an opportunity to purchase large and individual-packaged pouches of chocolate sourced from four global regions — Tanzania, Peru, Trinidad and Honduras ($17.95 for one large pouch or 10 to-go servings).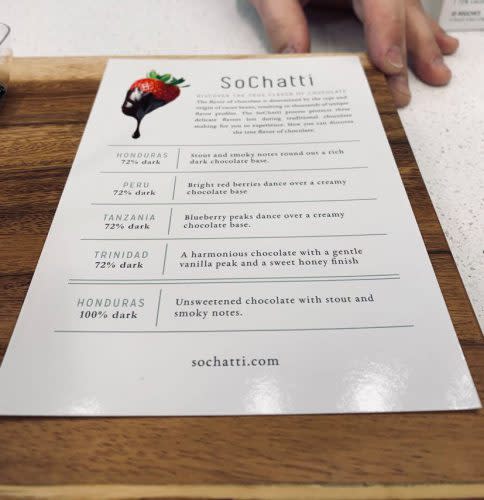 Like a wine or beer tasting, this chocolate tasting room offers samples each with a distinctive flavor profile with its own pronounced notes.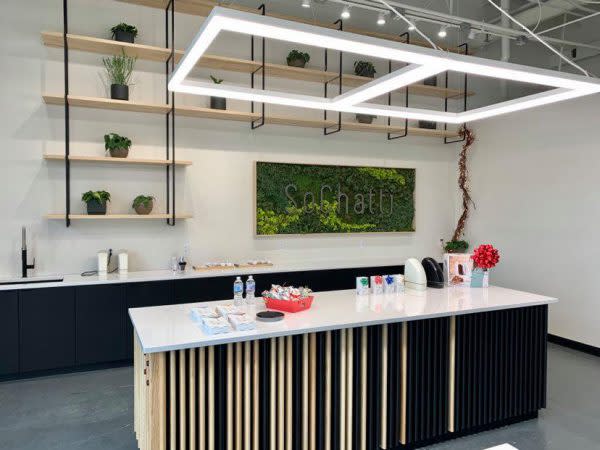 In addition to accommodating tastings by appointment and for walk-in customers as available, the airy, whitewashed tasting room will serve as an event space for classes and other events.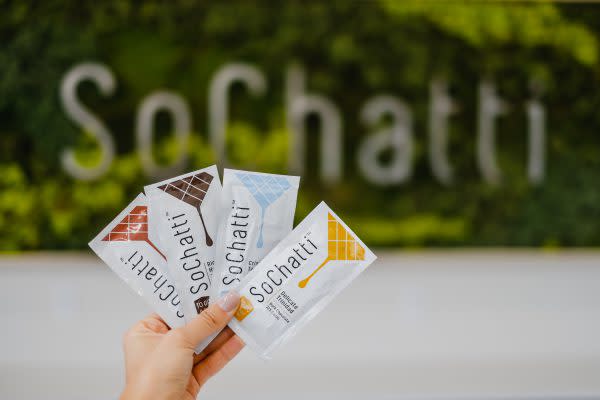 How sweet it is! To learn more, stop by SoChatti's new location at 1125 Brookside Ave., Unit D-2 in Indianapolis, or visit SoChatti.com.