Start your engines everyone because May is here and in Indy that is HUGE news! It is race month and there are so many activities and events to take advantage of:
If visiting the track is your priority, then check out IMS's full list of events at the track here. Or check out listings for a free downtown concert, the Snakepit Ball and more on the 500 Festival's event page.
Or ... go to the race itself.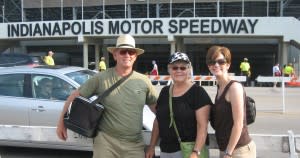 We have gone several times. Quite an experience and one you'll never forget. Purchase tickets ahead of time or even find some the day of! We were able to score one ticket right across from the yard of bricks!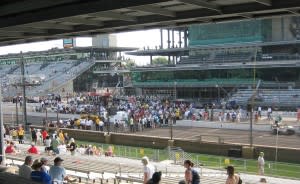 And the other tickets we had gave us a great view of pit road!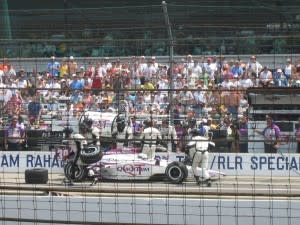 So get out there and enjoy the history, tradition and fun of May in Indianapolis!