Here in the Hoosier state, we like our breaded tenderloin bigger than the bun. Which restaurant deep fries your favorite? We are looking to name Indiana's very best and we need your help! Vote for the Best of Indiana!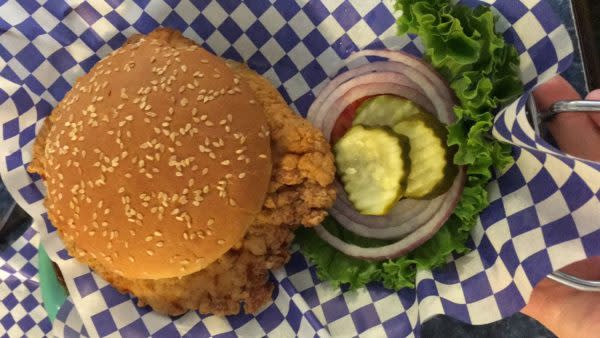 If you're a native Hoosier, you know what a tenderloin sandwich is. It's a piece of pork, pounded and breaded and usually fried. It might be crispy and flat or thick and juicy, but almost all of them are bigger than the bun. No matter your taste of tenderloin, you have an opinion. See what places made the list for Best Tenderloins and give your favorite a vote.
We took nominations from local partners around the state and came up with a list of 32 nominees! Did your favorite get nominated? Make sure to cast your vote!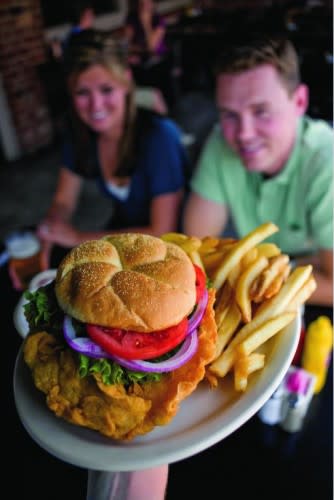 Each fall we poll our readers to name the Best of Indiana in three categories. You can see past winners here. The other two categories this year are Indiana Fall Festivals and Indiana Historic Destinations. Make sure to cast your vote in all three categories!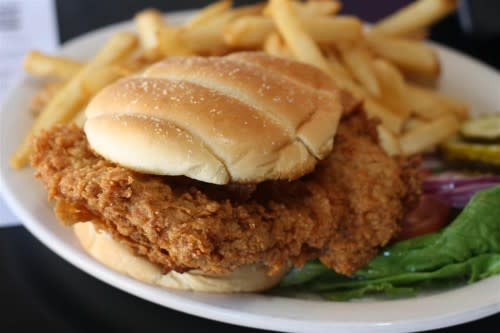 isit Indiana is once again featuring the "people's choice" online voting in three categories for the Best of Indiana Fall. This year, Hoosiers can cast votes for Indiana's Best Tenderloins, Best Fall Festivals and Best Historic Destinations. Voting is now open to the public at VisitIndianaFall.com and closes on October 27, 2017. Winners will be announced November 1, 2017.
With over 22,000 votes in 2016, Hoosiers made their choice for Indiana's Best Winery Experience, Best Waterfall and Best Music Festival. The winners were:
To see all of our 'Best Of' winners through the years, click here.