Craft beer, cider, wine and spirits lovers now have a whole new reason to drink their way around Central Indiana, the Indy Craft Pass.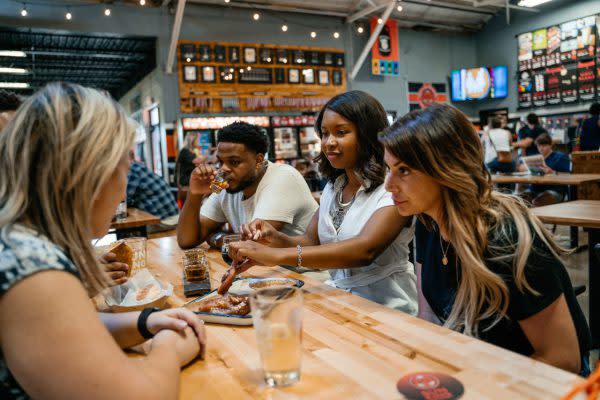 The Indy Craft Pass mobile passport includes more than 40 beverage producers and purveyors across the greater Indianapolis metro region. Since its launch in October 2019, more than 2,500 aficionados have signed up for the free app.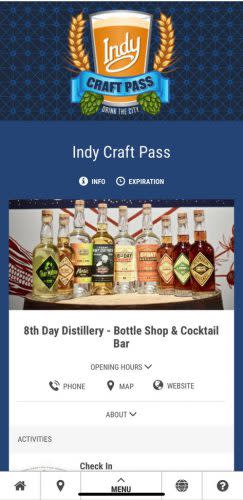 Interested? All you have to do is register online at explore.visitindy.com. You'll then receive a text on your mobile device with an icon to add to your home screen for quick, convenient access anytime you're out and about.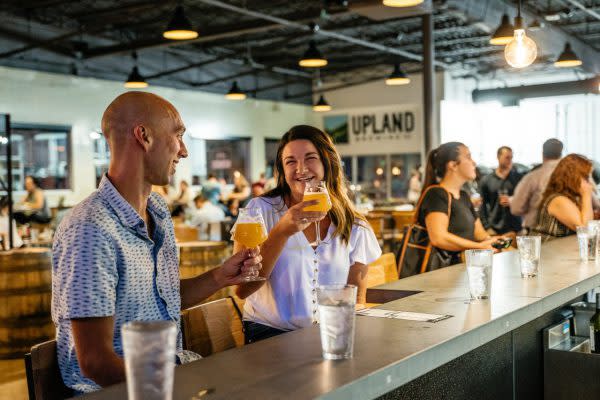 Flash your phone every time you visit a participating local craft brewery, winery, distillery or cidery to check-in and you'll receive a code to enter from a server or bartender. After you've hit any eight hotspots from the list, you'll activate a prize button at the bottom of your passport and earn an Craft Pass t-shirt that you can pick up at a handful of locations around town.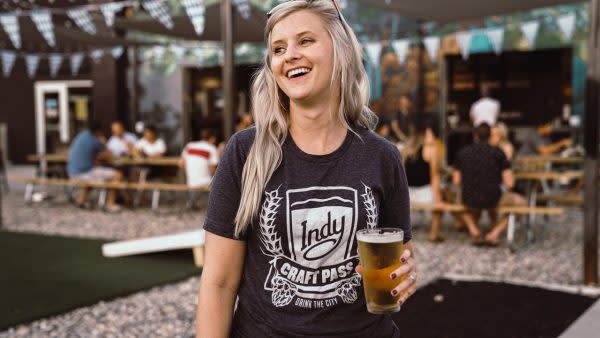 Some participants are also sweetening the overall package by offering freebies, deals and discounts on food and drink with check-ins; see details on your Craft Pass.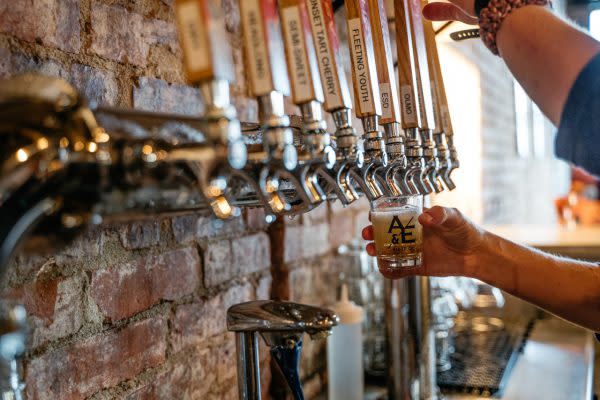 Feeling ambitious? Overachievers who make it to every single location on the list merit an ultimate Craft Pass prize package.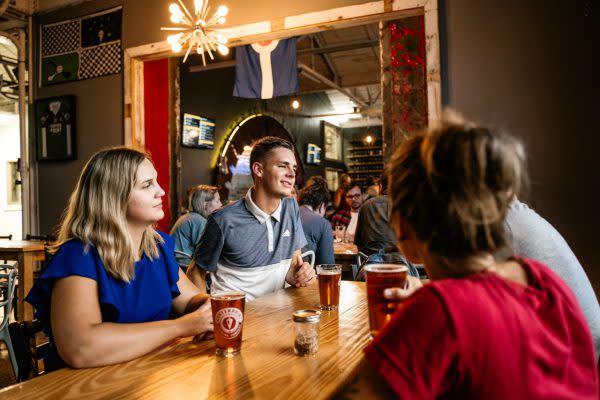 For more information, visit explore.visitindy.com. Cheers, and please drink responsibly.