Let's all go to the movies! Since 1991, the Indianapolis-based Heartland International Film Festival has taken over local theaters every October for a highly anticipated run of screenings and related events.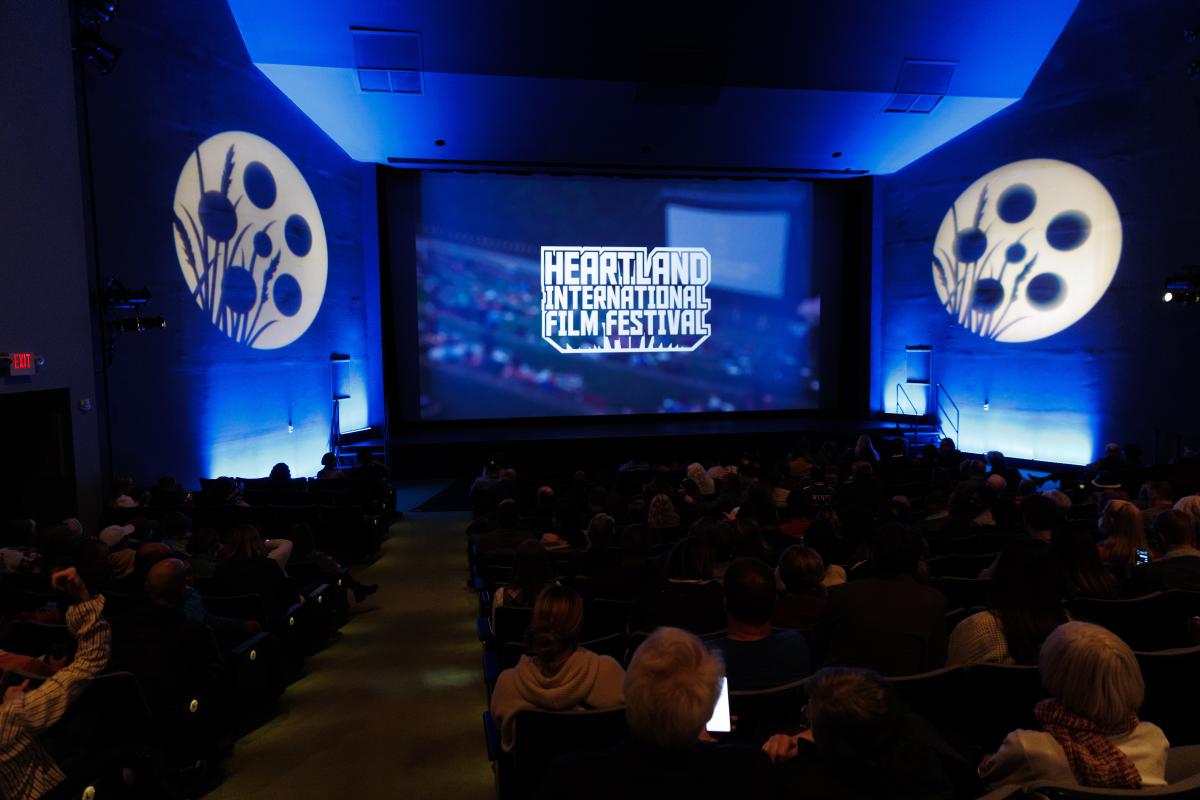 Now in its 32nd year, the festival has blossomed from humble beginnings into a week-and-a-half-long extravaganza that features appearances by big-name stars like Brendan Fraser, Robert Downey Jr., Jessica Biel and Colman Domingo to name just a few. Conversations with the filmmakers offer even more incentive to attend, along with 250 film screenings in total across a selection of theater venues that includes Newfields, Kan-Kan Cinema, Landmark Glendale 12, Living Room Theaters and Emagine Noblesville.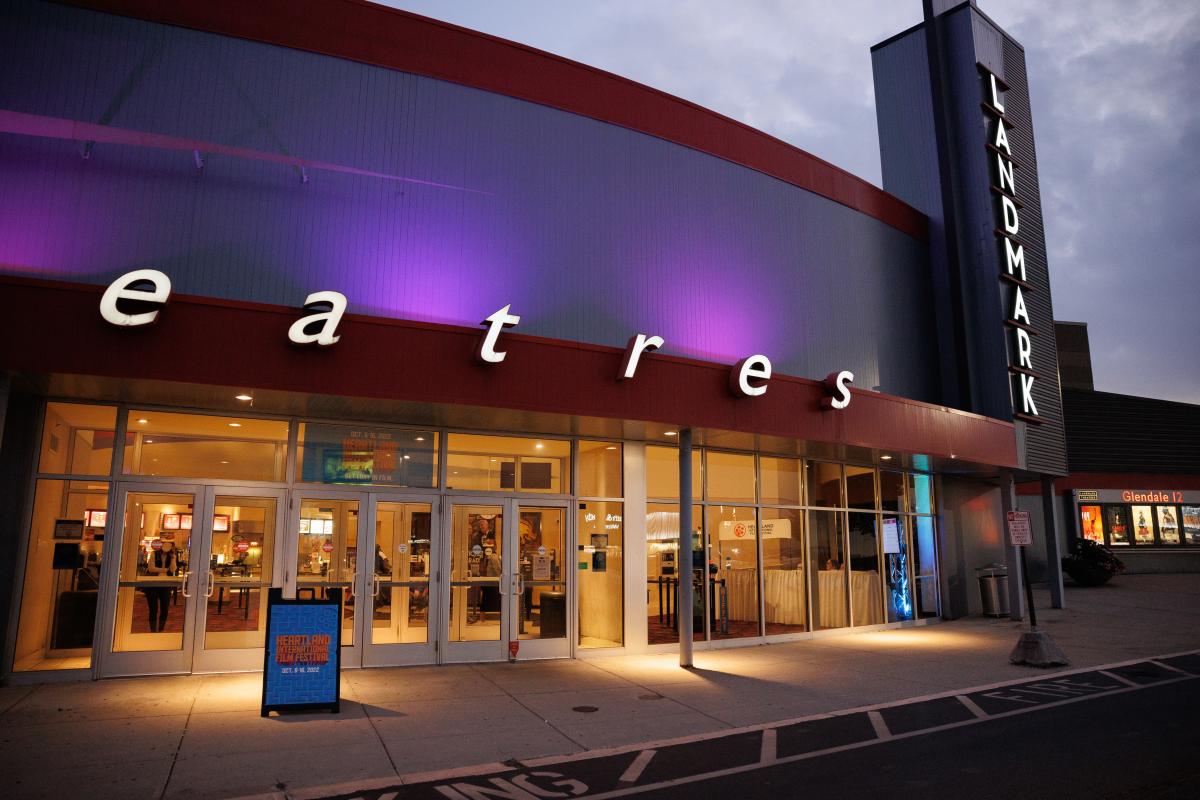 "The festival has dramatically grown in scale," says Jessica Chapman, Heartland Film's Director of Marketing. "The Heartland International Film Festival started as a three-day festival and has now expanded to an 11-day event that annually showcases more than 100 independent films from all over the world. Expect to see sneak previews of blockbuster films from major studios as well as films made by Hoosiers." 
A mission to inspire and engage audiences is the common thread that connects all of the Heartland festival offerings.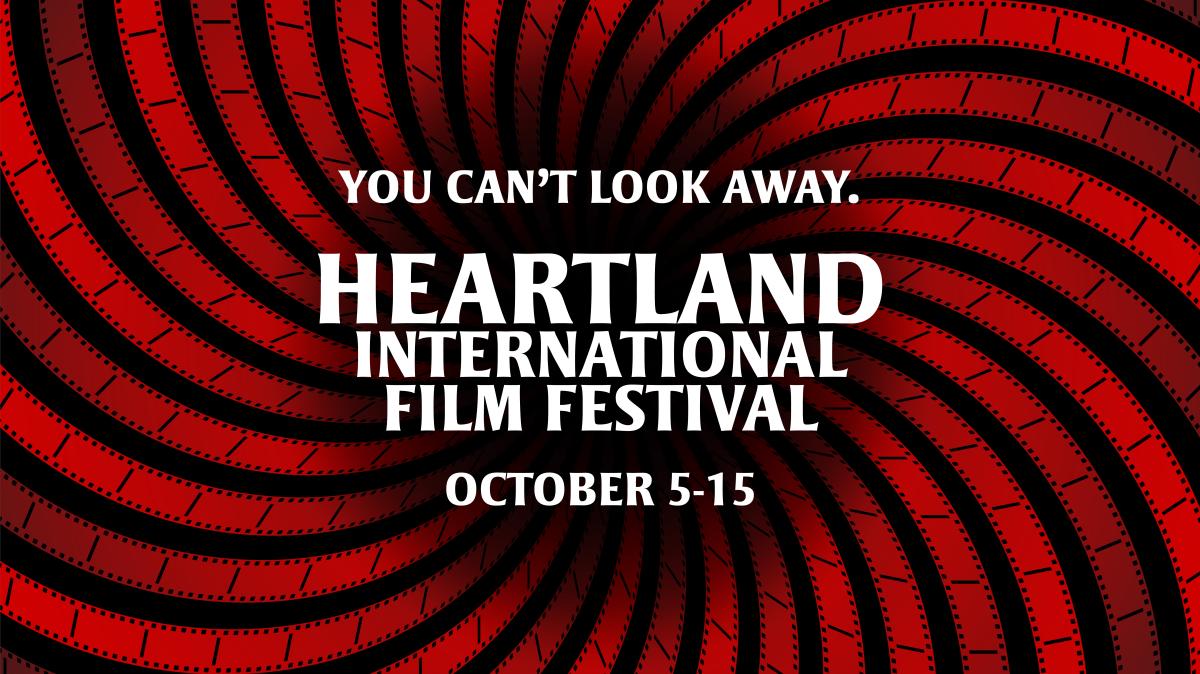 "The theme for this year's festival is 'YOU CAN'T LOOK AWAY,'" Chapman mentions. "Attendees can expect to be mesmerized by more than 120 films, including 19 world/U.S. premieres, 44 regional premieres, 21 special presentations from major distributors and seven Indiana Spotlight films. More than 150 filmmakers are expected to be in town for Q&A's following their screenings."  
Among this year's Heartland highlights, the world premiere of the Indiana Spotlight film "Art & Soul: A Portrait of Nancy Noel," the "Black Barbie" documentary, and the "Cannes at the Kan-Kan" sidebar showcasing titles that premiered at the Cannes Film Festival last May stand out. A look at how IndyCar racer Dan Wheldon's family has coped in the years after the crash that took his life, a sold-out screening of "The Lionheart" kicks off the festival on Oct. 5 with a second date to follow on Oct. 14.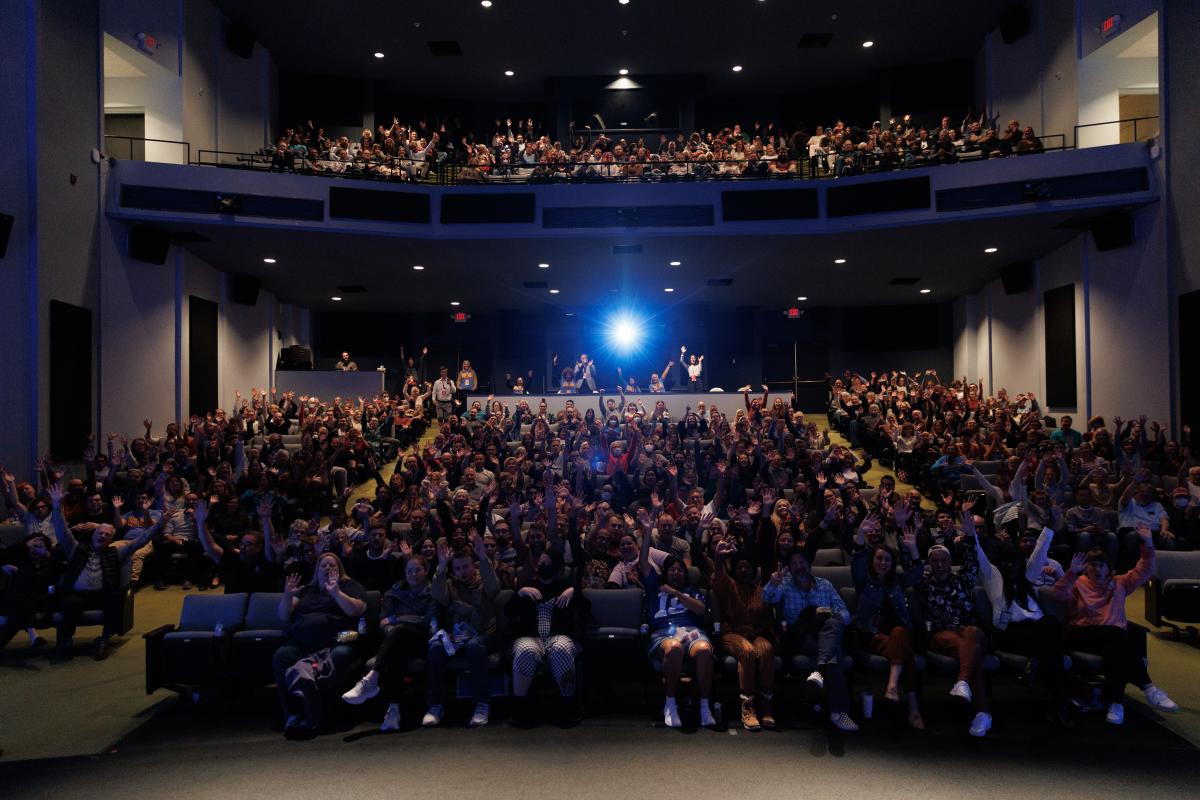 Heartland Film, the nonprofit group that produces the festival, also oversees the Academy Award®-Qualifying Indy Shorts International Film Festival in July, the Truly Moving Picture Award and other programs on a year-round basis. Through its lifespan, the organization has presented $3.5 million in cash prizes, more than any other film festival in North America.
To see a complete film schedule and to purchase individual tickets, a 10-pack pass or a festival pass, go to HeartlandFilmFestival.org.