Craving something new for lunch or dinner? Head to the International Marketplace. Located on the west side of Indianapolis, this vibrant community radiates out from Lafayette Road and 38th Street, brimming with a surprisingly deep selection of restaurants, markets and shops to explore.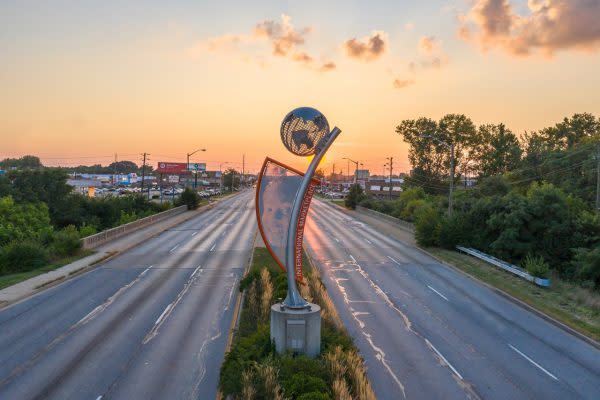 Immigrants from around the world have settled into the neighborhood, bringing along their own cultures and cuisines to share. The result is a diverse district that claims more than 70 different languages, dozens of restaurants and more than 700 ethnic businesses all told.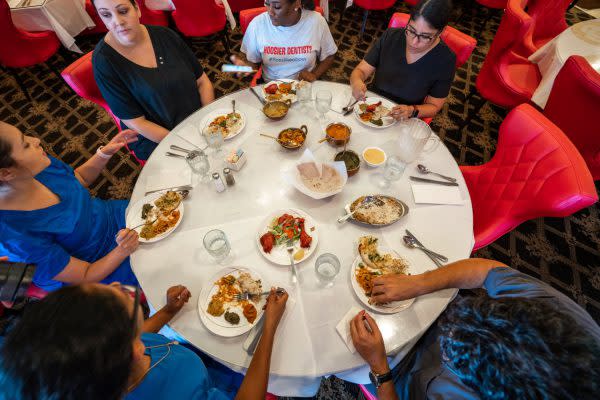 Within a few blocks, diners can travel the world through food, from Asia, Africa and the Middle East to the Caribbean, South America and Central America. Regional Mexican food and groceries abound for customers craving real-deal tacos, tortas and enchiladas. Travel even further south of the border to enjoy Peruvian pollo dishes and ceviche or Salvadorian stews and papusas.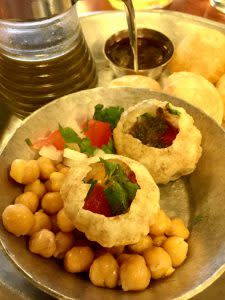 Asian cuisines also abound including Chinese, Vietnamese, Japanese, Indian and Pakistani, making it easy to feast on delicious sushi, rice, noodles, pho and curry. Splash out even farther to taste the delightful flavors of Ethiopia, Dubai, Greece and Cuba.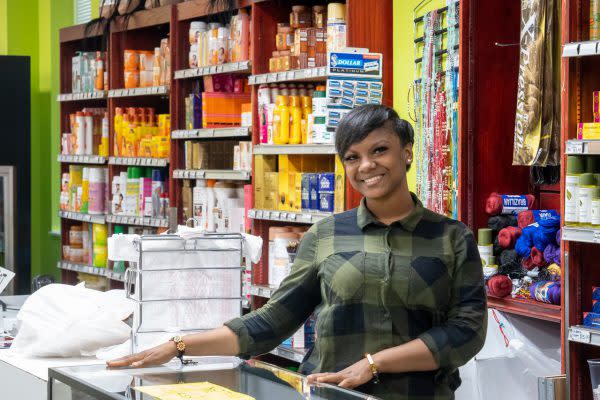 In the mood to shop? You'll find gorgeous fabrics, jewelry and unique gift items at shops throughout the marketplace. Or, visit any of the international grocery stores and stock up on the ingredients you might need to recreate any newly discovered favorites at home. Saraga International Market is a great one-stop destination for spices, fresh produce, seafood and all sorts of unique globally sourced items you might have a hard time finding anywhere else in town.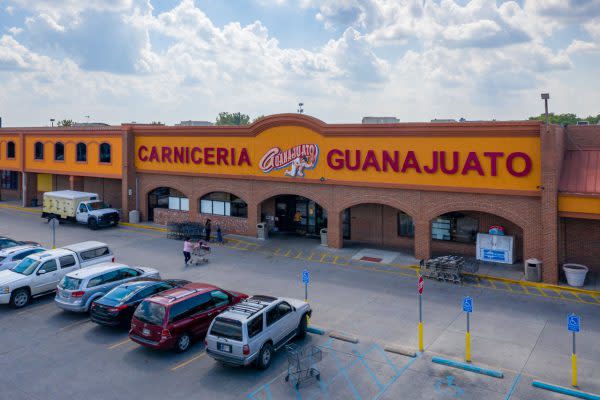 The non-profit IM Coalition promotes the revitalization of this flourishing area by attracting and retaining economic support and development for the benefit of the greater central Indiana region. The organization also hosts regularly scheduled lunch and dinner tours for the purpose of introducing attendees to the foods and cultures of restaurants in the marketplace.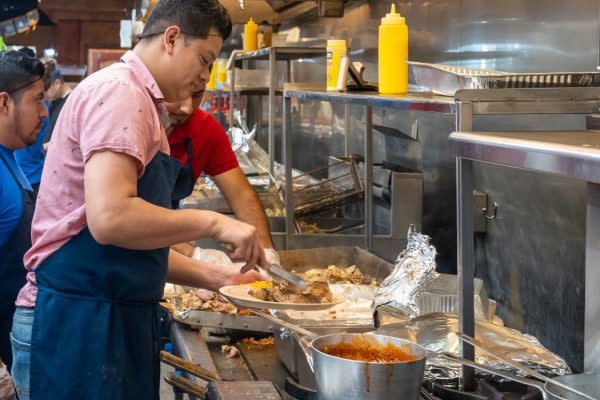 Make sure to call ahead before visiting to find out if the restaurants and markets you want to visit are currently open and offering dine-in or carry-out service.
For more information, go to imcoalition.org.