While in Lafayette the other day I tried a new restaurant - Nine Irish Brothers. This restaurant was named the best Irish pub in the state by TripAdvisor, Yelp and Buzzfeed!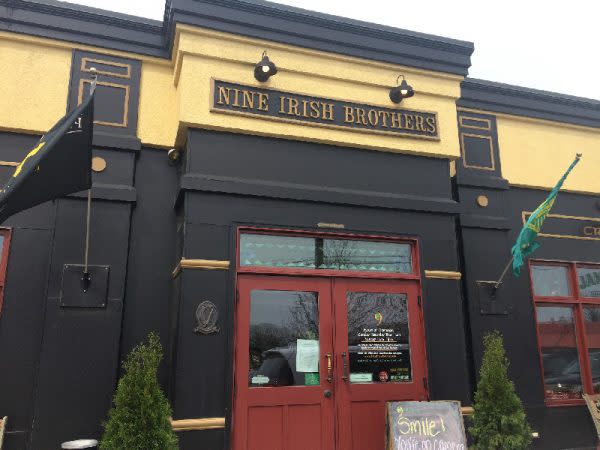 While the name has meaning (the owner was one of nine brothers!), the food is nothing to turn your nose up at ... The folks I was with had been there before (thank goodness) so they ordered the goat cheese fritters, which were delicious.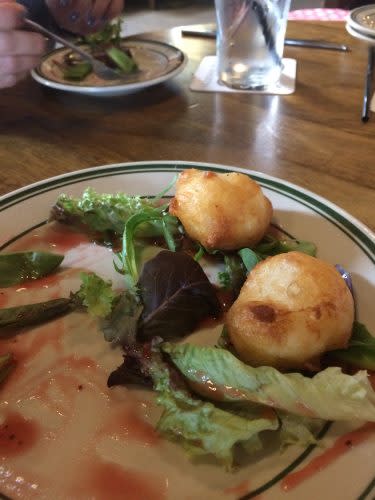 The main dishes were just as good (can I please recommend the fish tacos?). Nine Irish Brothers serves premium Irish food and spirits and have a full bar and menu, with items ranging from salads to steak to Irish favorites such as Guiness stew, shepherd's pie and fish & chips. View the full menu here.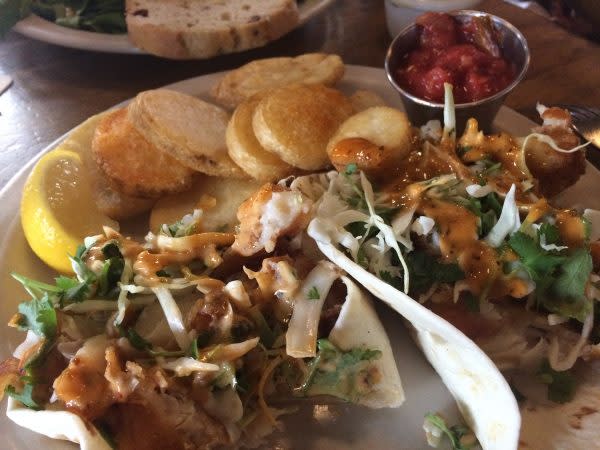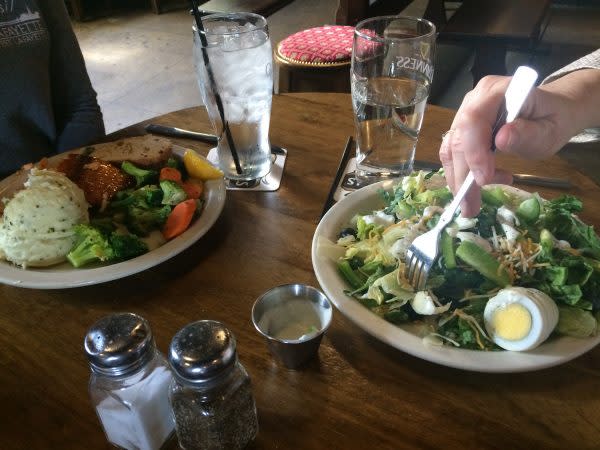 And it isn't just the food, the inside atmosphere of Nine Irish Brothers is great! The restaurants feature live entertainment on most weekend nights, and during most hours, children are welcome. You can view upcoming live acts here.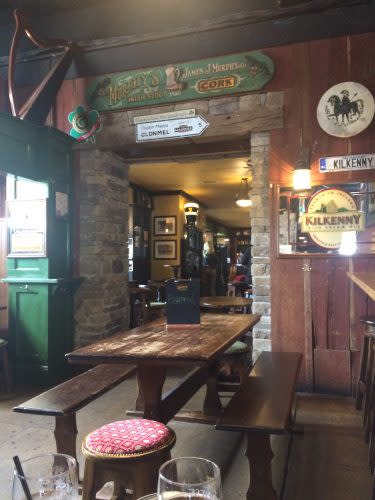 I've come to realize Lafayette and West Lafayette has a whole host of restaurants that are unique, delicious and local (the best!). For more information on restaurants in the area or upcoming events be sure to Visit Lafayette West Lafayette.
Nine Irish Brothers has locations at Tippecanoe Mall, Purdue University and also has a location on Mass Ave., in Indy!