Ironworks Hotel Indy, the first and only boutique hotel on Indianapolis' north side, has earned the AAA Four Diamond Rating for the first time since opening.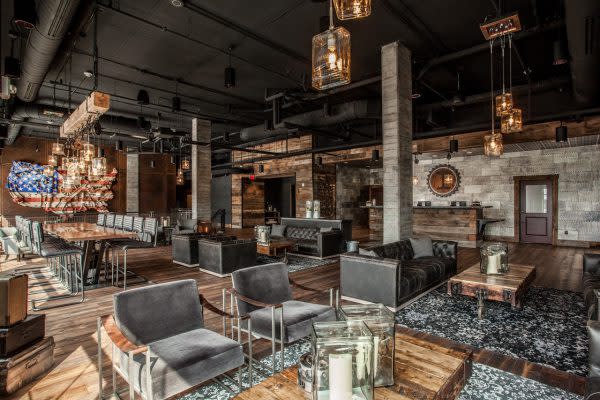 Ironworks Hotel Indy is the eighth hotel in Indianapolis, and the eleventh overall in Indiana, to receive the Four Diamond rating. Only six percent of hotels in the United States, Canada, Mexico and the Caribbean receive this accolade from AAA. In addition to its Four Diamond rating, the hotel received the Inspector's Best of Housekeeping Award, which recognizes rated hotels for cleanliness and condition. Ironworks Hotel Indy also received the Inspector's Best of Personal Favorite Award due to its unique design features and room offerings.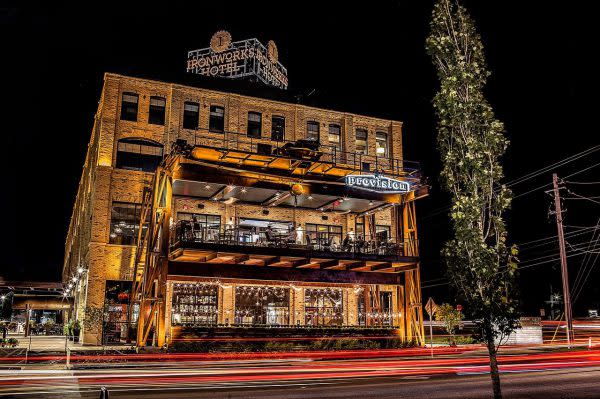 The inspector's notes highlighted Ironworks Hotel Indy's cozy lobby, stylish guest rooms, spa-like bathrooms, industrial charm and comforts, and more.
Ironworks Hotel Indy provides an eclectic first-class experience for local guests and travelers alike. The five-story, 100,000-square-foot original brick industrial building was inspired by 19th-century architecture and features 120 guest rooms, a fitness center and three meeting and conference rooms including the 700-square-foot Keystone room, the 250-square-foot Meridian room and the 200-square-foot Chatham room.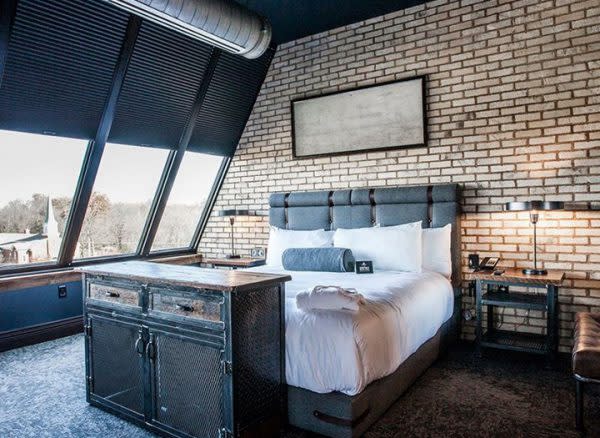 Ironworks Hotel Indy also offers 15,000 square feet of street-level retail space, including Massage Heights, a leader of professional, affordable and convenient therapeutic massage and facial services; Blue Sushi Sake Grill, Indianapolis' first location offering a creative sushi experience; Cunningham Restaurant Group's Rize, a breakfast and lunch restaurant open seven days a week that also offers catering; and Daredevil Hall, a full-service taproom and restaurant with craft beer, inspired food and a family-friendly atmosphere. On the second floor, Cunningham Restaurant Group's Provision restaurant occupies 5,000 square feet and features an outdoor patio for lunch and dinner.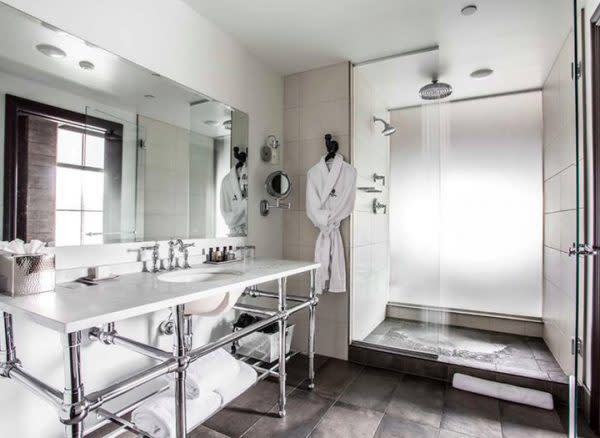 To learn more about Ironworks Hotel Indy, visit www.ironworkshotel.com or follow the hotel on Facebook and Instagram.