If you're a LEGO fan, or have kids who love the Danish brick building system, get to the Indiana State Fairgrounds and the Ag/Hort Building for LEGO Brickworld on Saturday, March 8 (10 am – 6 pm) and Sunday, March 9 (10 am – 5 pm).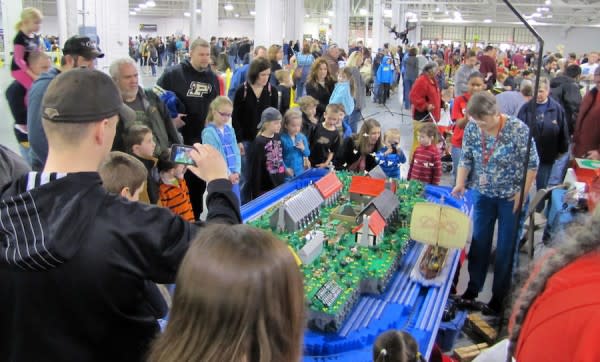 LEGO VikingsThe weekend will see 45,000 square feet of LEGO creations and art, with designers from all around the country — they're expecting displays of trains, robots, cityscapes, space stations, ships, space ships, and pop culture icons.
My own son is excited about going, because he's a LEGO fiend. He's constantly buying LEGO sets, building them, and then tearing them apart and building his own ideas. His latest experiment is a Technic 4x4 Crawler that he wants to make go faster than the less-than-1-mph speed it currently has.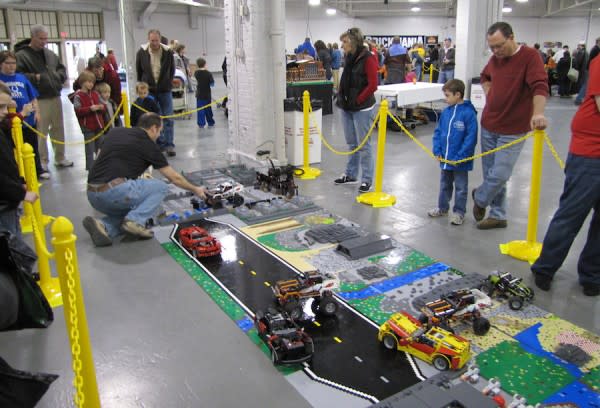 LEGO Crawler CountryThis is definitely an event for kids, but expect a lot of adult LEGO artists to show up as well. While I'm not always excited about a giant kids event filled with 45,000 square feet of little kids all thinking they're the LEGO Whisperer, I'm especially interested to see what the different artists and fanatics have been able to create with the little plastic interlocking blocks.
The LEGO toy has long been considered one of the best and most popular toys in the world, and seeing what a lot of these creators are able to make, it's no wonder. I've seen engineering marvels and mechanical wonders created with the little bricks, and I have a feeling my son is going to walk away with a head full of ideas and not enough time in the day to create even 10 percent of what he sees.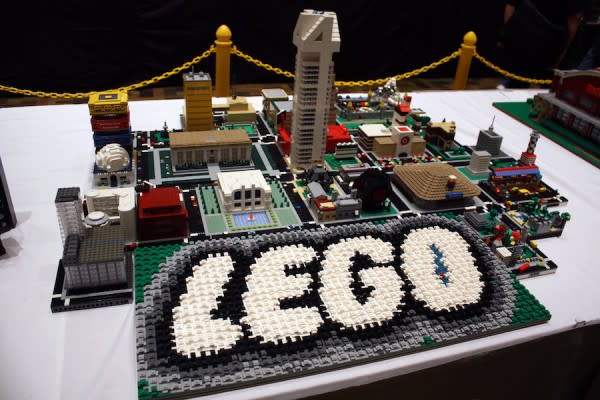 The other interesting thing about LEGOs, at least from a home schooler's perspective, is that LEGOs have a Science, Technology, Engineering, and Math (STEM) educational component. They teach problem solving, design, and architecture. Even Cummins, Inc., a Brickworld sponsor, uses a LEGO model of their QSK-95 Hedgehog as a learning tool to discuss engines and engineering with kids and adults around the country.
And if you've got junior high kids who love LEGOs, Brickworld is also a supporter of the FIRST LEGO League, a robotics competition. There will even be a demonstration at the Brickworld Indy event.
Tickets are $9 and kids under 3 are free. Organizers are also giving discounted $6 tickets to active duty and reserve service members and first responders (military/first responder ID required). Tickets are available at the door and online at the Brickworld website,Brickworld.us/indy.