The Lincoln Amphitheatre will celebrate its 35th anniversary in 2022. Lincoln Amphitheatre is a beautiful outdoor concert venue inside Lincoln State Park. It is picture-perfect for families, couples, or friends looking for a night out in a picturesque setting. With the furthest seat in this fully-covered venue being only 90 feet from the stage, there's, literally, not a bad seat in the house. You can see the stage from anywhere.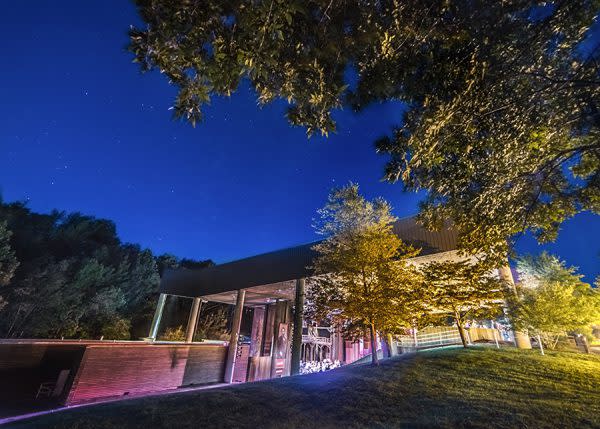 The Lincoln Amphitheather's 2022 performance summer series will be anchored by a three-night run of Making a Home on Pigeon Creek:  a Celebration of Lincoln Amphitheatre Musicals and the season will kick off on Saturday, May 14, with a very special evening with author and former A Prairie Home Companion host Garrison Keillor.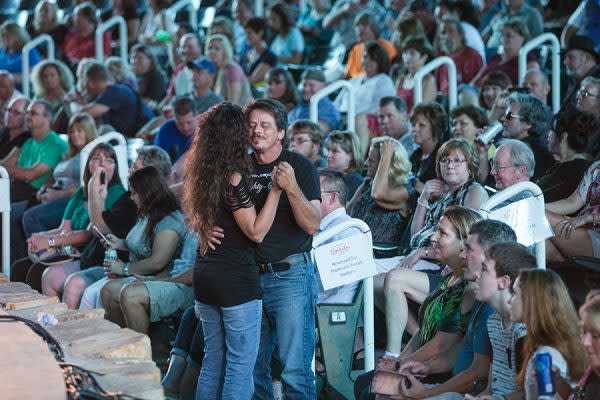 People will be literally dancing in the aisles at Lincoln Amphitheatre.
Individual tickets for each of the 2022 Lincoln Amphitheatre performance series events are on sale now at LincolnAmphitheatre.com. Ticket prices are inclusive of concert admission, parking, facility, and service charges, as well as Lincoln State Park's gate fee.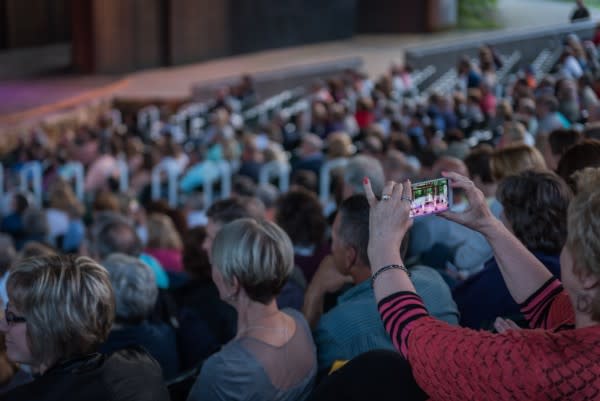 The Lincoln Amphitheatre's 2022 Performance Series includes: