It's back! Last year over 4,000 visitors attended the first-ever Mayberry in the Midwest over two days. This year organizers have added one more day, planned more events and included more free activities! You aren't going to want to miss this.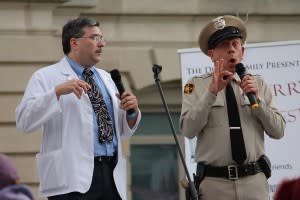 Danville (just west of Indy) will once again transform into the iconic 1960s community that was home to Andy, Opie, Aunt Bee and Barney THIS weekend - May 15-17. Among the invite list are former cast members and Don Knotts' real-life daughter, Karen Knotts - who will share stories from her life with her legendary dad.
The three-day festival will center around the historic Hendricks County Courthouse Square with numerous themed activities including a Mayberry parade, Opie's World, Tractor Town, Squad Car Nationals, reruns of the show on the big screen at the historic Royal Theater and food and vendor booths.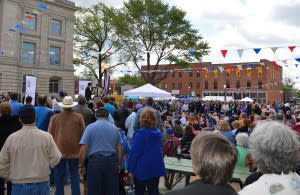 The festival and most of the activities are free. However, a few ticketed events will be held throughout the event. Check out the Mayberry in the Midwest website for more information.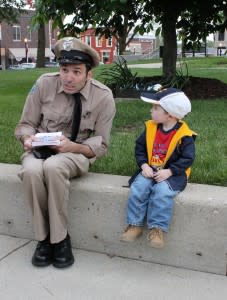 If you are looking for other attractions, lodging and dining options in the area, be sure to Visit Hendricks County.