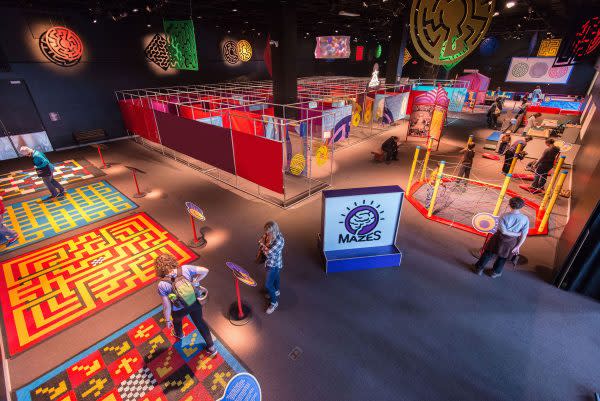 Mazes & Brain Games at Minnetrista
Maneuver your way through a mind-boggling collection of 3-D puzzles and full-body games with family and friends in Mazes & Brain Games, beginning May 13 at Minnetrista in Muncie!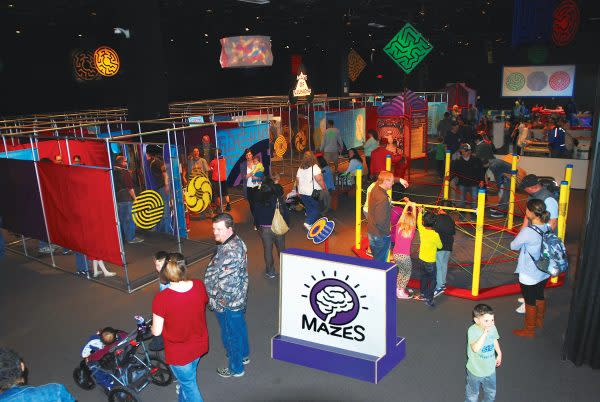 Mazes & Brain Games at Minnetrista
Test your perceptions in a feast of visual trickery inside the giant Maze of Illusions. Grab an instrument and lay down a fresh beat in the Music Maze. Get entangled and untangled in the Web Maze. Wrap your head around the Puzzle Maze. Put your finger on the pulse in the Finger Maze, and get lost in a network of color in the Color Maze.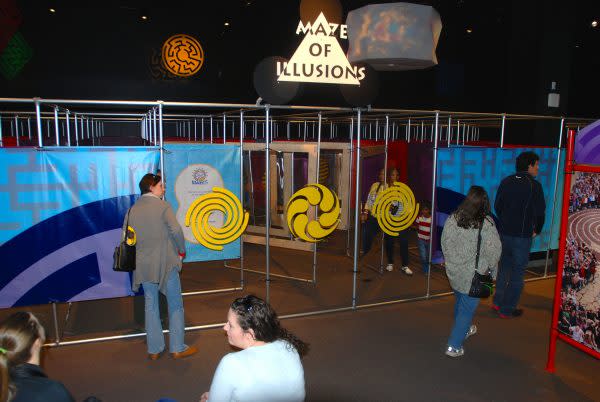 Mazes & Brain Games at Minnetrista
Created by Minotaur Mazes, Mazes & Brain Games sends visitors of all ages on unforgettable adventures that are sure to challenge, entertain, and amaze. Families can jump and stomp their way through this collection of alternative, rip-roaring, and head-banging challenges now through September 3.
Minnetrista's forty-acre campus includes beautiful gardens, a modern museum facility, a historic home, Nature Area, numerous sculptures, and a portion of the White River Greenway.
Find more to do in Muncie, by visiting Visit Muncie's website or viewing our archive of blogs on Muncie.