So long, Van Gogh… Monet & Friends Alive has moved into THE LUME at Newfields in Indianapolis to deliver another outstanding immersive art experience. The second in a series of multi-sensory digital projection-mapped exhibits at the facility, the Monet exhibit brings to life works by not only the master artist but also those of his fellow Impressionists like Camille Pissarro, Pierre-Auguste Renoir and Paul Cezanne.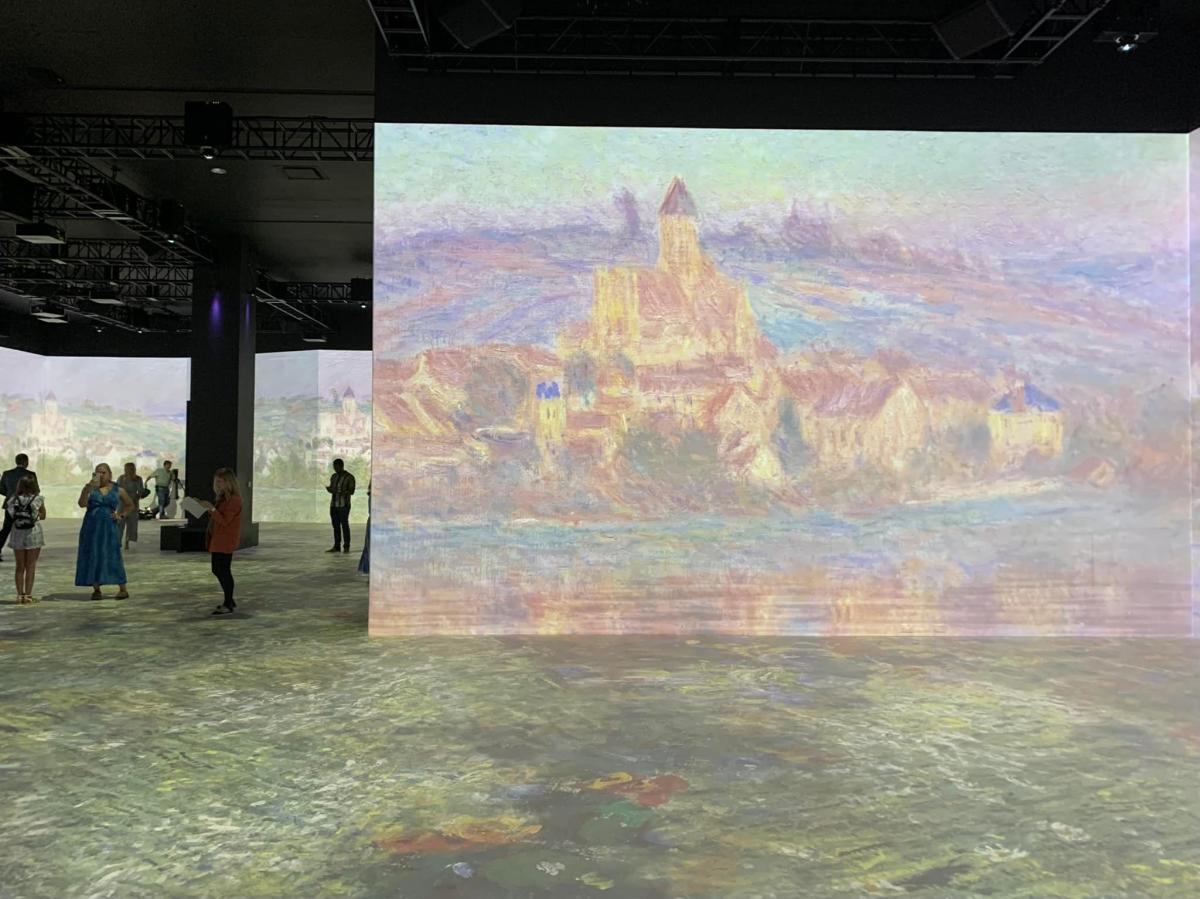 Walking through the 30,000-square-foot gallery space is nothing short of magical. The exhibit also incorporates a musical soundtrack that includes Debussy, Tchaikovsky, Ravel and Offenbach, and there's even a signature floral scent at the entrance to engage the senses further.
"After soaring success in its inaugural year, THE LUME Indianapolis featuring Monet & Friends Alive will undoubtedly be a memorable experience for guests of all ages and backgrounds who are interested in learning more about impressionism or those who are experiencing a museum for the very first time," says Jonathan Berger, Newfields' Vice President of Marketing and External Affairs. "Newfields was transformed by last year's Van Gogh show, so this year we're continuing to look for ways to add new surprises, educate our visitors and welcome new faces to the museum."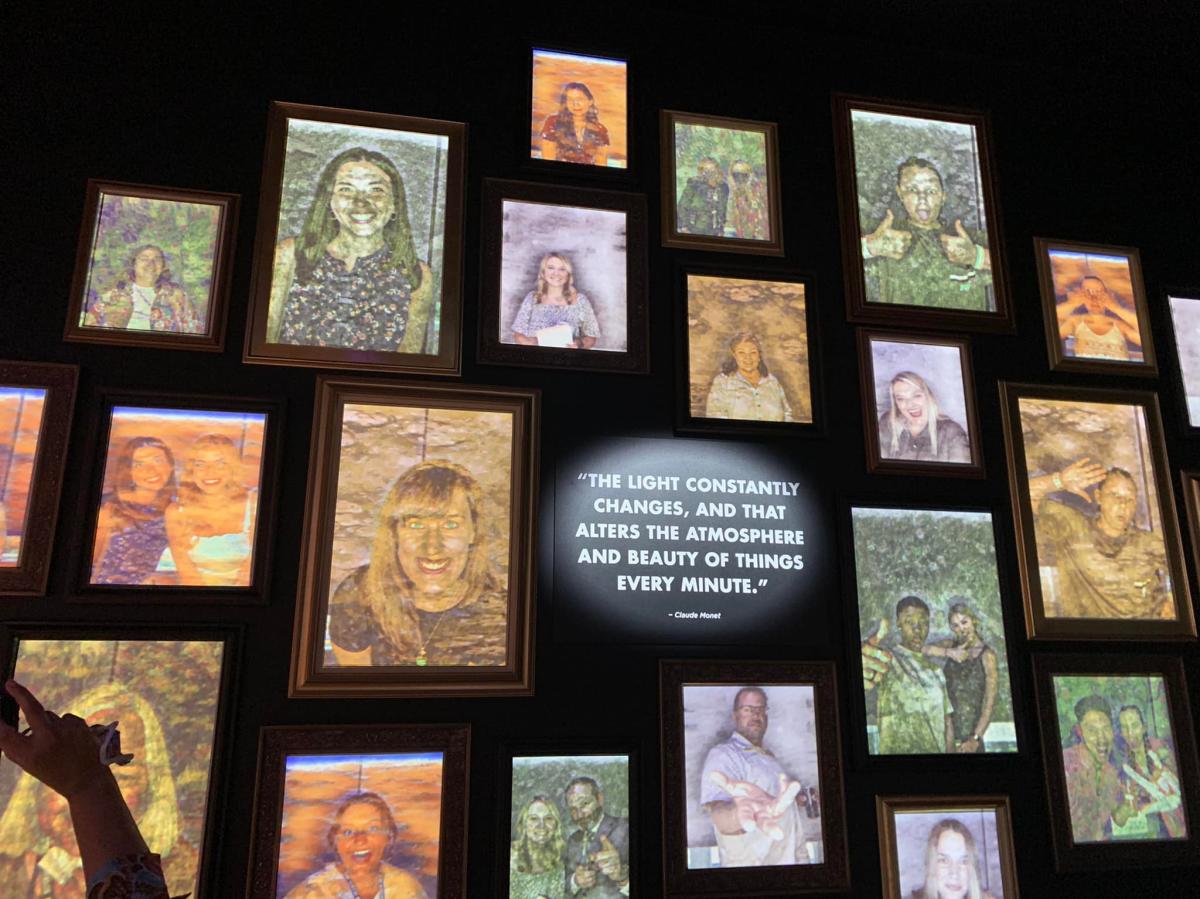 Guests who attended the Van Gogh installation last year will be happy to hear that popular features like the selfie station and an on-site café serving specialty food and drinks are still around, along with new playful interactive features and original works on display. You'll want to strike a pose on the recreated Bridge over a Pond of Water Lilies for your own photo op before exiting through the gift shop.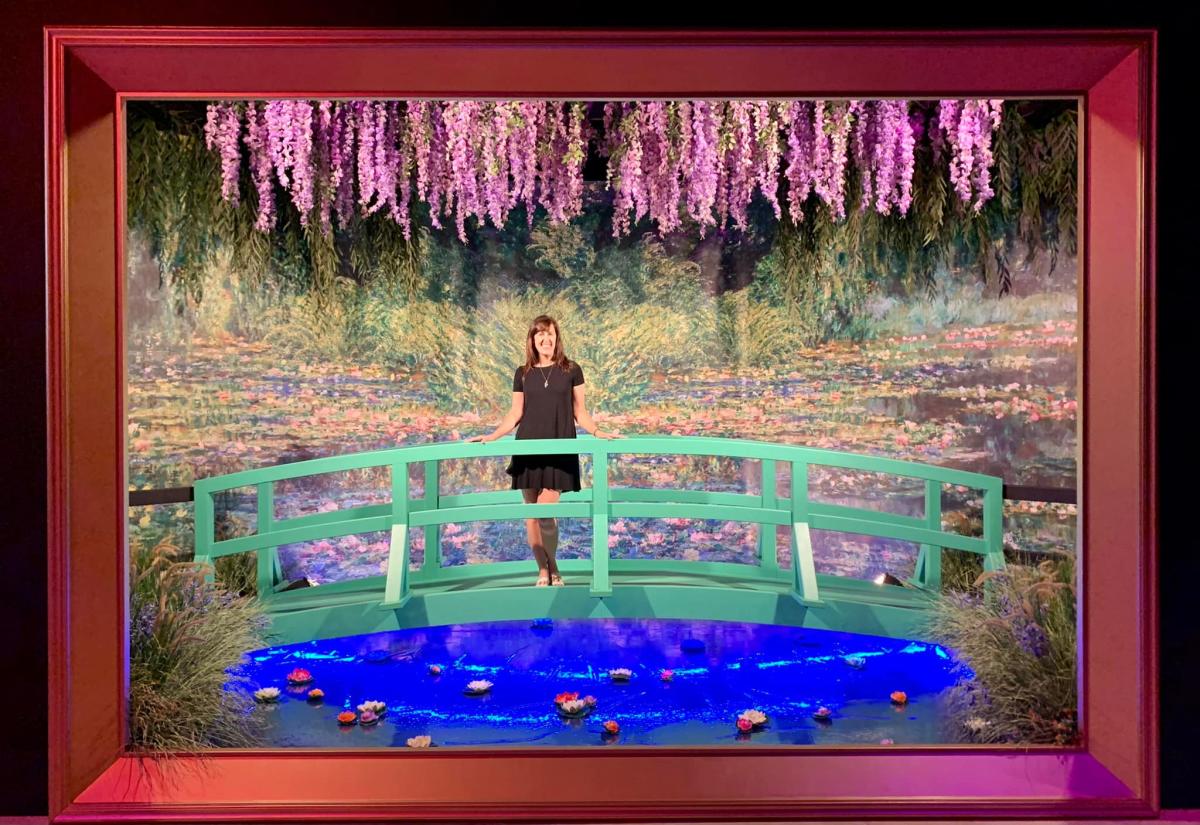 To make the most of any Monet & Friends Alive visit, Newfields and Hotel Indy have paired up for a new "Art in Indianapolis" partnership. Part of the Tribute Portfolio, this modern boutique hotel honors its roots with clever nods to the city's culture through vibrant contemporary décor that sets the stage for stylish stays and skillfully tempers the Brutalist architecture of the former State Life Insurance building.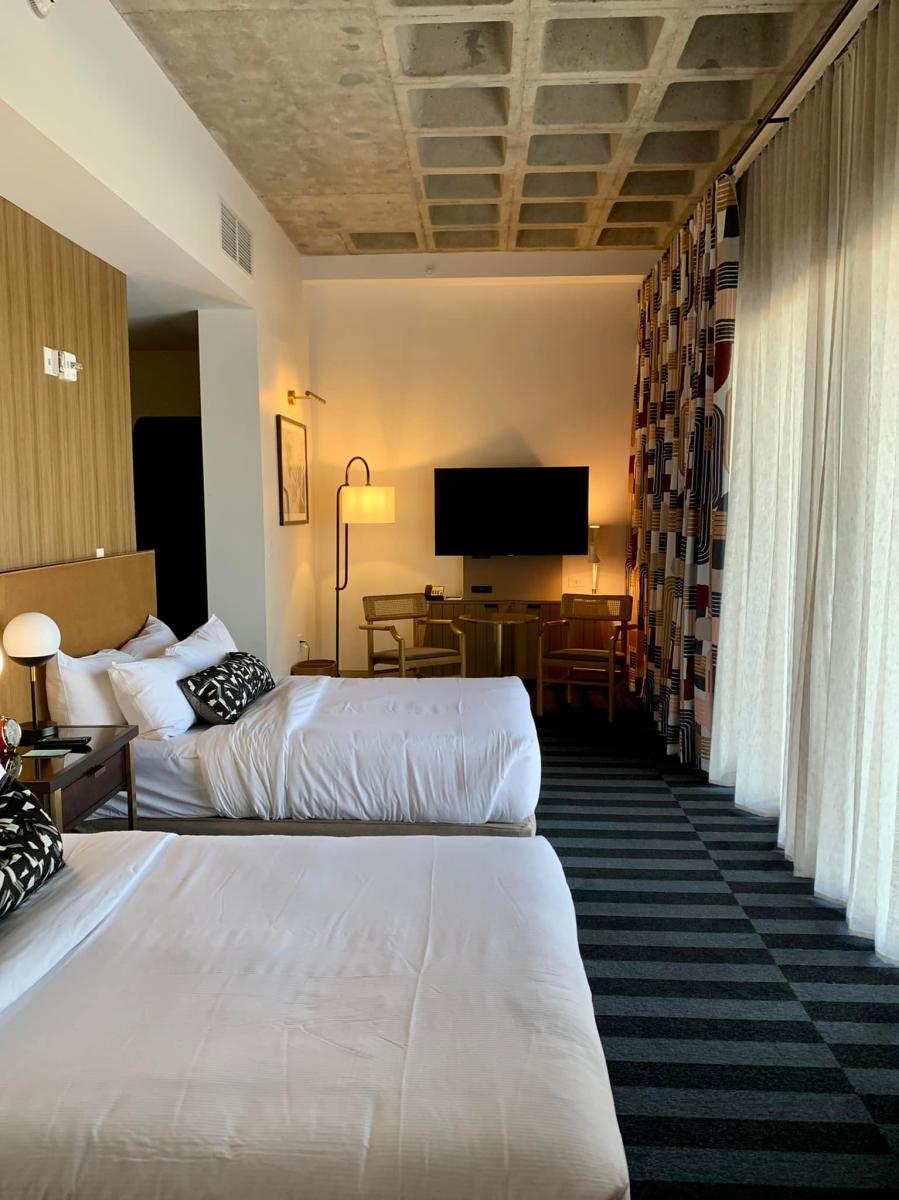 On-site at ground level, the Hulman (named for the Indianapolis Motor Speedway's first family of racing) serves up inventive cuisine ideal for a date night, a special occasion dinner with friends or a casual meal with business colleagues. Keep the glow going with cocktails at the fashionable rooftop Cannon Ball Lounge, one of downtown Indy's newest hidden gems.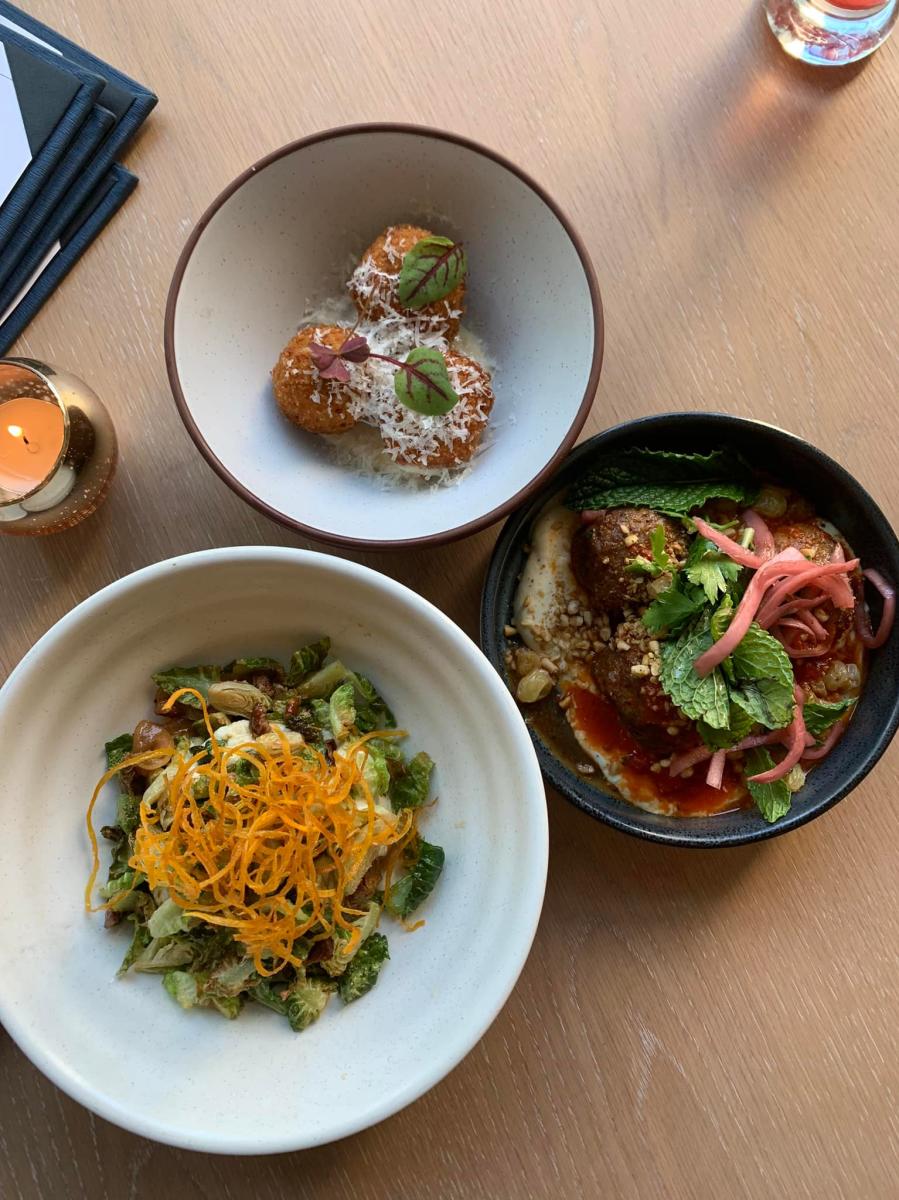 "We have created a truly local experience, celebrating all things Indianapolis," says Hotel Indy General Manager Jocelyn Kraus. "We are proud to claim our city in name and to shine a global spotlight on those who helped and continue to help shape this city."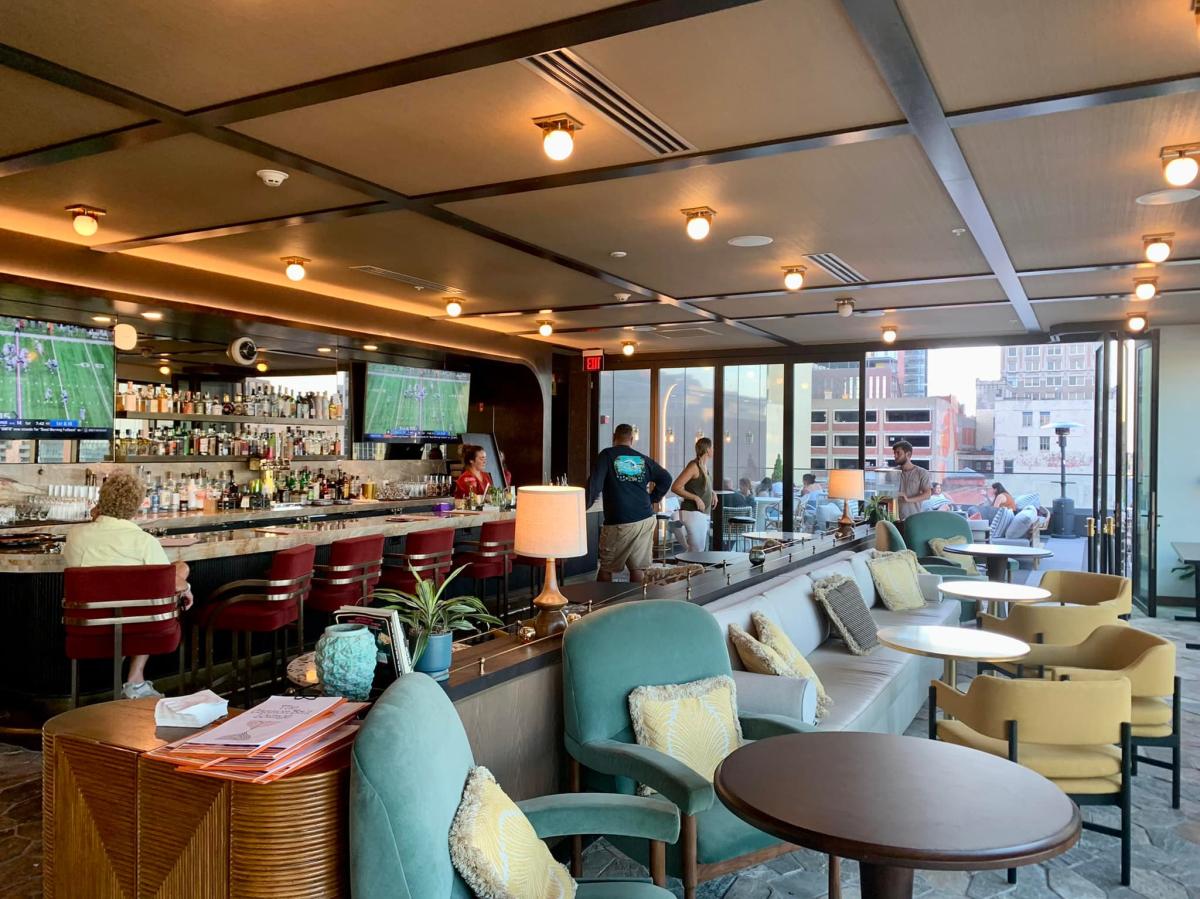 You'll need reservations for both Monet & Friends Alive and Hotel Indy. Click here to learn more about Newfields and here for info on Hotel Indy.