Terre Haute is home to the famous Coca-Cola bottle design and a Holocaust survivor. History, culture, and inspiration come alive for visitors at these museums in Terre Haute.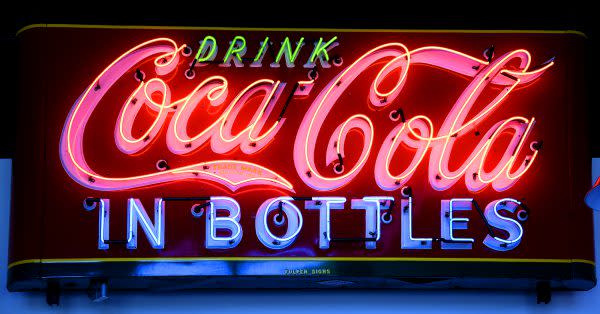 The Vigo County Historical Museum opens this summer
The Vigo County Historical Museum welcomes visitors with a wonderful Coca-Cola mural on the outside of the building next to Square Donuts. Explore three floors of rich local history in the building that originally housed the Ehrmann family's textile manufacturing company.
See an original mold for the now-famous Coca-Cola bottle shape. Enjoy a glass of 'pop' at the 50s-style diner soda shop or visit the museum store. Explore clothing from the late 1800s. Take in the area's textile, music, sports, military, Prohibition, and transportation history. Find out about the haunted legend of Stiffy Green.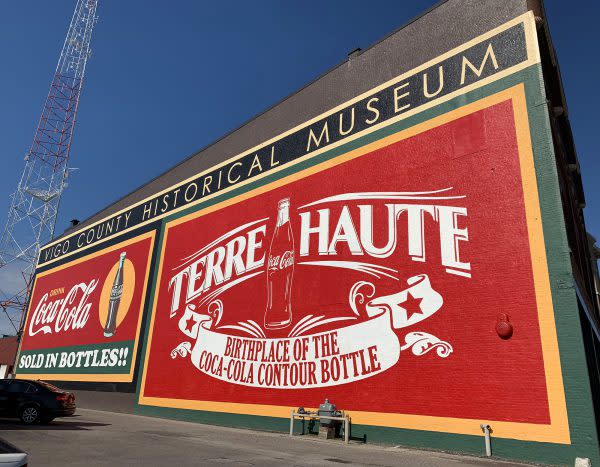 The Vigo County Historical Museum is located in the former Ehrmann Manufacturing Co., an 1886 building on Wabash Avenue.
The stunning stained-glass awning that hung over the door of Madame Brown's Brothel and the Bindley Pharmacy Collection are fascinating additions to the museum's collection. The museum features a 100-seat auditorium for music, lectures, and first-Friday events. Admission fees are minimal and memberships are available. 
CANDLES Holocaust Museum and Education Center
Holocaust survivor Eva Mozes Kor opened CANDLES Holocaust Museum and Education Center in 1995.  Eva passed away on July 4, 2019, and it was a significant loss to the Terre Haute community, the state of Indiana, and the world. Fortunately, you can still interact with her and hear her story firsthand through the wonders of technology.
"One power left, I could use to help me cope was the power of forgiveness. I never went back," Kor says. "If there's nothing you can change you have two choices: be angry or forgive." An interactive "Dimensions in Testimony" installation allows visitors to ask an 'Eva' hologram questions and hear her testimony. The installation was developed by the USC Shoah Foundation to preserve and share Holocaust survivor stories.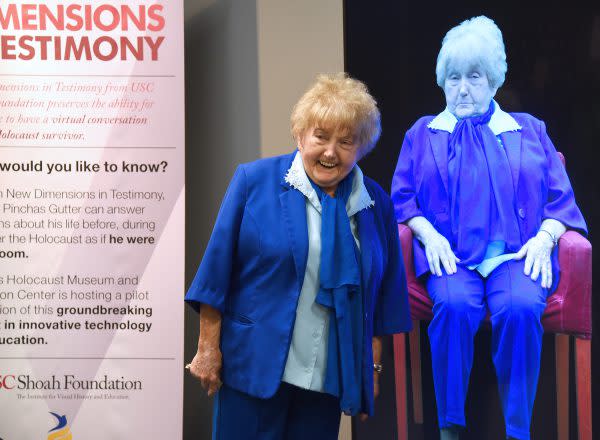 Eva Mozes Kor before her passing in 2019.
Restaurants
Terre Haute's restaurant scene is extensive. (Rumor has it there are more restaurants per capita in this town than anywhere in the state!) Here, unique local restaurants shine. From cinnamon rolls and coffee at Federal Cofee, to Saratoga a family-owned restaurant that serves  American classics with a middle eastern twist, to steaks at Stables, there's always a culinary adventure just around the corner!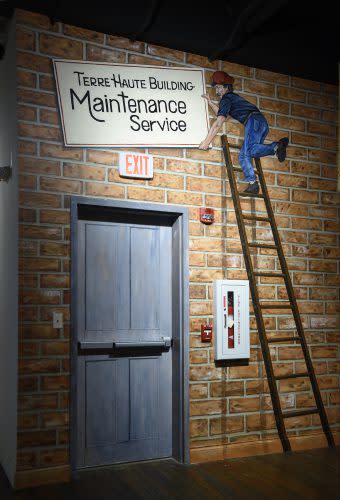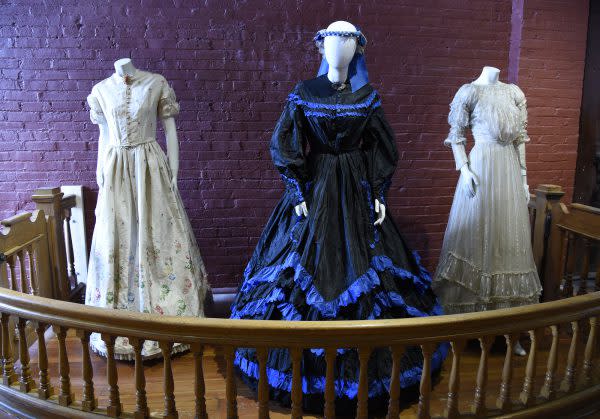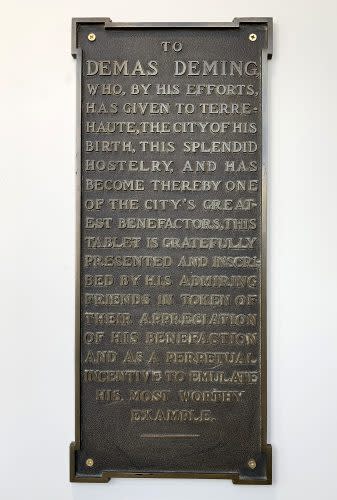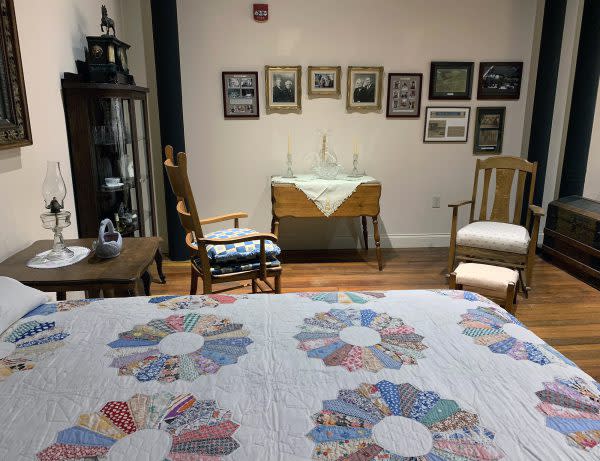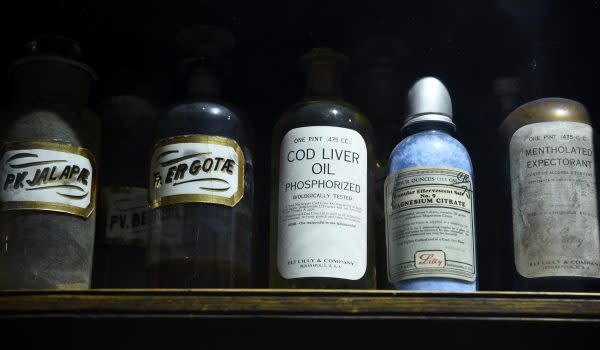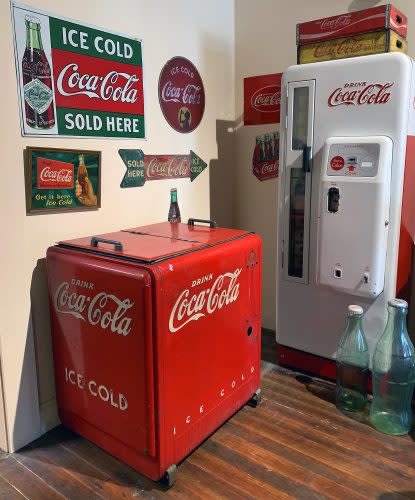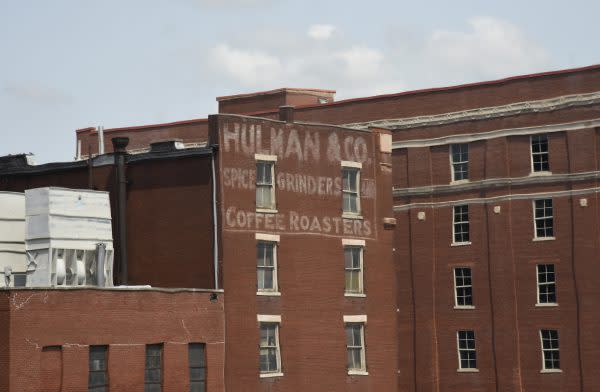 The Hulman & Co. plant as seen from the vintage 3rd-floor windows of the Vigo County History Center