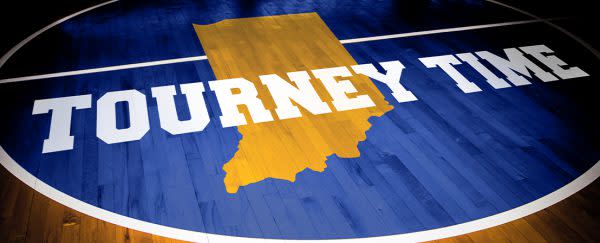 The NCAA has decided to host the entire 2021 Division I Men's Basketball Championships in the state of Indiana. Games will be played at six arenas across the state with the Final Four and Championship Games taking place in Lucas Oil Stadium. With a combination of world-class facilities, amazing local organizing, and Hoosier Hospitality, the Hoosier State is the only place that could pull off an event of this magnitude. Indiana is primed for an incredible stretch of high-level hoops in a basketball-crazed state. Below we have compiled information about each round of the tournament.
Dates, Times, Locations
Elite Eight
Date: March 29-30
Start Time: 7 p.m. start on Monday, March 29 and 6 p.m. coverage start on Tuesday, March 30
Hosting Sites: Lucas Oil Stadium
Where to Watch: CBS (Monday) and TBS (Tuesday)
Final Four
Date: April 3
Start Time: 5 p.m. ET
Hosting Sites: Lucas Oil Stadium
Where to Watch: CBS
National Championship
Date: April 5
Start Time: 9 p.m. ET
Hosting Sites: Lucas Oil Stadium
Where to Watch: CBS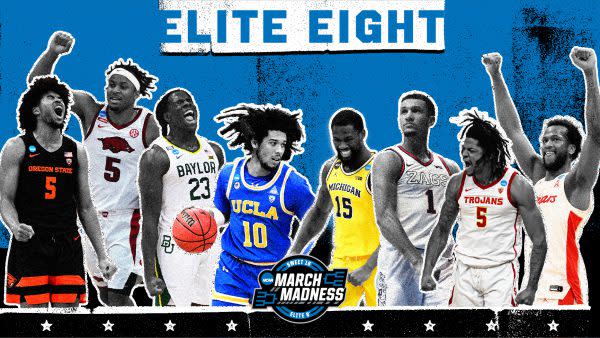 Photo courtesy of @FinalFour on Instagram.
We are now down to the Elite Eight! Here are the remaining teams:
Oregon State Beavers Arkansas Razorbacks Gonzaga Bulldogs Baylor Bears Michigan Wolverines USC Trojans UCLA Bruins Houston Cougars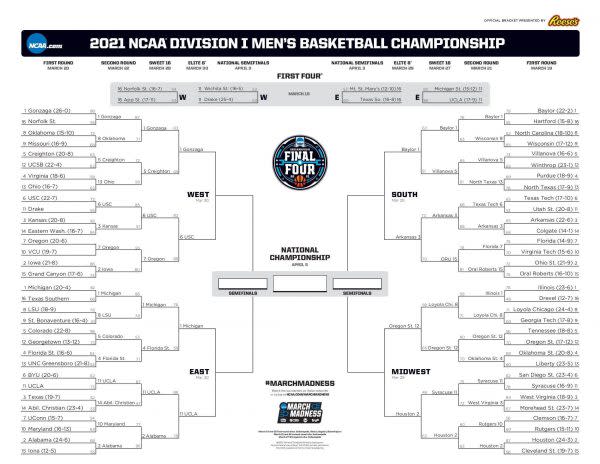 Game attendance for the 2021 Tourney is limited to 25% capacity. Tickets for each round are now available.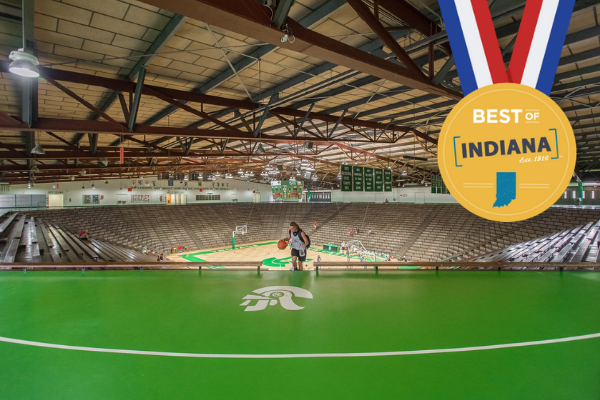 Photo courtesy of ©HoosierHardwoodProject 2021
In 49 other states, it's just basketball. Not here. Indiana holds many of the largest and best high school gyms in the world. We decided it was time to find out which one is the Best of Indiana. Is it the famed New Castle Fieldhouse? Is it the historic Hatchet House in Washington? Or is it another incredible gym? Bragging rights are on the line. Vote every day until April 1st!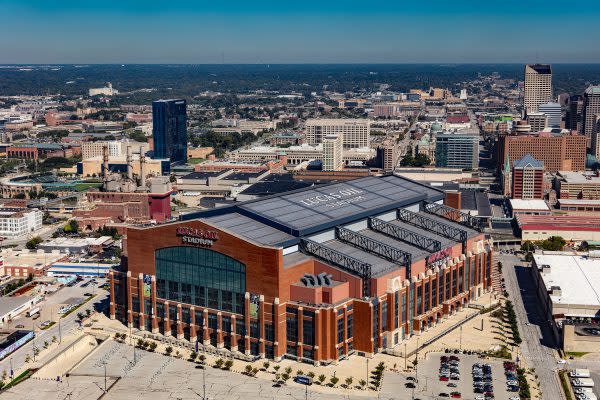 The NCAA Tournament is taking place in 7 different arenas throughout Indiana. Our gameday guides feature everything you need to know when planning a trip, attending a game, or even just watching on TV. We walk you through the history of each host and key you in on incredible cuisine, fun attractions, and great people. See what makes these arenas and the surrounding areas so amazing!
Lucas Oil Stadium - Indianapolis
Does it get any better than basketball in a football stadium? Lucas Oil Stadium is an awesome venue for the game of basketball, having hosted Final Fours in 2010, 2015, and now in 2021. In fact, some of the most historic moments in the history of the tournament have happened here. Plus, there is endless fun within walking distance of "The House That Peyton Built".
Bankers Life Fieldhouse - Indianapolis
Whether it is the Pacers, Fever, or IHSAA State Championships, Bankers Life Fieldhouse is one of the world's premier venues for basketball. Located right in the heart of downtown Indianapolis, it is no surprise that the nearby culture, food, and attractions are top-notch.
Hinkle Fieldhouse - Indianapolis
Hinkle Fieldhouse personifies college basketball. This 90+ year-old basketball cathedral has stood the test of time as the home for Butler sports. It may be truly incredible, but just like Norman Dale proved, Hinkle's rims are the exact same measurements as anywhere else.
Indiana Farmers Coliseum - Indianapolis
Home of the IUPUI Jaguars, the Indiana Farmers Coliseum is host to First and Second round games of the 2021 Tournament. Not only does this versatile arena have an immense history, but it is also near one of the coolest living history museums in the country.
Three NCAA National Champion IU Hoosier teams have called Assembly Hall home. Over the decades, millions of fans have attended countless unforgettable games at this timeless arena. It's also important to remember that Bloomington is not only known for Indiana University, but additionally a diverse culture and incredible outdoor adventures.
Mackey Arena is where the Purdue University Boilermakers call home. First Four and First Round games of the 2021 Tournament are being played here. Just an hour outside of Indianapolis, you can enjoy a howl with wolves or get a taste at the last standing "XXX Thirst Staton" root beer drive-in. See why the "Home of Purdue" is so unique!
Ford Center - Evansville (DII)
This year marks 25 years as Evansville playing host to the DII Championship. The Ford Center will hold Regional games along with the complete Elite 8 leading up to the Championship. Evansville has a storied history dating back hundreds and even thousands of years. Tip - you absolutely cannot miss the restaurant occupying a former Greyhound Depot!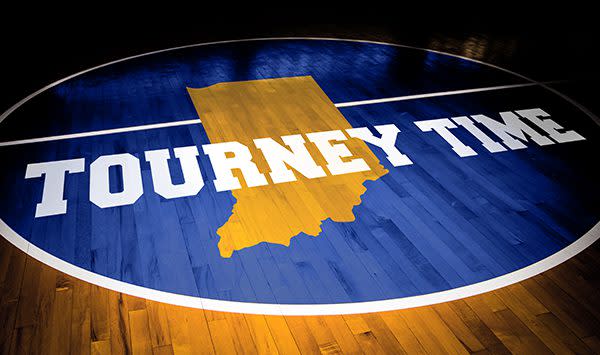 All eyes are on Indiana in March as the state prepares to host the NCAA men's basketball tournament. As Indiana shines in the national spotlight, Tourney Time is your hub for tournament information, basketball history, amazing cuisine and attractions, and a special Best of Indiana voting!
This page will be updated as the tournament progresses. Be sure to check back!