Downtown Indy, Inc., Big Car Collaborative, the Capital Improvement Board, and the Indiana War Memorial Commission have teamed up to breathe new life into Monument Circle in Indianapolis by activating the southwest quadrant with fun games, food and art installations.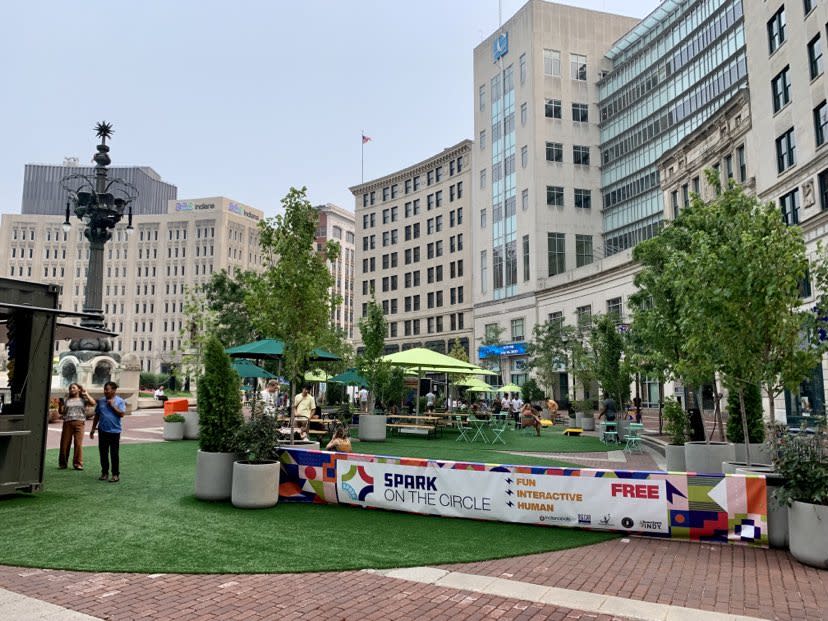 Open from 11 a.m. to 9 p.m. daily, SPARK on the Circle was unveiled in July 2023. Through the rest of the summer and into fall, folks can wander in and out of the accessible pop-up park to grab a drink or snack; challenge friends to some chess, checkers, ping pong, foosball or cornhole; explore creative exhibits; enjoy some live music; or simply relax at one of the shaded seating areas and take in the view. Even the restrooms boast an artsy twist!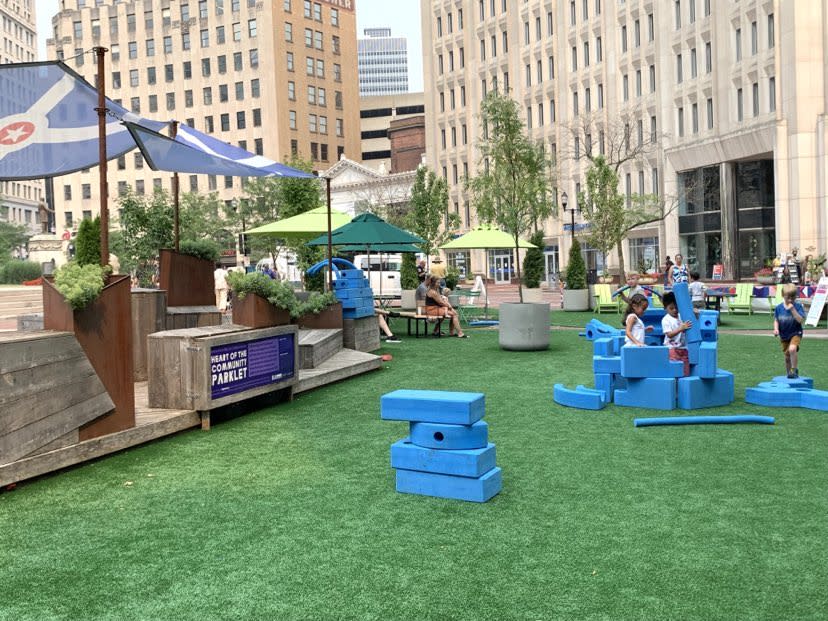 Perfect for families, SPARK maintains interactive play areas and fun, hands-on activities. (And because the pedestrian-only area is now closed to car traffic, parents don't have to worry about safety.) Make sure to stop by the postcard station to write a quick message and drop it in the mailbox for delivery anywhere in the world.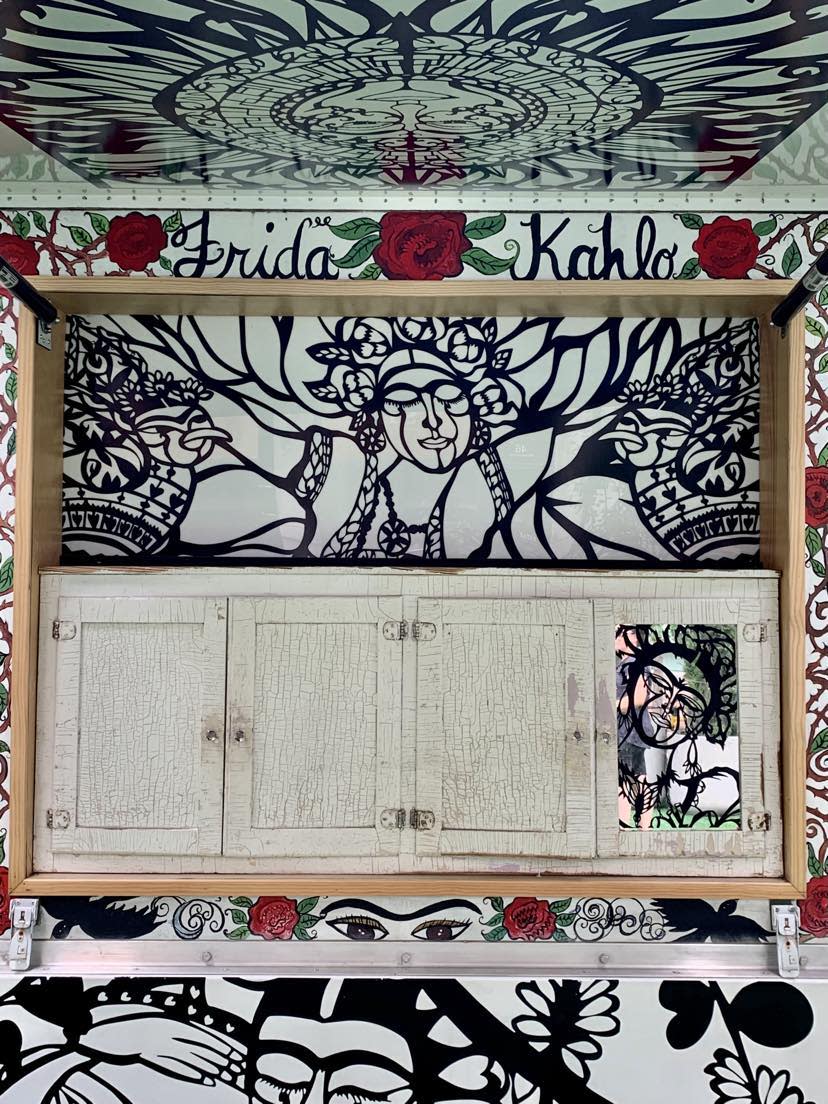 Weekly programming offers additional incentives to check out the site, from ice cream socials and musical performances to creative workshops and other events. "Lunch Break Live" presented by Lake City Bank hosts a schedule of food trucks, a thoughtful offering for downtown workers.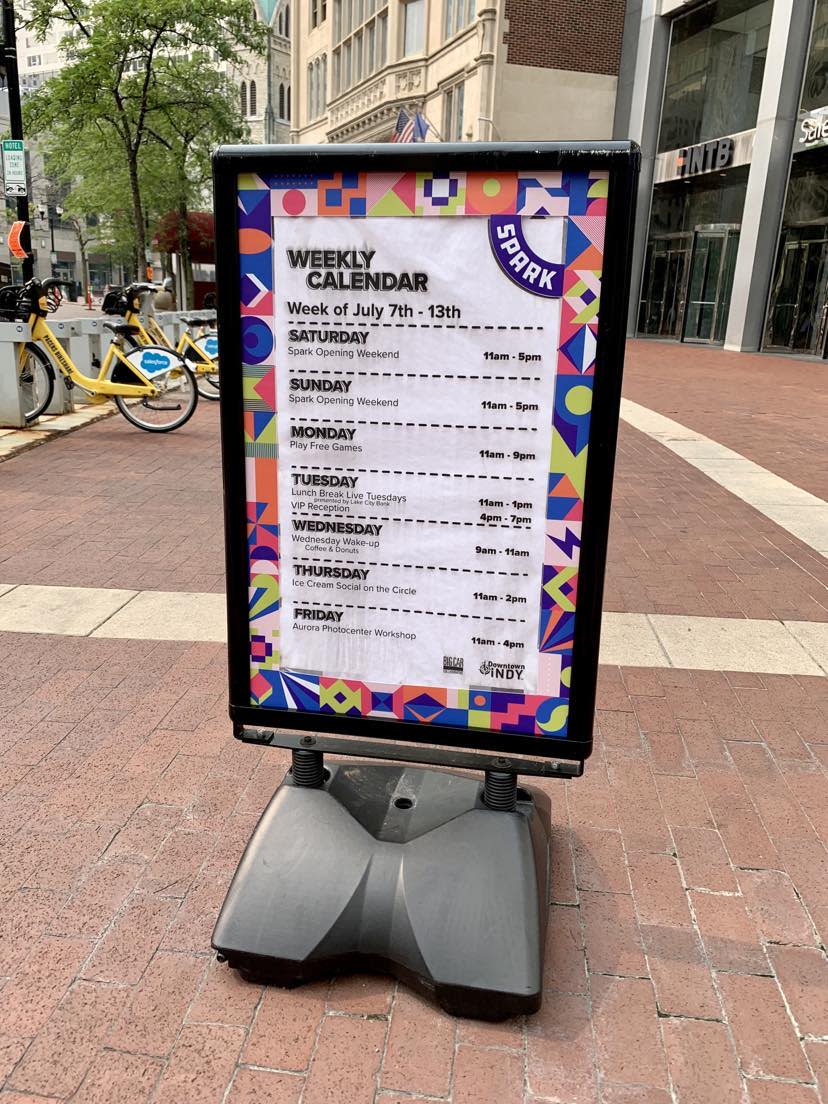 SPARK on the Circle makes a great add-on experience if you're already downtown to explore other activities and attractions, but it also has enough to do and see to serve as a stand-alone destination. Best of all, it's free to visit.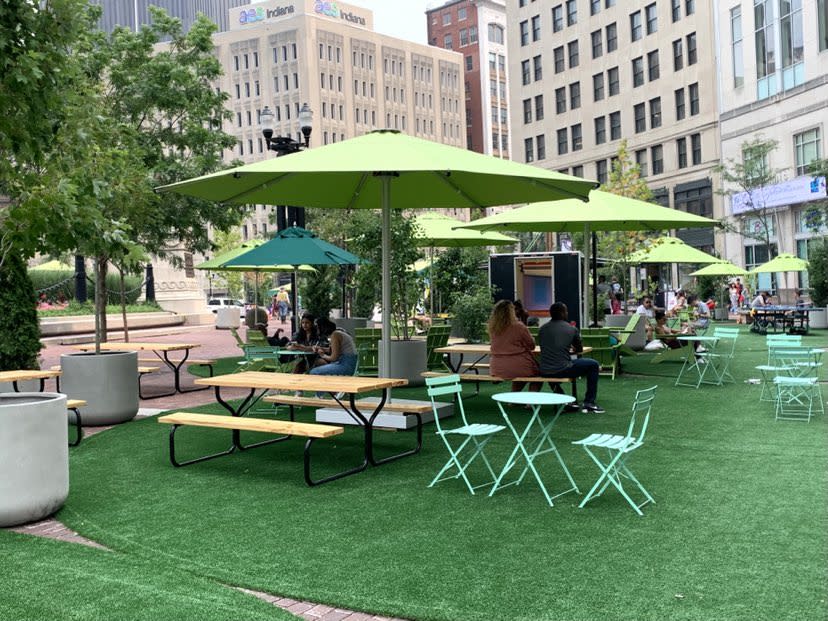 For more information, go to circlespark.org.