At Newfields (formerly Indianapolis Museum of Art), some of the most interesting sights you'll see this spring aren't necessarily hanging indoors on walls in the galleries, but instead found outside in the gardens and green spaces as part of "Hello Spring".
Although it's been a little slow arriving this year, the 152-acre campus is ready to welcome the season with "Hello Spring," a colorful display that includes 250,000 flowers and plants blooming in staggered phases through April and May.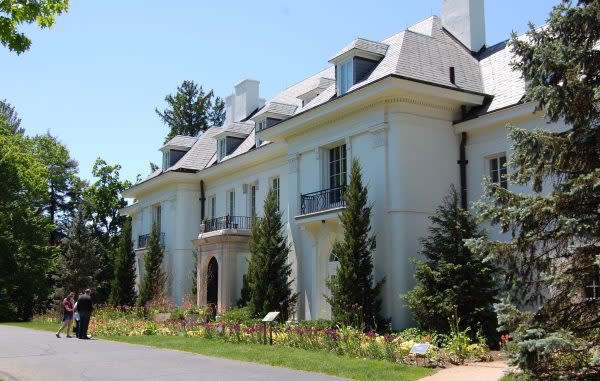 Tulips, daffodils, hyacinths, ornamental plants and poppies are just a few of the plant varieties on view for guests to see and admire, with all garden plots and groupings having been thoughtfully designed by staff horticulturalists for maximum visual appeal.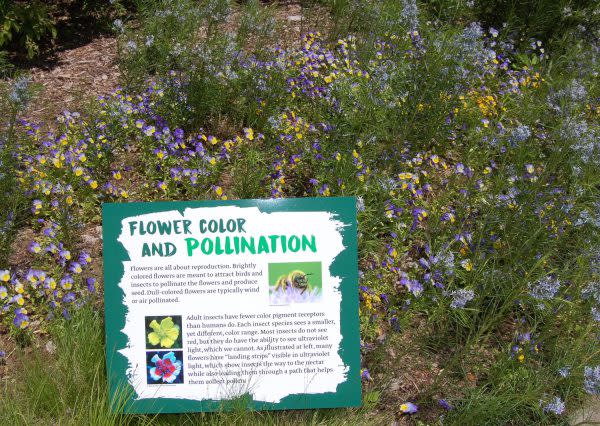 Plantings throughout the gardens and outdoor trails set the stage for a gorgeous backdrop to leisurely self-guided walking tours (signage stationed throughout offers more info on the plants you'll see). For a more thorough description of what's growing at any given time, guided tram and walking tours are available.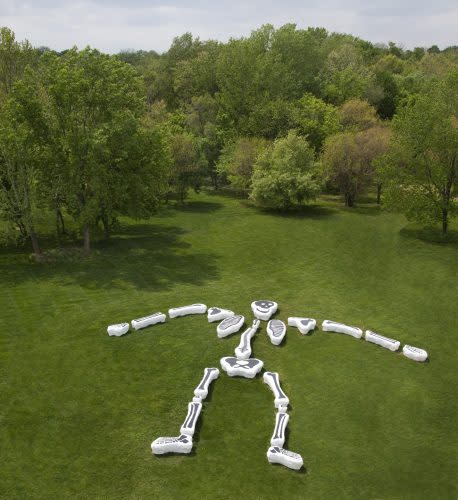 And to keep the glow going, the Virginia B. Fairbanks Art and Nature Park: 100 Acres brims with thousands of seasonal wildflowers to accentuate its very own collection of interactive sculptures, play features and walking trails.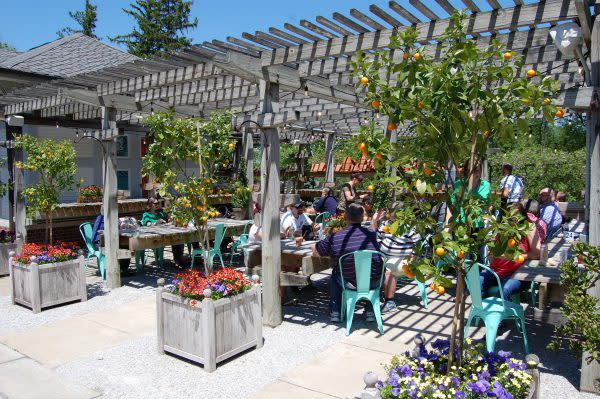 With all that outdoor exploration, you're sure to work up a thirst. The popular Beer Garden is back again this year, positioned next to the Madeline F. Elder Greenhouse and serving an expanded menu. In addition to locally produced craft beer (including a customized Sun King offering called "Among the Leaves"), wine, cider, soft pretzels and charcuterie, new items like mint iced tea and goat cheese seasoned with herbs grown on the Newsfield campus join this season's food/drink lineup. Watch for pop-up "Garden Bar" events on the weekends featuring tastings and demos from local chefs, live music on Saturdays and food trucks appearances on Sundays.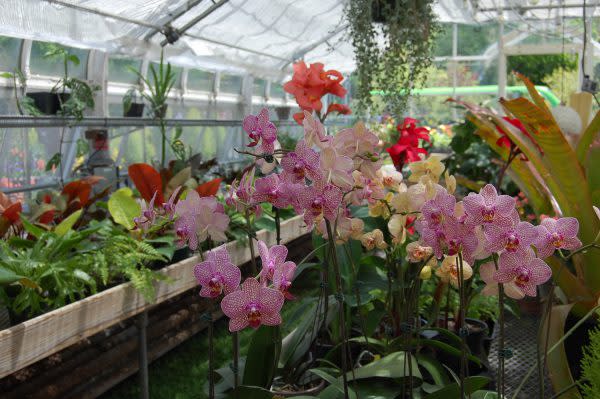 "Hello Spring" runs now through the end of May, and the Beer Garden stays open seasonally Thursdays through Sundays. For more information on Hello Spring and other Newfields exhibits, events and programs, visit discovernewfields.org.