I recently highlighted my trip to Richmond (just an hour east of Indy) and focused on the kid friendly places we stopped. But it is important to note the other stops that were full of learning, history and fun.
Model T Museum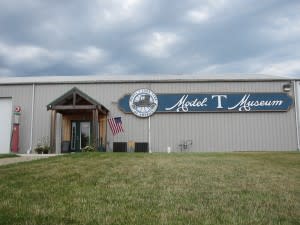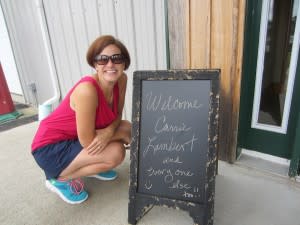 The Model T Ford Club of America is headquartered in Richmond and with it - the Model T Museum.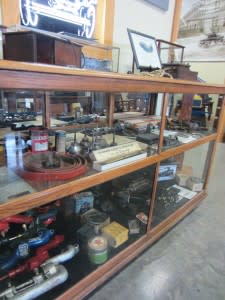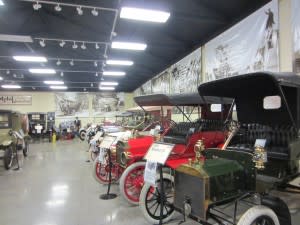 My visit was short, but the history I learned was amazing. And the cars/fire trucks/"snowmobiles" were like none I had ever seen.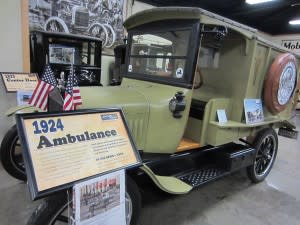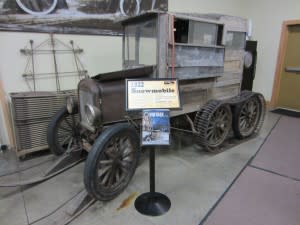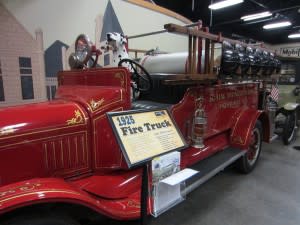 But my favorite is one that is on loan (only for a few more weeks) ... The Silver Streak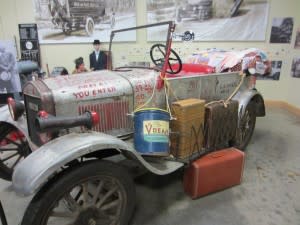 This is the famous 1926 Tin Lizzie that took one young girl and her friends all over the country and brought them years of adventures! Pictures and photos tell the story, but this is something you just have to see for yourself.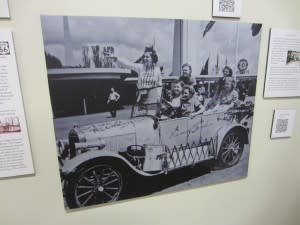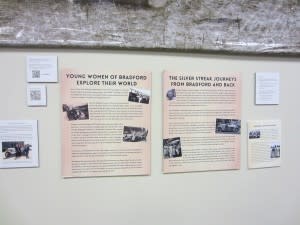 And we even got to go for our own Model T ride!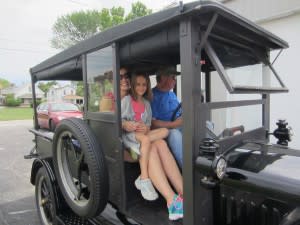 Wayne County Historical Museum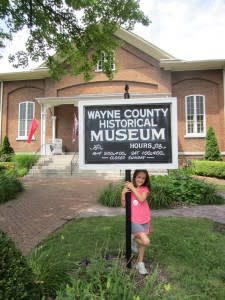 Everything about this museum was educational and truly fascinating. The reality that so many stories came from this county ... you just have to experience it. Mummies, doll houses, cars, historical buildings ...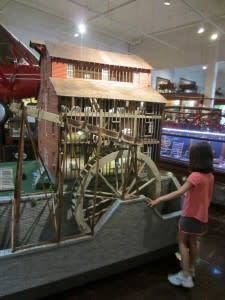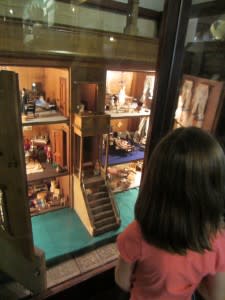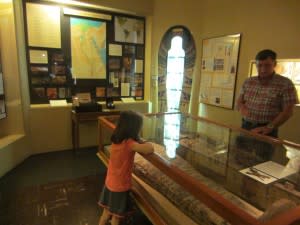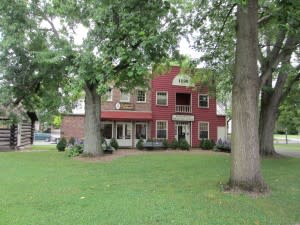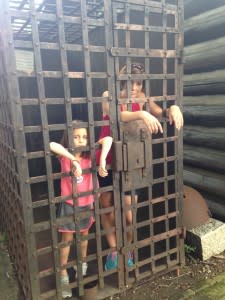 If you have the opportunity to take a tour through here - do it! The stories I heard about: the first lawn mower, who invented shelves on the door of a fridge and about the first car phone - they were incomparable!
Have I mentioned the murals in this community? There are over 80 murals woven among the historical buildings and ultimately telling the history of this region.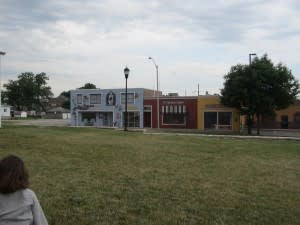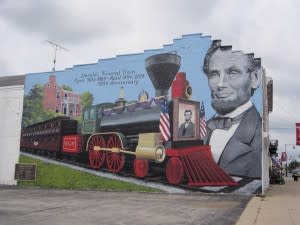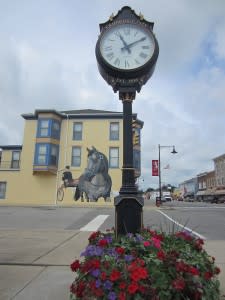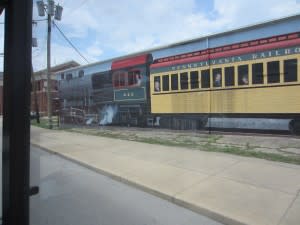 For more information on any of the above, be sure to Visit Richmond Wayne County. It is full of itineraries, trails and event information.