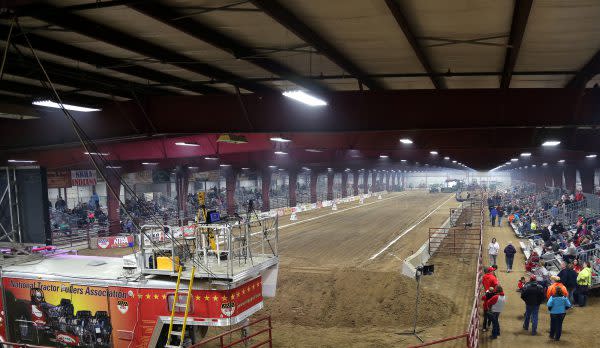 Looking for the horses, rodeo and truck and tractor pulls? C Bar C Expo Center in Cloverdale has events throughout the year for all ages. Whether you're a participant or spectator, this 50-acre property is a true Indiana gem.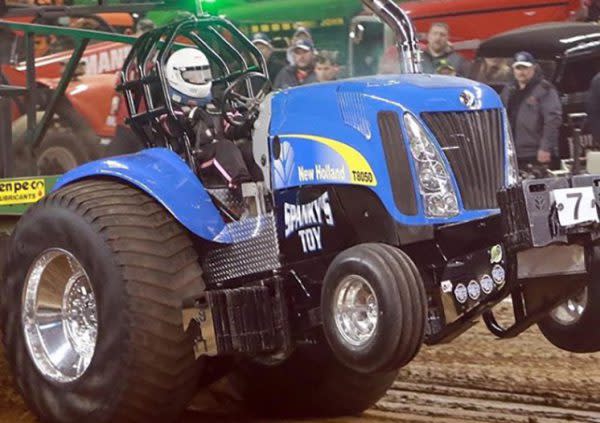 Located just off I-70 in Putnam County, C Bar C Expo Center hosts horse shows, truck and tractor pulls and more. The smoke-free and family-friendly facility also has open riding throughout the year.
This is BIG!
Talk about size! C Bar C hosts the longest indoor truck pull in the world, and is the largest indoor equestrian arena in Indiana. The five-acre barn hold a 550-ft. by 120-ft. arena, which can adjust for event specifications. Solar panels were recently installed for heating the arena.
The 50-acre property features outdoor house trails and camping areas. The horse motel/camping area features over 500 box stalls, restrooms and showers.
General Manager Steve Jackson has been there since the facility opened in 2011. One of 16 full-time employees, Jackson says "We try to take really good care of people."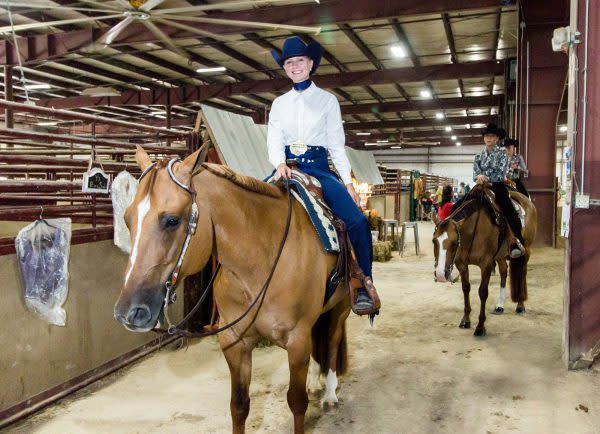 From youth rodeos to llama shows to bull riding, C Bar C Expo Center has become a unique destination spot in the center of Indiana.
"We know how to run events. Our employees make a big difference," Jackson says, smiling. Hotels, restaurants and shops around Cloverdale enjoy hosting visitors from across the country for events like the International Barrel Racing Association Championships. C Bar C Owners Carl and Cindy Harlan have been involved with horses for over 30 years and are active in their farm and expo center operations.
Saddle up and head to the C Bar C Expo Center! Bring your horse and ride the trails. Head indoors to see top-notch horses and riders, trucks and tractors. From the special dirt floor to the experienced event staff,  you'll find fun and adventure at this premier Indiana expo center. Events are found on the website and Facebook.