Whether your tastes lean more toward lattes or lagers, Roscoe's Coffee Bar and Tap Room in Richmond's historic Depot District has covered you.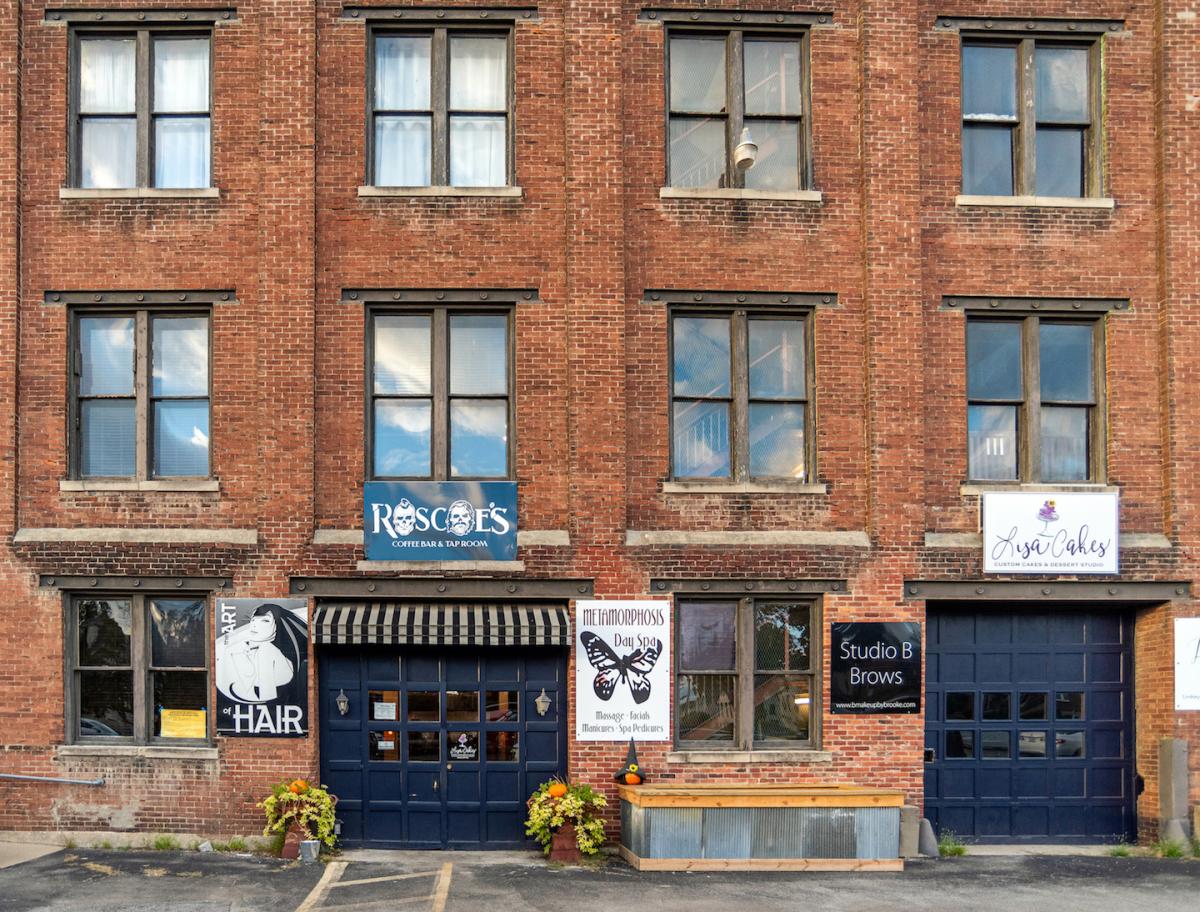 Owned by Zack Parker and Jared Ward, Roscoe's serves as a one-stop shop for a wide array of beverage cravings. At home within the iconic brick Loft building, the operator maintains a full-service coffee bar, a tap room serving beer and wine, and a selection of creative sandwiches.
A self-professed coffee aficionado, Zack traveled to Brazil several years ago where he toured a coffee farm to learn more about the product and production process. Inspired by what he saw, Zack got hired on at Roscoe's, later seizing an opportunity to become a co-owner of the establishment. Together, Zack and Jared have honed their skills to offer fresh organic coffee to the Richmond market, roasting beans sourced from Central and South America in commercial-grade machinery.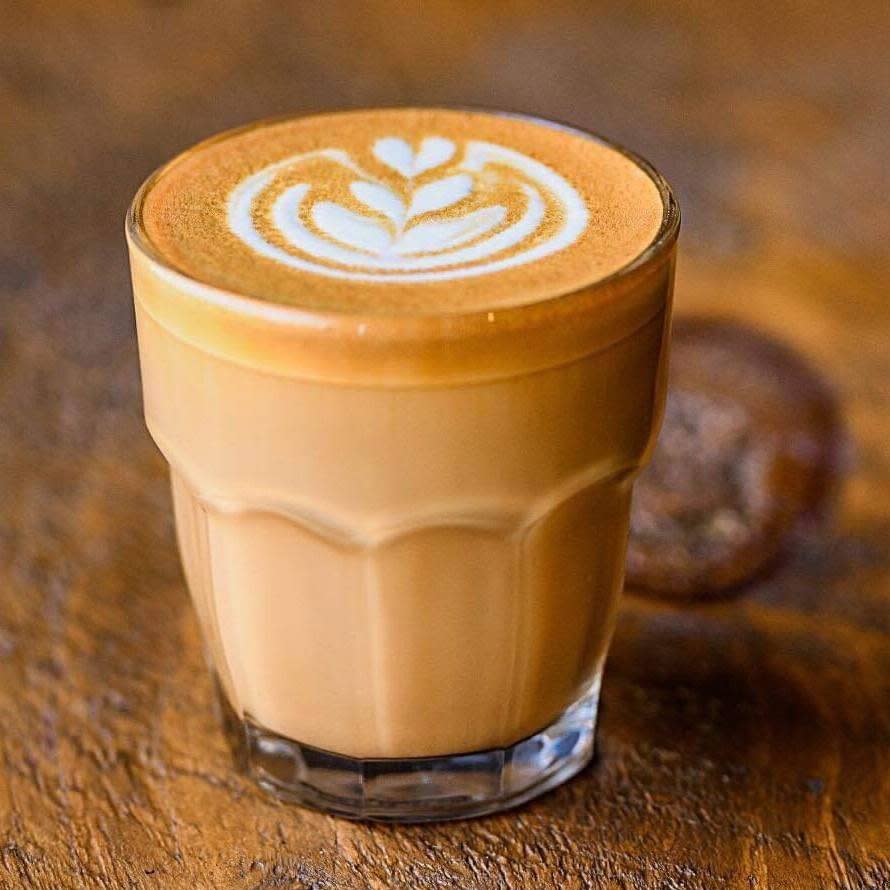 In addition to hot and cold coffee drinks, Roscoe's retails bags of ground coffee for customers to prepare at home. With cleverly poured details, the latte creations are true works of art, relying on whole milk from Family Tyme, an Amish dairy company located in Wayne County. Sugar-free, gluten-free, and vegan beverage options are also available.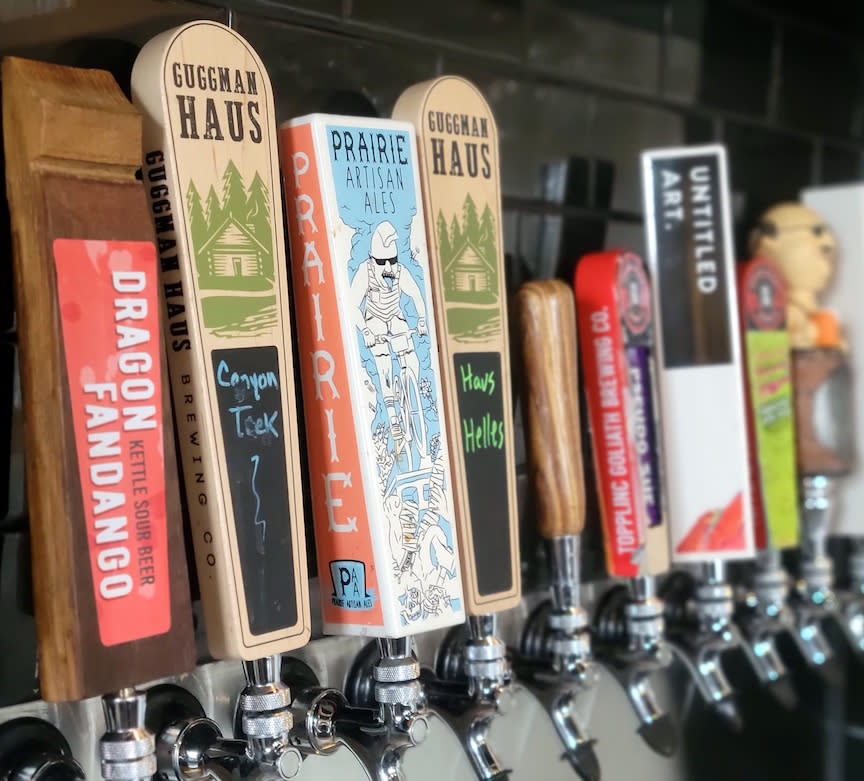 Beer-wise, Roscoe's maintains an eclectic assortment of craft brews on tap from across the country. Look for rooftop seating above the taproom to open this summer, or grab a cozy table inside to enjoy Tuesday night euchre, live music, monthly trivia, board games, video games, and Wifi while you sip. Cheers!
For more information, visit roscoescoffee.com.