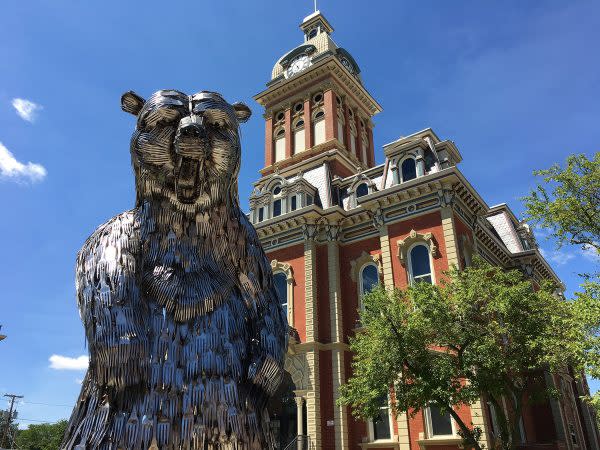 Every year, the northeastern Indiana community of Decatur transforms its downtown into an outdoor sculpture museum, with life-sized statues whimsically adorning the city's sidewalks, alleyways and courthouse lawn. The public artwork is a fitting feature for Decatur that bills itself as a hub for "artistically-inspired innovation.
As a mainstay of the city's growing arts scene, the Decatur Sculpture Tour, a months-long event attracting artists from across the country, has fostered the development of new festivals. Decatur now has year-round events, including a homebrew celebration called The DeKegger, and plans for a plaza styled after Indy's Georgia Street.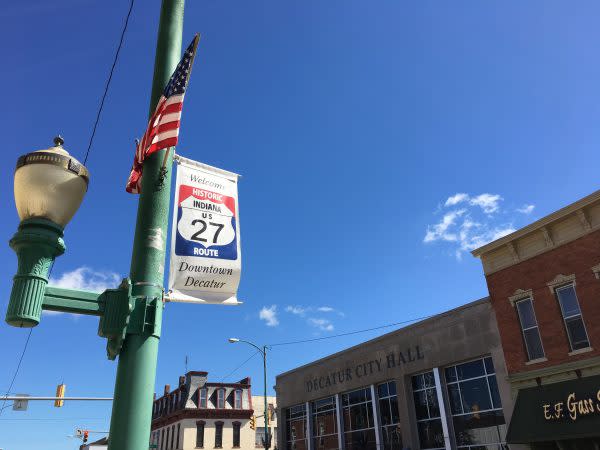 As city leaders like to say: They're upping Decatur's cool factor. And with boutique shopping, unique brews and public art, the city is quickly becoming a fun and quirky getaway. Here are the top things to discover as Decatur transforms itself:
Sculpture Tour With a grand unveiling of new art pieces every summer, this self-led walking tour takes visitors past 27 sculptures.
Many of this year's sculptures are one-of-a-kind, made specifically for Decatur's tour. Several nationally-recognized bronze artists are displaying work, including Ben Hammond (known for creating some of the busts featured in the Pro Football Hall of Fame), and Lee Leuning and Sherri Treeby for their sculpture of a love-struck boy.
Then there's a bear made entirely out of stainless steel utensils, with Decatur the only place where large-scale pieces by metalworker Gary Hovey are displayed. Down the street, visitors will find another steel sculpture, a take on the Greek mythological character Daphne by Decatur-based artist Greg Mendez.
Sculpting is part of Decatur's roots. Famous 20th Century sculptor David Smith was born and spent some of his childhood in Decatur. Smith eventually moved to New York City where he pioneered the use of welding as a technique to create sculptures.
"The tour links the city's heritage to Decatur's present-day niche as an artistic community," said Mendez, one of the show's creators. "The tour also has prompted several commissions and purchases each year, with a growing number of sculptures displayed permanently throughout the city."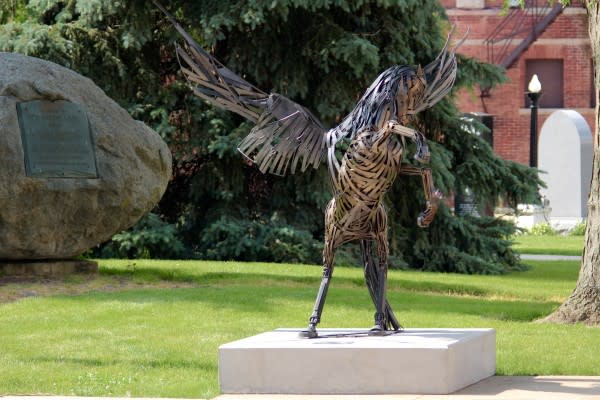 "Growing up, I was always under the impression if I wanted to see really famous artwork or really high caliber artwork, you think of a museum in Chicago," Mendez said. "The public art program in Decatur hopefully takes that thought out of people's minds. You don't have to go that far to see great artwork."
BlackBird Boutique This trendy women's clothing boutique bills itself as the place to find that one-of-a-kind item.
Whether it is t-shirts with hilarious sayings to earthy headbands and chunky sweaters, BlackBird Boutique, 222 N. 2nd St., is a treasure trove for unique stylings and bold patterns.
Angel's Bakery
Come to Angel's Bakery for the giant oatmeal cream pies. Stay for the made-from-scratch breakfast and lunch, with many of the eats based on owner Angie Bracey's family recipes.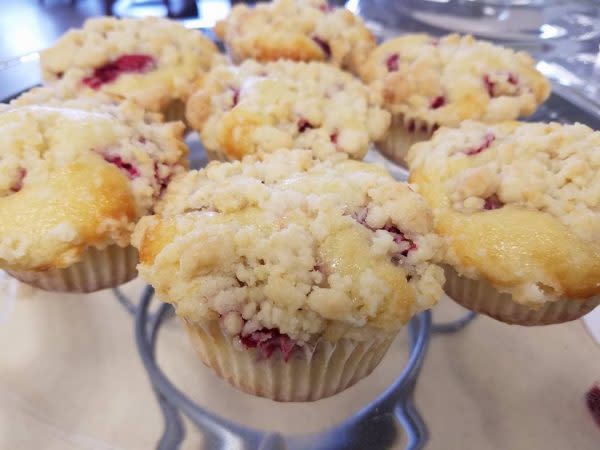 The menu -- featuring all-natural ingredients even down to the glaze on the donuts is served up in a bright cafe that will celebrate its one-year anniversary in December.
Area residents know the bakery, 703 N. 13th St., for its veggie and bacon-cheddar quiche, honey buttermilk biscuits and custom cakes.
"You don't have to order a double-layer cake here," Bracey said. "That's the way you are going to get it."
For other fun places to eat, try one of 27 ice cream flavors at Old 27 Ice Cream Shop, 168 S. 2nd St., and catch a band and eat pizza at Vinnie's Bar, 148 N. 2nd St.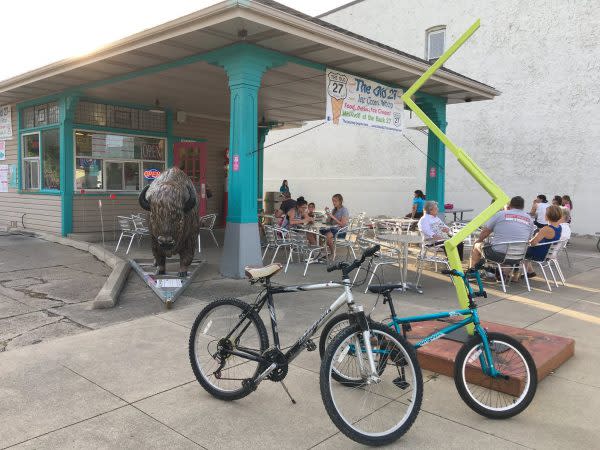 The DeKegger and more
Summer brings the DeKegger Homebrew and BBQ Fest, with loads of brew and BBQ to go around, and a concert series. In the fall, haunted wagon tours take a ghoulish route through the city.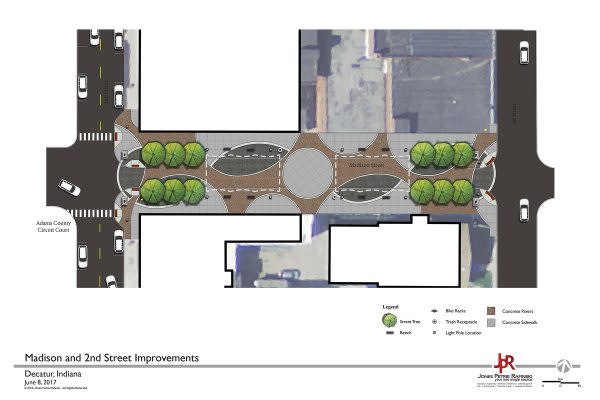 With a growing number of events, city leaders are now boosting Decatur's amenities. This year, the city began work on a nature preserve that ties in with an existing trailhead. Decatur also is launching a crowdfunding campaign to raise funds for the new downtown plaza. The project is designed to give the plaza a signature look with pavers and other streetscape features and a revitalized function with a sound system and the ability to close the area down to vehicular traffic for events.
The city also is adding housing options, including 16 new apartment units for downtown dwellers with a focus on attracting tenants with careers in the arts.
On the horizon? Further development of Decatur's riverfront.