A growing trend across the country, the new Selfie WRLD on Indy's northwest side offers plenty of opportunities for visitors to strike a pose.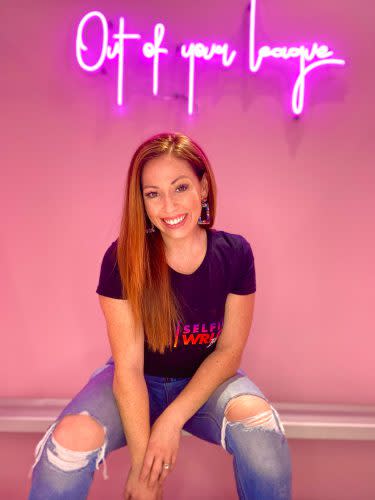 "We know families are always looking for new things to do," says owner Nina Koehler. "Whether it's a birthday party spot or a date-night option, Selfie WRLD is going to offer a completely new experience for Indiana families."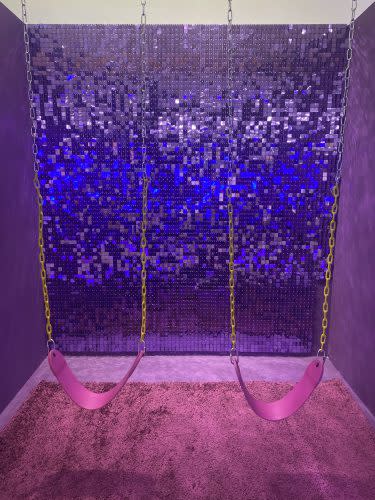 The colorful museum opens Jan. 8, 2022, providing more than 30 scenes to snap selfies or record TikTok videos, including valentines, Indiana basketball, a CEO office, oversized Legos and "Vogue" themed booths.
To start the visit, guests are supplied with a Bluetooth-connected battery-powered ring light before turning loose to play for an hour in the space.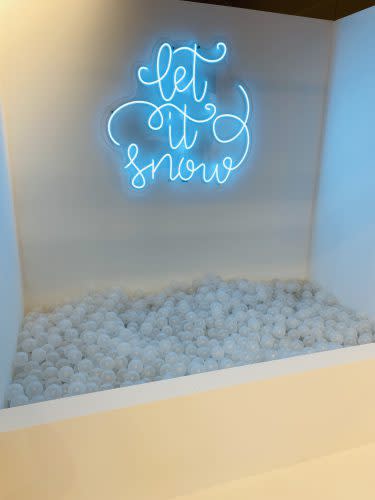 "We have a seasonally decorated ball pit, swings, a life-size Tic-Tac-Toe board, a throne, our signature diner, and so much more," Koehler describes. "You'll walk away with some incredible pictures and long-lasting memories."
To make the most of the experience, Koehler recommends bringing a fully charged cell phone with plenty of storage space for photos and videos.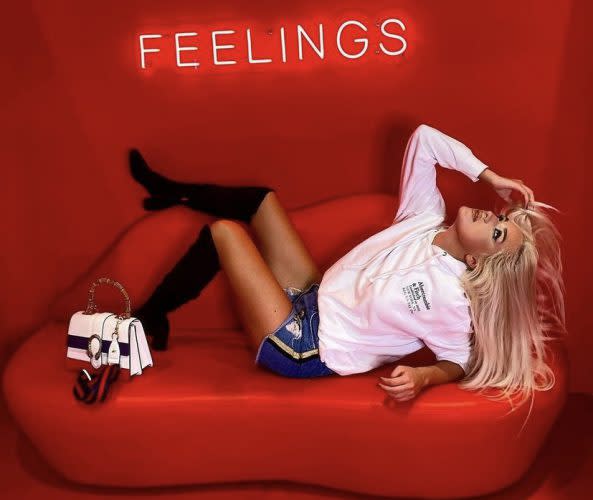 "Feel free to bring a few changes of clothes," she adds. "We have changing rooms so that you can switch up your look during your visit. Also, bring a friend or two. We are a 'selfie' museum, but it's always more fun to have a partner to pose with or help you capture unique angles. Our staff is always happy to help take pictures as well."
Selfie WRLD also maintains a VIP area and a party room to rent for special events. Tickets are available online or at the door; reservations are encouraged but not required. For more information, visit selfiewrldindy.com.