Yelp Indy's in seventh heaven because we officially have seven new drink businesses on our list for Yelp's White Night Sponsored by Downtown Indy. We are giving you an exclusive sneak peek at the eighteen new and returning drink businesses that will be with us on the Circle on August 20! RSVP here to join Yelp to celebrate our beautiful city! (free, all ages)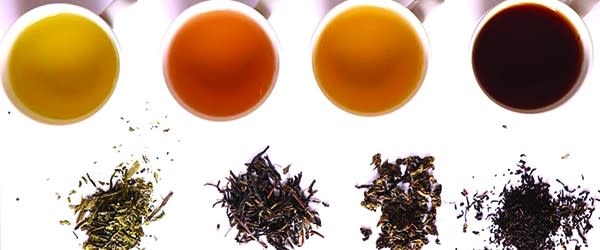 1. ADHTeas
With their globally sourced tea from sustainable farms and locally blended ingredients, we're raising our pinkies to ADHTeas! Try their Sweet Ginger Peach or Blue Mango Green tea to enjoy your own cup of tea at the party!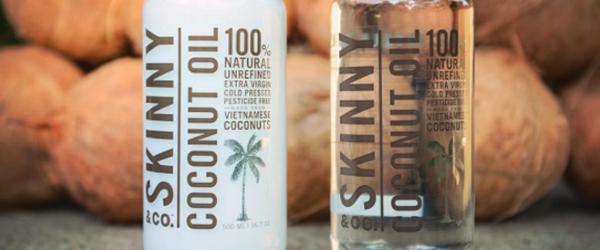 2. Skinny & Co.
Known for their all natural coconut oils and body products, Skinny & Co. plans to serve up their signature Skinny & Co. Coconut Oil Fruit Smoothie for those looking for a lighter option.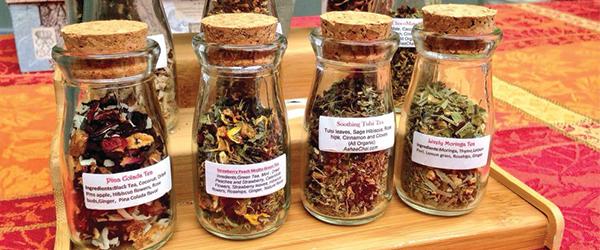 3. Aahaa Chai
Aahaa Chai will provide chai and iced teas that are handcrafted in small batches with all organic and natural ingredients. You can also find this business on shelves at Wildwood Market and at various farmer's markets, including Whitestown, Bloomington Community, Carmel, and Zionsville.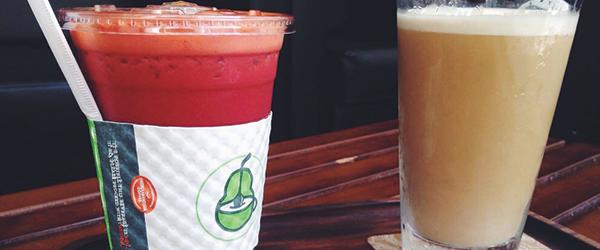 4. Pearings Cafe & Frozen Yogurt
Three cheers for Pearings Cafe & Frozen Yogurt for bringing three kinds of drinks for attendees to choose from: raw juices, nitro coffee and Chai tea. Like what you've tried? Head around the corner to check out their storefront on Washington St. along the Cultural Trail.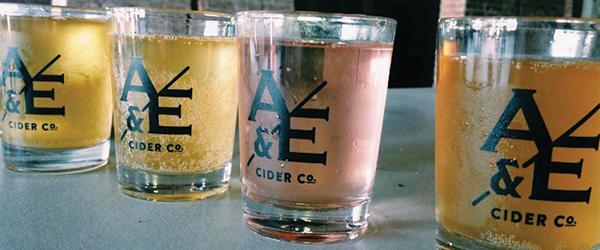 This recently opened hard cidery will bring their hard cider for Yelpers to sip and sample. Ash & Elm ciders are made from 100% pure apple juice, provided by regional family orchards, which will pair perfectly with your local dishes.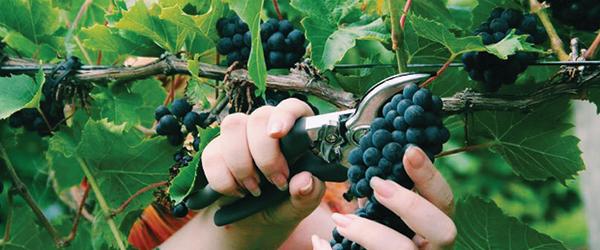 Rettig Hill Winery grows flavorful grapes on the sunny hillsides of southern Indiana. These hand-picked grapes give Rettig Hill wines their unique sense of place. With these rich local flavors, you can be sure they balance well with any type of food you bring to the party!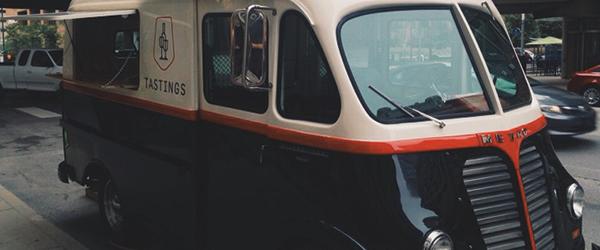 7. Tastings - A Wine Experience
Wine on wheels!? That's right! Tastings' brand spankin' new wine truck will make an appearance on the Circle to hand out various kinds of wine, including Riesling,  Chardonnay and Pinot Noir!
We are just as excited to have the following businesses return to Yelp's White Night Sponsored by Downtown Indy event:
RSVPs are now open, so click here to be a part of the party!