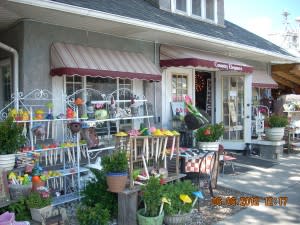 Now that school is back in session, our thoughts turn to cooler weather – well, maybe it's not cooler right now but within a few weeks! And cooler weather brings the idea of holidays and shopping.
Why not get a grip on your shopping needs with a trip to Shipshewana?
This rural community in LaGrange county in northern Indiana is tiny (pop. 550), but mighty! It hosts one of the nation's biggest flea markets during the warmer months. It also offers more than 100 shops selling a variety of items.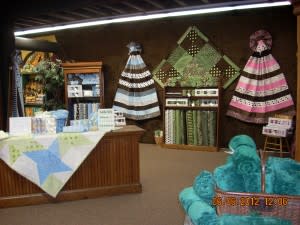 My first trip to Shipshewana was impressive. After parking our vehicle, my friend and I browsed through shops, ate lunch and enjoyed the sunshine on benches located throughout the town, all without having to walk until our feet hurt. Several items were marked off of my gift list which was a welcome accomplishment!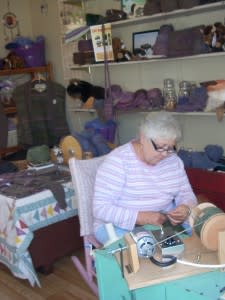 I'm not a quilter but I admire the dedication to the craft that so many people have. If you're lucky, you can view crafters working on projects in shops.
There were many other visitors in the town that day so it was a busy atmosphere, but not unpleasant. The shops are prettily decorated with flowers overflowing their pots. We took some breaks to sit and watch people go in and out of the shops.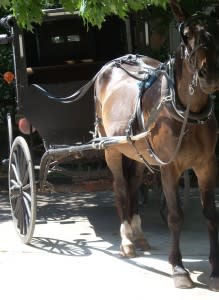 I love horses and enjoyed seeing a plethora of them and buggies about the town. With a sizable Amish population the sight is common to locals. Many items claim to be Amish-made from food to wood crafts. Everything I saw was well-made.
A meal at the Das Dutchman Essenhaus in Middlebury is an experience to remember. The food for our group was served buffet-style and there was plenty of it!
We were offered a choice of meats, vegetables, bread, slice of pie and drink. It was all homemade and delicious!  
I'm not a shopper so getting a jump on this task in a beautiful, relaxing locale was a joy. Try shopping early in Shipshewana. I bet it's a tradition you'll continue.