Indiana is home to more than 400 diverse golf courses throughout the state that showcase diverse topography with river views, exquisite greens, picturesque bluffs, and rolling hills. With temperatures rising, Visit Indiana Golf is highlighting the best 18 golf holes from 18 different public golf courses across the Hoosier State. Indiana's Signature 18, just like all Indiana golf courses, has something for everyone from Scottish links to rolling hillsides.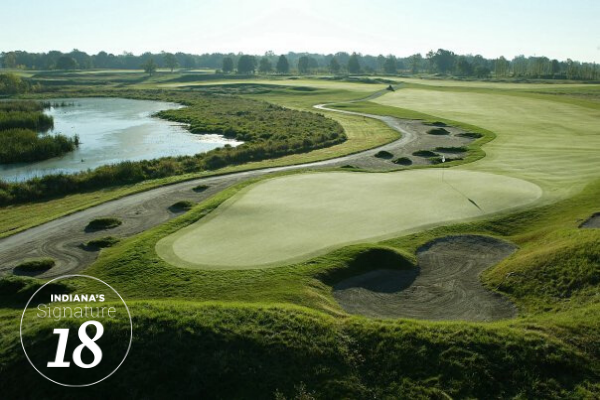 Kampen at Birck Boilermaker Golf Complex.
For golfers, there are so many reasons to hit the links in Indiana. Our golf history spans for more than a century, with one name standing above the rest: Pete Dye. Referred to by many as the father of modern golf course architecture, Mr. Dye has left an indelible mark on the game of golf. Pete honed his craft here in Indiana, resulting in the Indiana-based Pete Dye Golf Trail. This trail brings together a combination of challenging golf experiences and unique destinations. Some of the featured holes on Indiana's Signature 18 were designed by Pete Dye himself! If you want to read more about the Pete Dye Golf Trail and other Indiana courses, you can order your free Indiana Golf Guide here.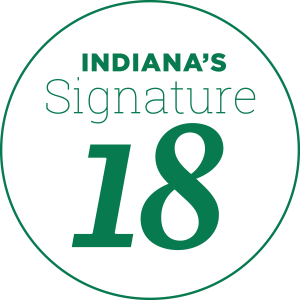 Check Out Each Hole on Indiana's Signature 18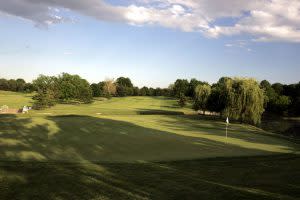 Hole #1 - Otter Creek Golf Course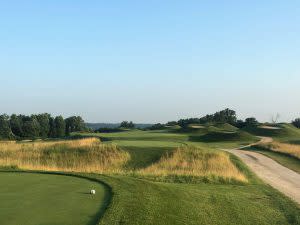 Hole #2 - The Pete Dye Golf Course at French Lick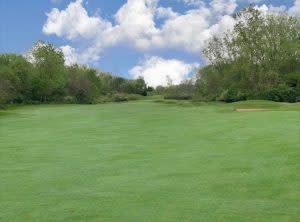 Hole #3 - Rock Hollow Golf Club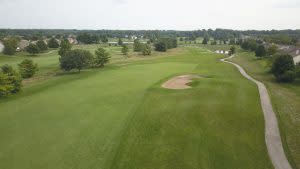 Hole #4 - Plum Creek Golf Club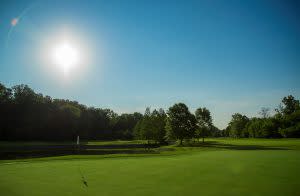 Hole #5 - Covered Bridge Golf Club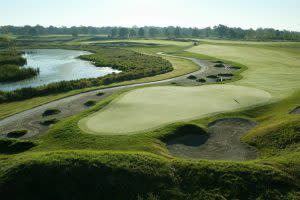 Hole #6 - Kampen Course at Birck Boilermaker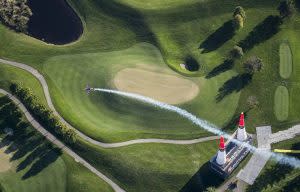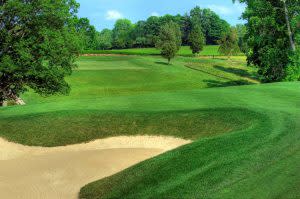 Hole #8 - The Donald Ross Course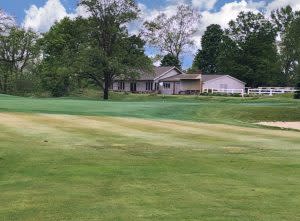 Hole #9 - Bear Slide Golf Club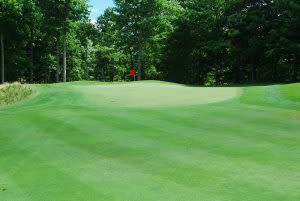 Hole #10 - Noble Hawks Golf Links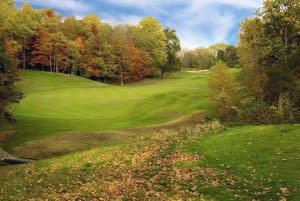 Hole #11 - The Fort Golf Course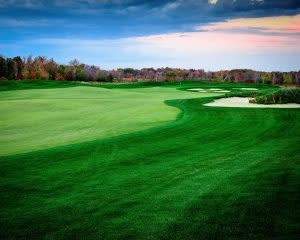 Hole #12 -  Champions Pointe Golf Club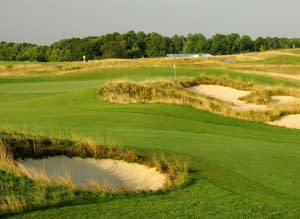 Hole #13 - Chariot Run Golf Club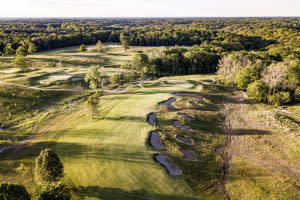 Hole #14 - The Pfau Course at Indiana University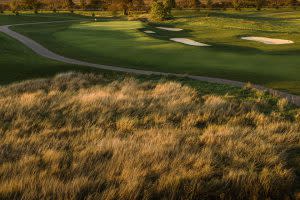 Hole #15 - The Ackerman-Allen Course at Birck Boilermaker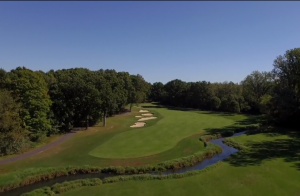 Hole #16 - The Warren Golf Course at Notre Dame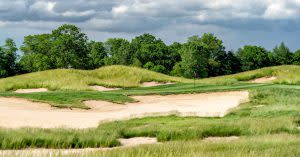 Hole #17 - Purgatory Golf Club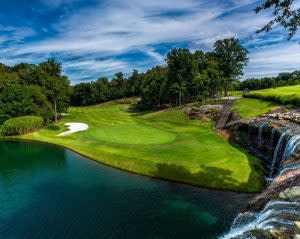 Hole #18 - Sultan's Run Golf Club
Learn more about other courses in Indiana when you visit www.VisitIndianaGolf.com.