Well, I've given you the run down on some great places in Indy (White River State Park), but now it's time to focus on Northern Indiana - Fort Wayne.
I've been to the city several times and it never disappoints, so here are my highlights for spring break ...
Children's Zoo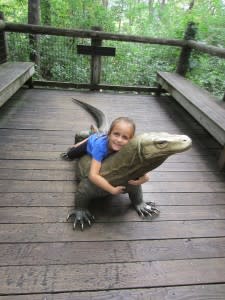 I've been to the zoo up there several times (read here) and we always have a blast! Because the focus is kids, there are so many hands on activities that I promise everyone will be asleep on the way home!!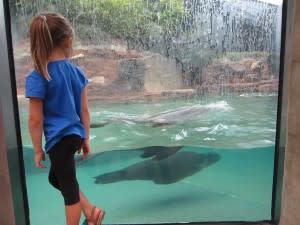 Botanical Gardens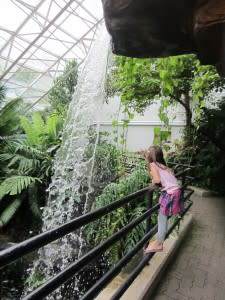 It might still look like spring outside, but inside here it is all summer, all year long. Lush displays, a tropical garden with orchids, palms and of course ... a cascading waterfall! And starting on April 16 the 14th annual live butterfly exhibit opens!
TinCaps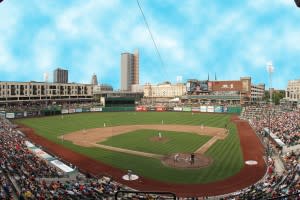 Located in the heart of downtown, catching a game here is always fun! The home opener is April 9 and if your kids are with you please, for the love, let them enjoy the fountains. It was chilly the night we were there, but couldn't say no to our daughter having a little fun to finish out the experience!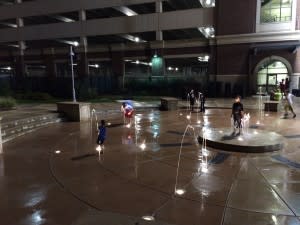 Vera Bradley Outlet Sale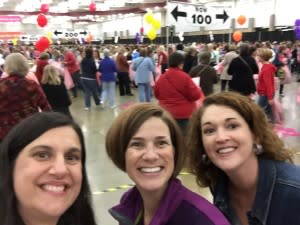 Mark your calendars for April 13-17 for the annual outlet sale. Last year I took some friends and we were blown away. I didn't even know I needed a new cell phone cover, a wristlet and more! Don't worry ... this check out line moves fast!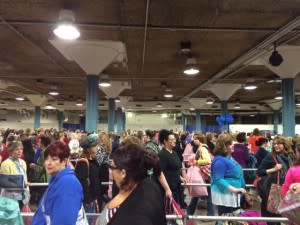 There is a reason I call this place Fort Fun and you will too! For more information on attractions, events and lodging be sure to Visit Fort Wayne.