Spring Break is quickly approaching and it seems like I'm hearing about all sorts of fun things to do in the state. So, let's start with Indy ... White River State Park to be exact.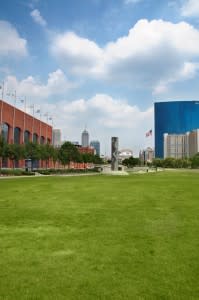 If you don't know about White River State Park it is the only urban state park in Indiana and it covers 250 acres and offers many activities and events that make the perfect getaway no matter where you call home.
Indianapolis Zoo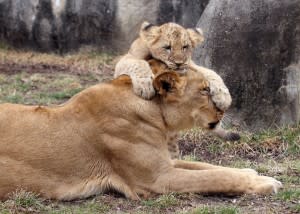 The best thing about this time of year ... the zoo babies are ready to experience their first spring. This includes lion cubs, baby meerkats and a baby giraffe! Be sure to plan early. The sooner you know the date you are visiting, the better deal you will get on tickets.
Eiteljorg
Opening at the museum on March 26, The Grand Canyon exhibit will explore the extraordinary natural beauty and delicate ecosystem of the remarkable American landmark. Starting with opening day and continuing on the second Saturday of every month, The Grand Canyon exhibition's programming days will embrace a family vacation/photography theme.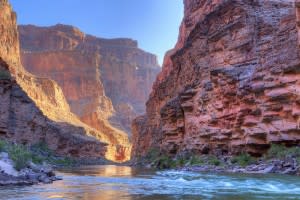 NCAA Hall of Champions
Visit the NCAA Hall of Champions and shoot some hoops in the 1930s replica gymnasium or throw a pass to a receiver in sports simulators. Exercise your mind by testing your knowledge of NCAA sports with a game of trivia on any or all 24 sports kiosks. With two floors of interactive exhibits, this is truly a place where everyone can come and play.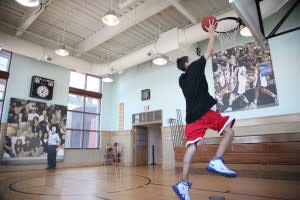 And as if you needed an added bonus, White River State Park has teamed up with the Conrad Indianapolis for an exclusive Spring Break rate on hotel rooms. The Conrad is offering a 15 percent discount between March 17 and April 10, based on room availability. With the special offer, room rates can be as low as $155 per night. Make reservations at www.conradindianapolis.com or by calling 317.713.5000, and mentioning promo code WRP.
And ... all of this is just the tip of the ice berg. For more activities and events and attractions, be sure to visit White River State Park.