We hope you're hungry! Hamilton County Tourism, in partnership with local restaurants in Hamilton County, will launch The Great Dine Out restaurant promotion January 4 - February 7, 2021.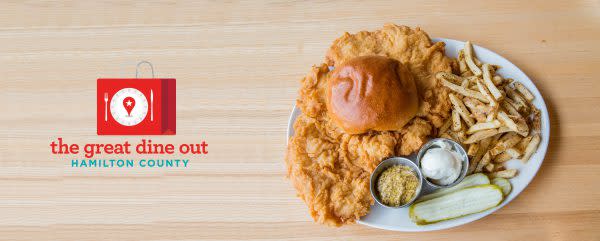 It's no surprise the past year has been difficult for the restaurant community. A fall survey from the National Restaurant Association found that 46 percent of Hoosier restauranteurs questioned say it is unlikely they will be in business in six months due to the effects of the pandemic.
Think of your favorite local restaurant. The place where the bartender knows your drink order or the waitress greets you with a smiling face and asks if you want "the usual." The business that serves your favorite dessert that you get for each special occasion, or the restaurant where you take out-of-town guests.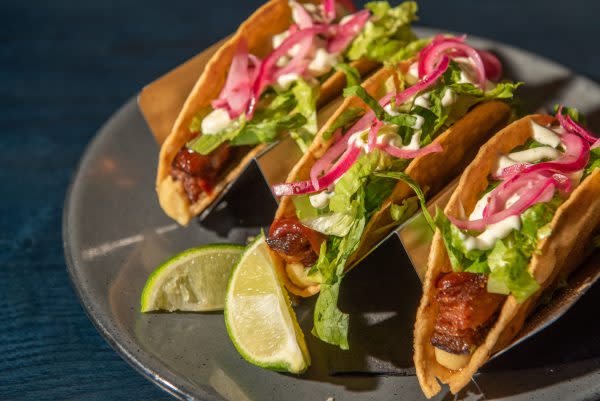 How would you feel if they closed their doors permanently? This is the reality facing many local restaurants in our area, and some businesses have already ceased operations.
Now is the time to support restaurants with your business, be it dine-in or carryout. With the patio season and holiday season in the rearview mirror, eateries are hungry for your business in the winter months.
Hamilton County Tourism's new winter restaurant promotion, The Great Dine Out, is designed to help restaurants during the tough winter season. From Jan. 4 –  Feb. 7, participating Hamilton County businesses are offering deals and discounts for dine-in and carryout meals.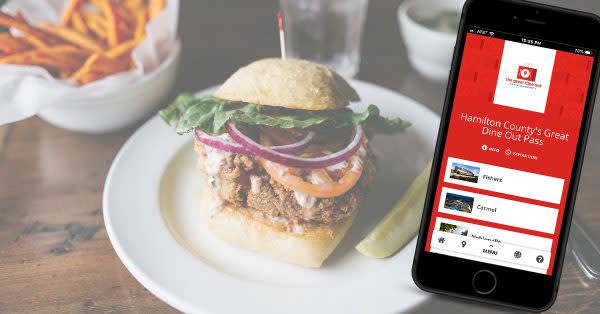 Customers can sign-up for the free mobile passport by visiting DineOutHamiltonCounty.com. Enter your information and a link to the passport will be texted to you. Save it to your smartphone home screen or bookmark the link for easy access. You're ready to dine out – or takeout!
Visit a restaurant and check in on the passport to redeem the discount or special offer available. When customers visit five businesses during the promotion, they are automatically eligible to win a $25 gift card to a local restaurant, while supplies last.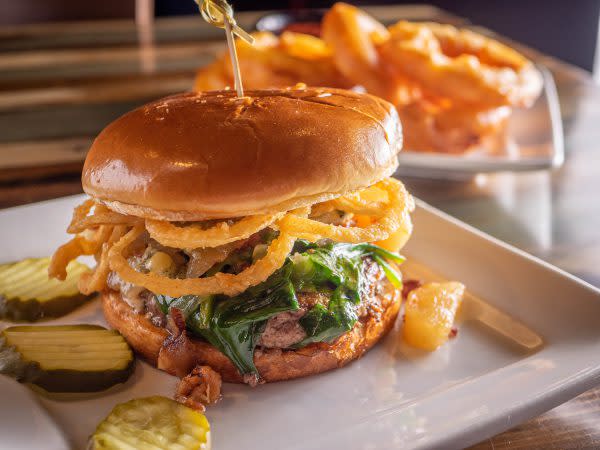 OLYMPUS DIGITAL CAMERA
Take a photo of your meal or takeout place setting and share it on social media to let others know you're participating in The Great Dine Out and tag @VisitHamiltonCo or use #VisitHC. One lucky winner will receive a staycation package including a hotel overnight, dining gift cards and attraction passes.
Get ready to dine your way through Carmel, Fishers, Noblesville, Westfield and the Northern Towns of Hamilton County! For more information, visit DineOutHamiltonCounty.com.