As I have said so many times before, I am a fan of tradition. I love to live my life knowing that when a certain time of the year comes along, that there is something I always do with a select group of friends.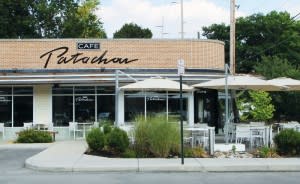 This time of year for many college students, final exams are approaching. Final exam time is full of stress, anxiety, and sadness that we are all leaving each other for a few weeks. During this this time, my friends and I have created a tradition to turn this hard, long week into something to look forward too, as much as we possibly can.
Just like every year, this Friday my friends and I will adventure out of the "Butler Bubble" for lunch at our favorite restaurant just a few blocks from campus, Café Patachou. We will sit down at a table for 6 and then go check out what the flavor of the day for coffee is, hopefully our favorite the every delectable blueberry crumble. During lunch we will sit and eat our delicious deli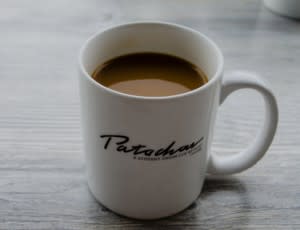 sandwiches, my personal favorite is the BLT Patachou, reminisce about the past semester, and share our plans for Christmas Break.
This tradition has been around for a few years and we plan to continue this tradition for years to come. Café Patachou is a nice quaint café that is close to campus. It has the best deli food you will ever taste, and a wide variety of flavors of coffee. It is a café for all, and all who go will want to return again! Next time you are in the Indianapolis area, start a tradition of your own at Café Patachou!