An empty cardboard box is full of unlimited possibilities. The Indiana State Museum in downtown Indianapolis's White River State Park is tapping into this imaginative opportunity with "Cardboard Engineering," an interactive STEM-based museum exhibit in place now through May 27, 2019.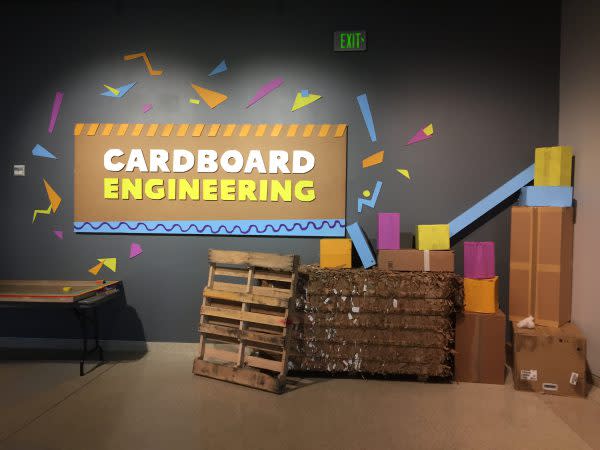 Located in a 3,000 square-foot corner of the third floor, this wide-open innovative space is fully stocked with cardboard boxes and scraps of all shapes and sizes just waiting to be repurposed in new ways. Little (and big) visitors can find safety scissors, tape, crayons, aprons, and a variety of suggestions and ideas on hand to aid in their construction projects.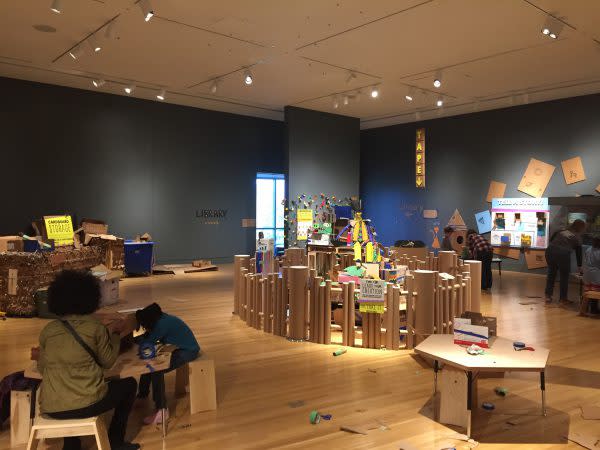 When the cardboard creations are complete, they can either be taken home or left behind to display in a centerpiece assemblage in the middle of the room.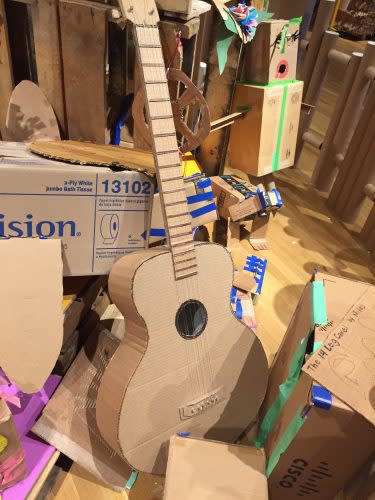 While you're there, don't miss the chance to stroll through the amazing collection of large-scale LEGO sculptures in "The Art of the Brick" exhibit going on next door through Jan. 6.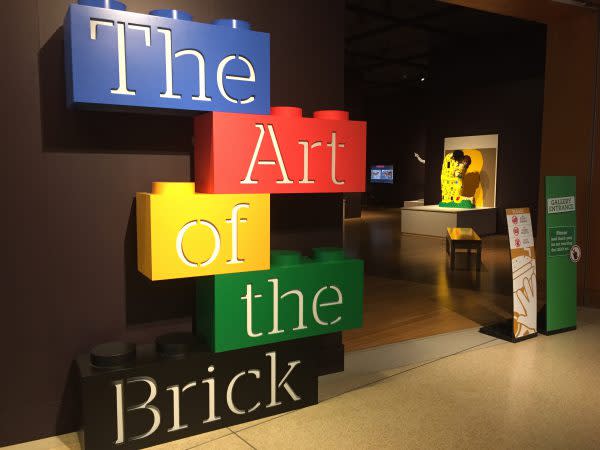 Here, you'll marvel at full-sized reinterpreted masterworks like the Mona Lisa, Venus de Milo and Van Gogh's Starry Night, along with incredibly life-like human figures and other clever pieces. Yes, all composed of LEGOs.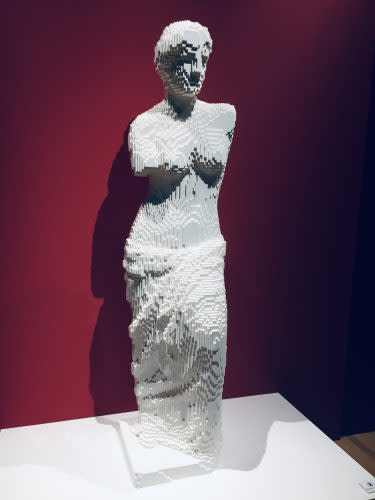 A LEGO workstation just outside the exhibit offers yet another chance for young guests to play, learn and leave their own artistic marks behind.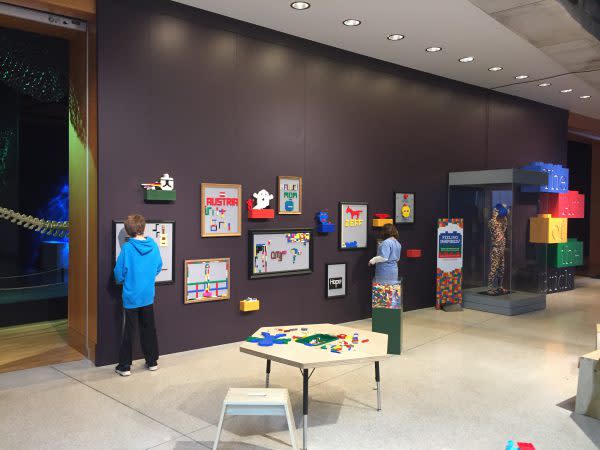 Access to both "The Art of the Brick" and "Cardboard Engineering" is included as part of your general museum admission. Also included in admission is access to Celebration Crossing where visitors of all ages can ride the Santa Claus Express train and visit Santa and Mrs. Claus in their house. Also, explore and create in Santa's Workshop, where you can create on the elves' workbenches, map the flight of Santa's reindeer around the globe, and help pack Santa's sleigh full of presents. In Santa's Front Yard, you can build a snowman, have a "snowball" fight and decorate trees. Don't miss the fun! Open now through Jan. 6.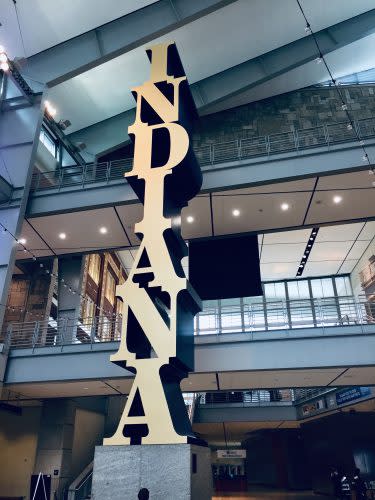 For more information, visit indianamuseum.org.