Tucked in a littler corner on Indy's northwest side is Traders Point Creamery. While it is literally minutes from downtown, once you step onto their grounds you immediately feel like you are a hundred miles away from any city. I think you can see why ...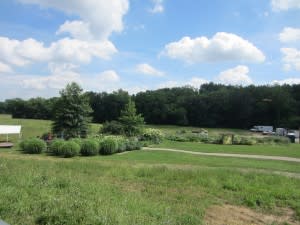 Traders Point Creamery is a family-owned, organic dairy farm and artisan creamery. It started in 2003 with 150 acres of family farmland and has transformed into quite a destination.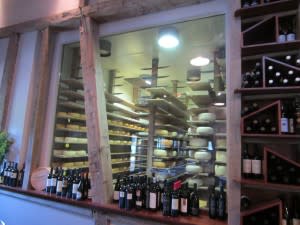 The feather in the Creamery's hat so to speak is that it is Indiana's first USDA-certified organic dairy farm in Indiana. Their farming practices combine time-honored techniques with current innovations in sustainable agriculture. But that is only part of the reason visitors keep coming back. Here are a few of the others ...
A great destination with a great purpose. Check it out!