Fall is my favorite season. The crisp air, changing leaves and  the smell of bonfire are hard to beat. Living in Indiana the past three years has made me love the season even more than I thought possible. The gold colored trees draping over the country roads just screams fall. So every time October rolls around, I make it a mission to find the best pumpkin patch and apple orchard in Indiana.
This weekend, a few of my friends and I made the short drive from Indianapolis to Greenfield, Indiana to visit Tuttle Orchards. The orchard has been providing the Indianapolis area with great fall memories since 1928. It started as just an apple orchard but has since grown into a fall adventure for the whole family.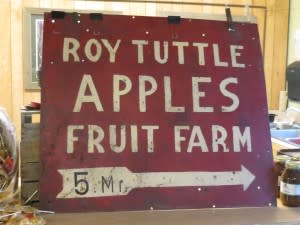 Tuttle Orchards has a corn maze, hay ride, apple picking, pumpkins, corn picking and the Farm Store. All of the activities provide entertainment to all ages and is a family friendly outing.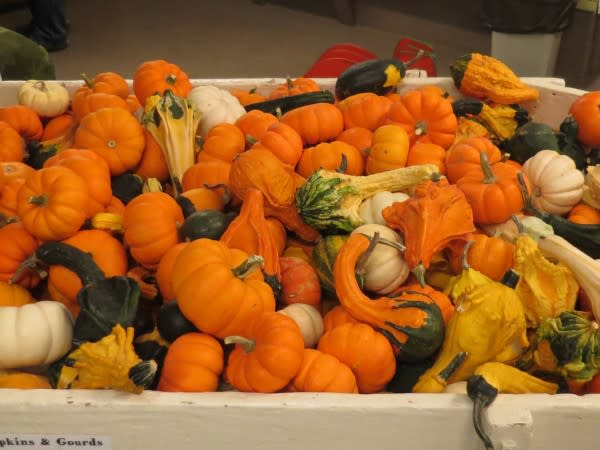 The day that I went was a bit chilly so I wanted to find something to help warm me up. One stop in the sweet shop and I was instantly sold. There were smells of cinnamon, caramel and cider wafting through the barn. I couldn't decide on just one treat so I splurged and ordered pumpkin donuts, a caramel apple with peanuts and a piping hot apple cider. Let's just say that the food barely made it home with me. It was so good I couldn't resist it.
(Credit: www.tuttleorchards.com)
If  you are looking for a fun outing for the whole family, make sure to check out Tuttle Orchards. It will not disappoint!