Let's play Jeopardy!
The answer is: The best roller coaster in the nation, and the best new amusement park attraction of 2015 belong to this theme park.
What is Holiday World & Splashin' Safari, Alex?
We're a little biased, but when USA Today asks for the best in these categories, we think The Voyage and Thunderbird offer some world-class answers.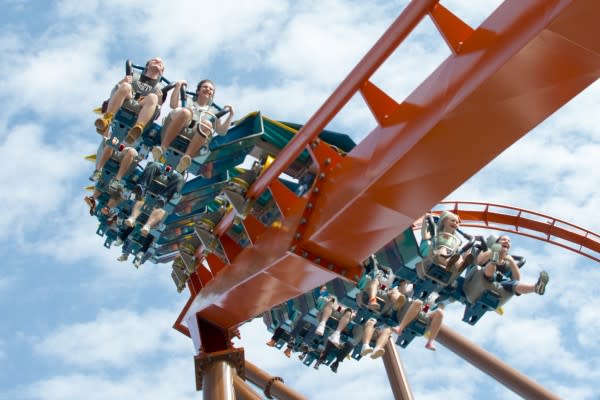 The Answer: America's first launched wing coaster, which takes riders from 0 to 60 MPH in 3.5 seconds. Question: What is Thunderbird, Alex?
We hope you'll agree we have the right answer. And we need you as our "Phone a Friend"—yes I'm switching game shows.
Of course, much like an actor on the red carpet, we truly believe it's an honor just to be nominated—and we're up against some fierce and well-known competition, which is why the Holiday World family needs your help!
Your support could help us make it to the top.
So, please vote early and vote often! It's a simple one-click vote. Vote on every electronic device you have! You get one vote per device per day in each category, so...
Vote here for Thunderbird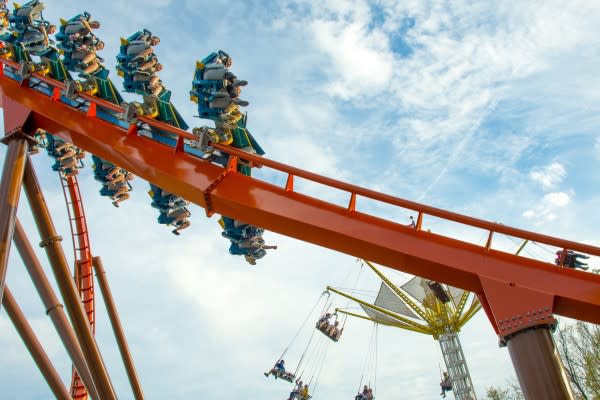 ...and vote here for The Voyage! (Voting ends July 6)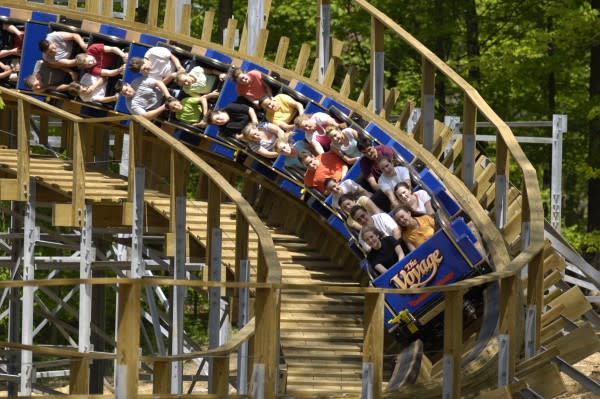 If you haven't ridden Thunderbird yet, come check it out! We'd be thrilled to see you!
I'm hoping this one will take us to the Showcase Showdown (again, yes I'm aware that is yet another game show).