It's okay if you get lost wandering the backroads of Parke County because you may find Rosedale. If you do, Comer's Café and Little Bear Coffee Company are restaurant gems that won't disappoint!
Comer's Café
Comer's Café has old town charm. The menu includes everything from breakfast platters like the "Big Boy" to Manhattans and Italian beef sandwiches. Menu portions are sizable. Be sure to leave room for Peanut Butter Pie!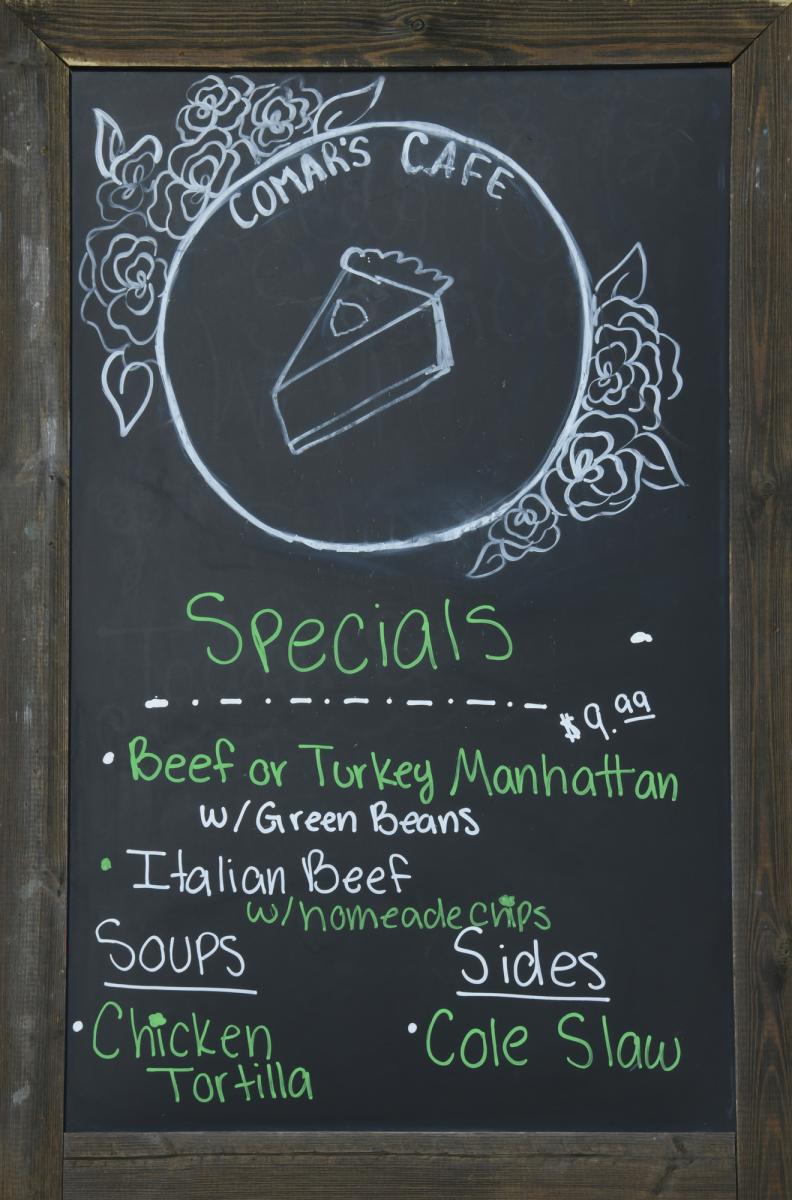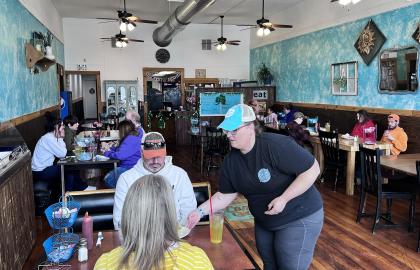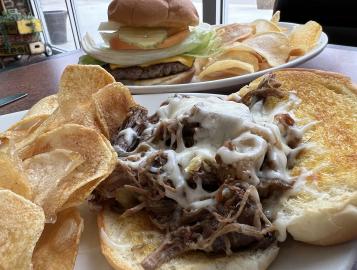 Little Bear Coffee Company
Little Bear Coffee Company is just around the corner. The "super cute" old bank building is clean, bright, and full of welcome. Warm hospitality invites customers to a delightful array of beverages and sweet treats. Locally roasted and craft coffees, flavored energy drinks and Bear bombs with extra boba are only a part of the drink offerings. Drink flights are popular, and every month features a new coffee flight. Fresh sandwiches, croissants and homemade desserts are on the menu at Little Bear.
Owner Maja creates and innovates with new drinks every month. Enjoy "cub bombs" with no caffeine, sugar-free drinks and drinks with milk substitutes. Gluten-free and vegan options are also available. Stop in for drinks with the whole family!
Emma waits on customers, enjoys talking to regulars and loves handing out pup cups! "It might as well be a restaurant," she says of the coffee shop.
No time to go inside? On your four-wheeler? No worries! Little Bear has a drive-up window!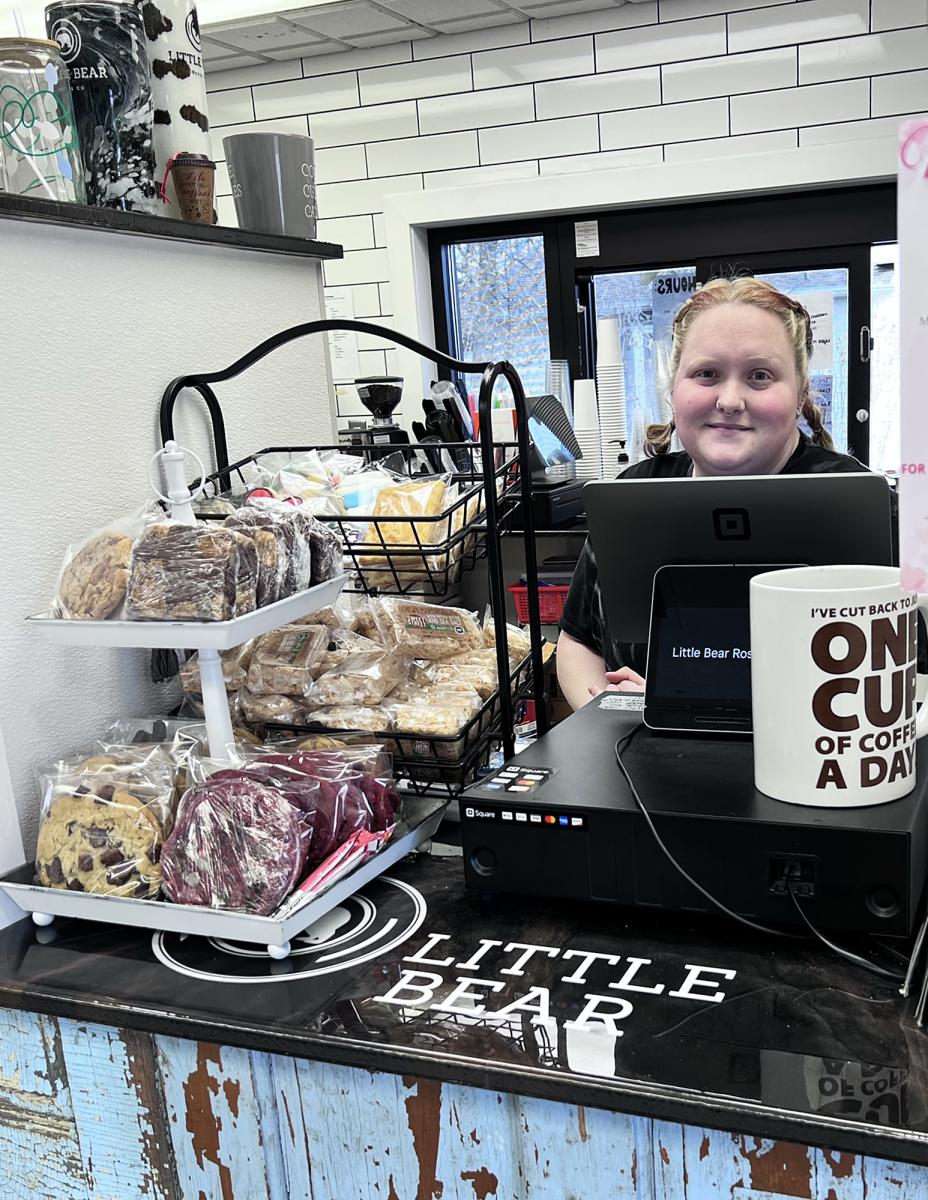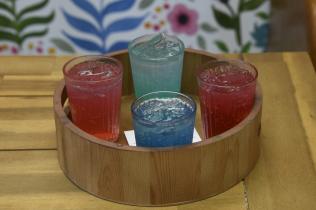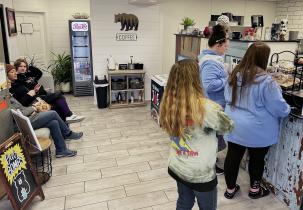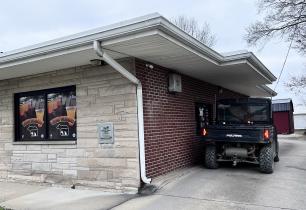 Be sure to check out Little Bear Coffee Company's Terre Haute location. In "keeping it local," support for local organizations through fundraisers is always on the menu.
"The backroads won't get you to Rosedale in a timely fashion. They're scenic. If you're hungry, come in off 41." However you get there, Rosedale is worth a visit any time of day.
Take your time getting lost around Rosedale. You can hardly miss one of Parke County's 31 covered bridges while you're on these backroads!