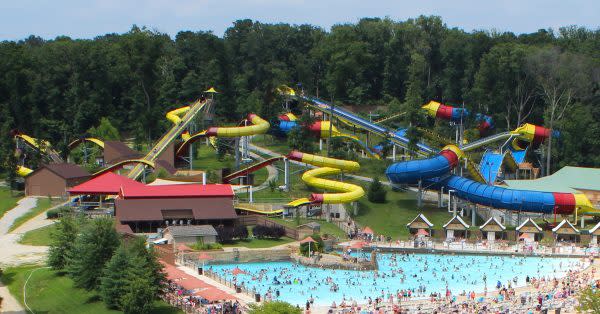 USA TODAY polled their readers, and they have named America's "10 Best" Outdoor Water Parks, with an Indiana attraction topping the list! Have you made a splash at this Southern Indiana favorite?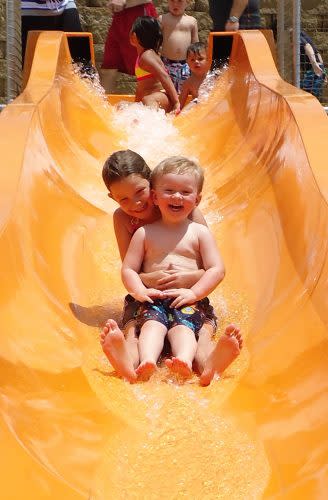 Holiday World's Splashin' Safari, in Santa Claus, took top honors in the newspaper's month-long online voting, beating out 19 other water parks from across the USA. USA TODAY also held a poll for America's best amusement park, which saw Holiday World take the No. 4 spot!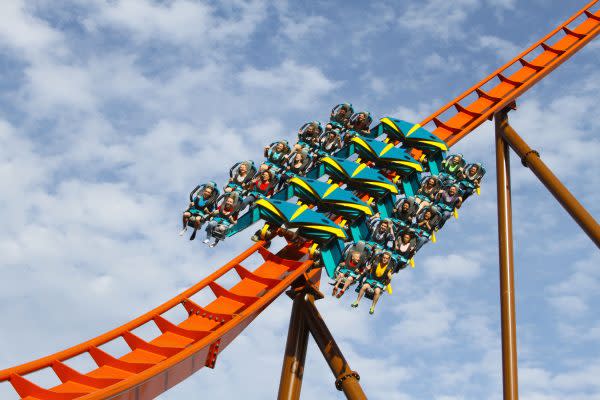 Combining the nation's best water park with a top-five amusement park is pretty impressive, and the value for visitors is amazing as you get both parks for one price! Holiday World & Splashin' Safari are open daily, and the park's new Pick Your Price online discounts make a visit more affordable than ever!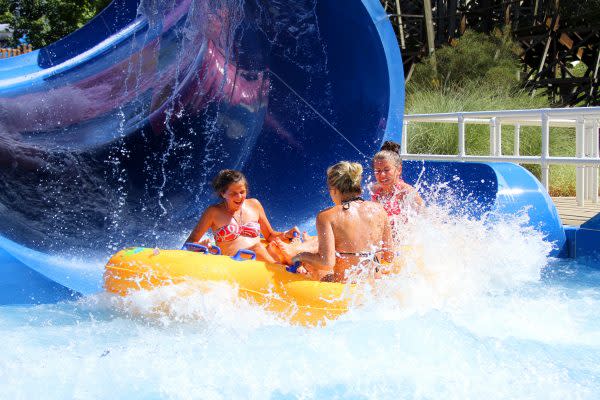 Zinga Splashdown
Plan your getaway to Santa Claus, Indiana, where you can pair the thrills of Holiday World & Splashin' Safari with a visit to the woods where a young Abe Lincoln grew up.