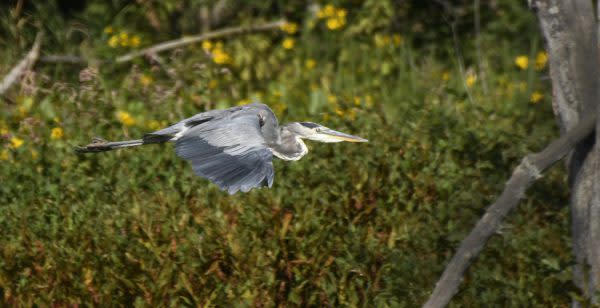 Photo by Brian Horton
Celery Bog and Jasper-Pulaski Fish & Wildlife Area offer an amazing array of wildlife viewing. Take a short two-day trip and enjoy bogs, birds, and beauty.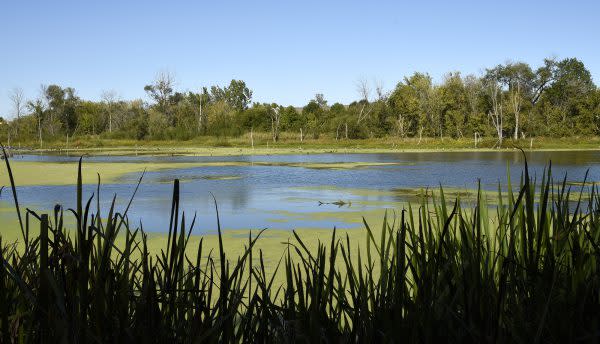 Celery Bog
Celery Bog in West Lafayette is near the Purdue Campus. The bog is considered a significant wetland by the Indiana Natural Heritage Program. The rich peat was drained and farmed for celery and other crops for many years.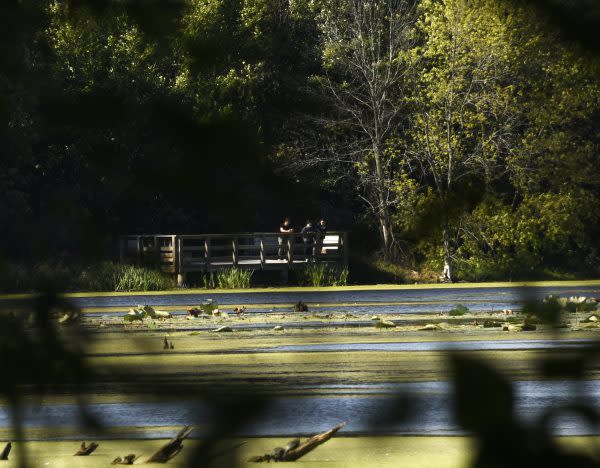 The area includes the Lilly Nature Center (closed for the rest of 2020). Enjoy paved trails, natural paths, five wetland basins spanning 105 acres, and sections of woods, savanna, and prairie.
The 195-acre property is a nature photographer's paradise. Over 100 species of birds, other mammals, and wetland species inhabit the area. Trails lead visitors close to the water. Observation decks offer expansive views of the wetlands.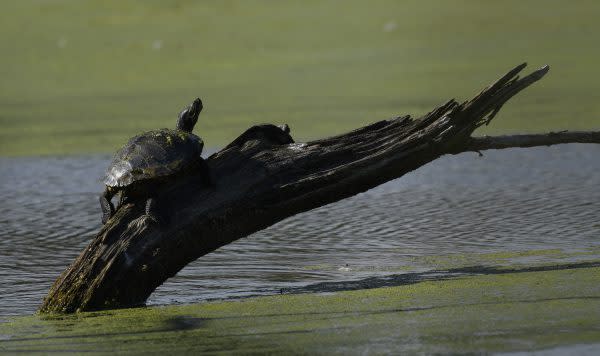 Photo by Brian Horton
Several hotels are close to Celery Bog in West Lafayette. Enjoy dinner at one of many local restaurants, including Town & Gown Bistro.
North to Jasper and Pulaski Counties
From Lafayette, take a leisurely drive north to Jasper-Pulaski Fish & Wildlife Area. This property, near Medaryville, encompasses over 8,000 acres of wetland, upland, and woodland game habitat.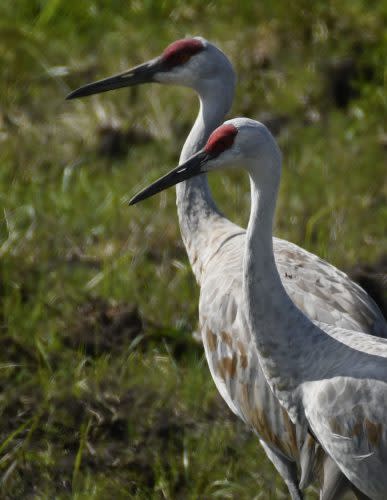 Photo by Brian Horton
Sandhill Cranes
From late Fall through December, Sandhill Cranes migrate through the area in massive numbers. An easily accessible viewing tower offers guests a front-row seat to witness the majesty of these great birds.
Heading back south toward Lafayette/West Lafayette, drive through The Igloo Frozen Custard for a tenderloin or custard treat.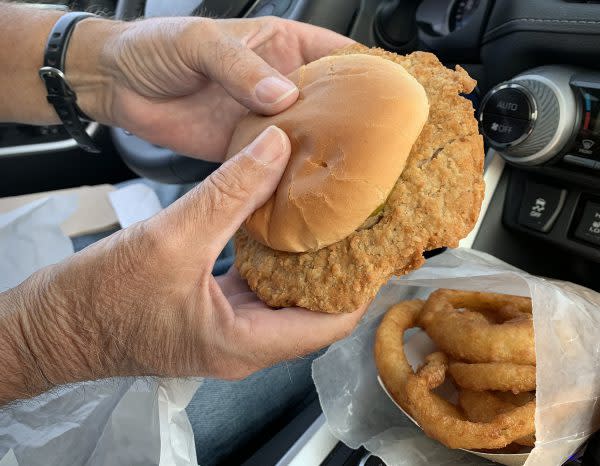 Perspective
Brian Horton, a friend from New Jersey, commented on "the wide range of opportunities to get close to nature. Urban settings like Celery Bog mean you can take all of those things in when you only have an hour or so. The Jasper-Pulaski area was incredibly accessible - good, well-marked roads, ample parking, great signage, etc. - and could easily be an afternoon or morning trip from many places around the state. What a great asset for the citizens of Indiana."
Binoculars and telephoto lenses will enhance your visit to these extraordinary areas. Indiana's natural diversity is close by – get out and enjoy!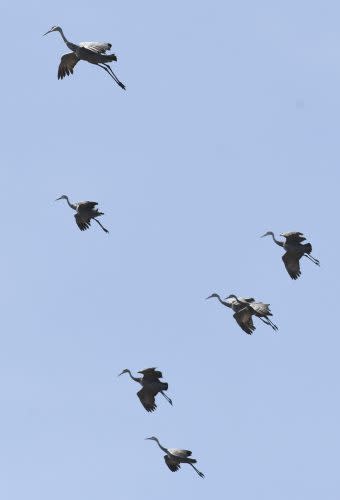 Photo by Brian Horton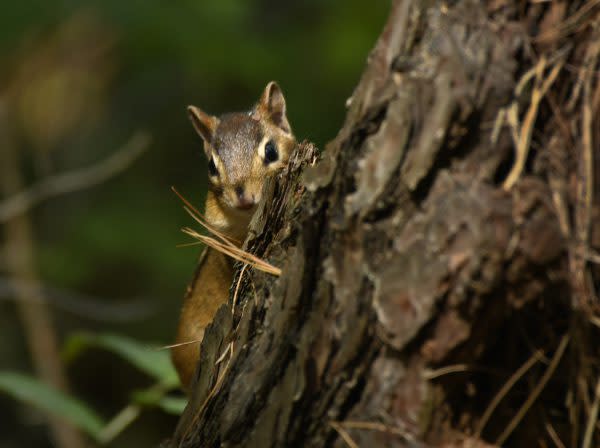 Photo by Brian Horton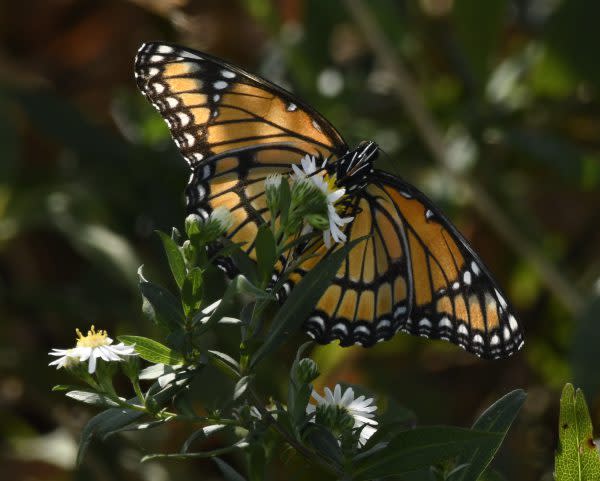 Photo by Brian Horton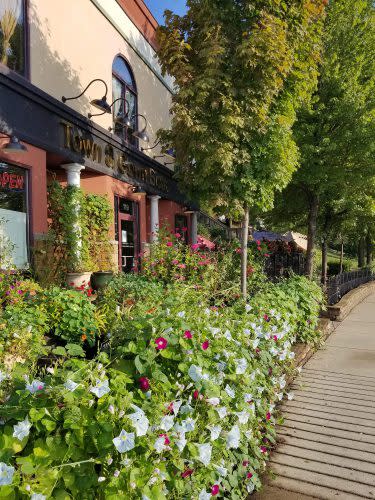 Town & Gown Bistro in West Lafayette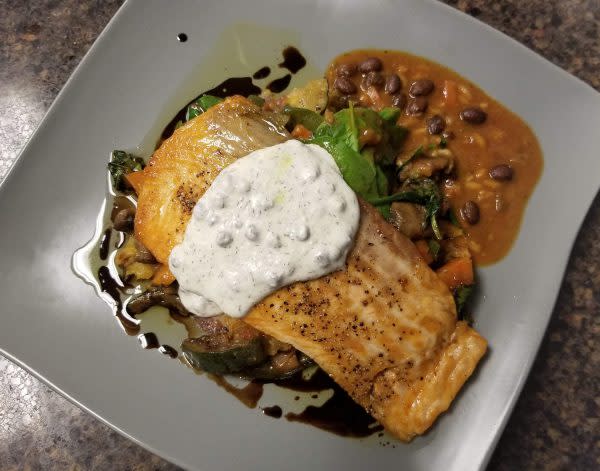 Salmon is always on the menu at Town & Gown Bistro.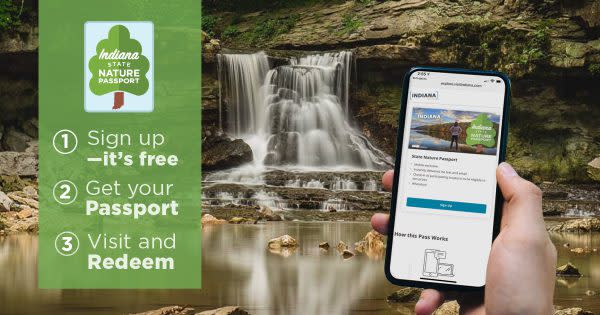 There are 59 destinations on the Indiana State Nature Passport! Check-in and explore participating locations throughout the state to earn great prizes! The more you visit, the more you win. This program is 100% free, but property entrance fees apply when you visit. Learn More.