For many Indianapolis residents, summer means fresh produce at the height of flavor, available directly to consumers through Indy farmers' markets. Although you won't find corn or tomatoes at stands during the winter months, the Broad Ripple Winter Farmers Market offers plenty of opportunities for customers to access some of their favorite regional food products and tasty treats, even during the coldest winter months.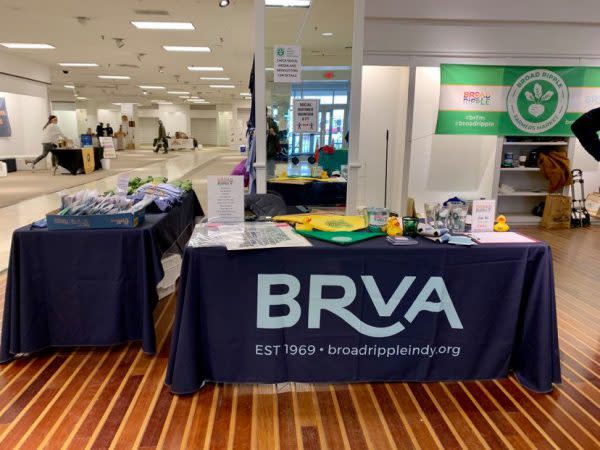 The Broad Ripple indoor winter market has operated out of Liter House in SoBro for the past few years, but moved to the former Macy's in Glendale Town Center last fall. The market is shifting space again into the former Glendale Title Boxing location and northside suites of the town center for safety reasons through the end of the current season.
Among the diverse selection of vendors, customers can shop familiar favorites like Tulip Tree Creamery, Full Hand Farms, Lick Ice Cream, Groomsville Popcorn, Miss Daisy Cakes and Xchocol'Art. Wash your purchases down with a Hubbard and Cravens coffee or a cold refreshing drink from 317 Juicery.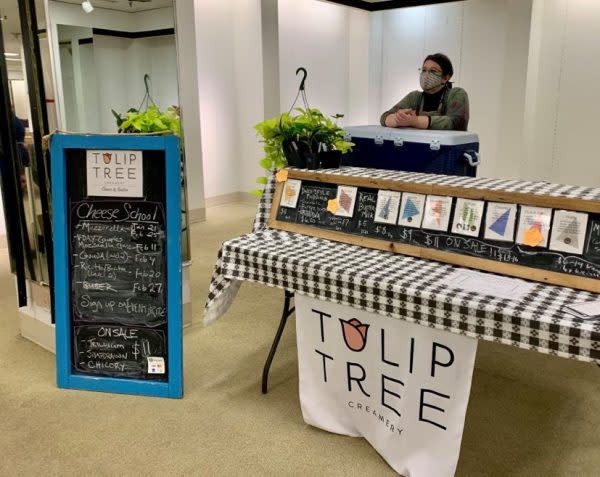 The Broad Ripple Winter Farmers Market runs November through April on Saturday mornings from 9 a.m. to noon., shifting to the outdoor summer market in May. Covid-19 safety remains a top concern, with guidelines in place to assure a safe shopping experience for customers, and pre-ordering is available if you want your purchases ready to go when you arrive. For more information, follow the market on social media or visit broadrippleindy.org. You can find more Indy farmers' markets by clicking here.