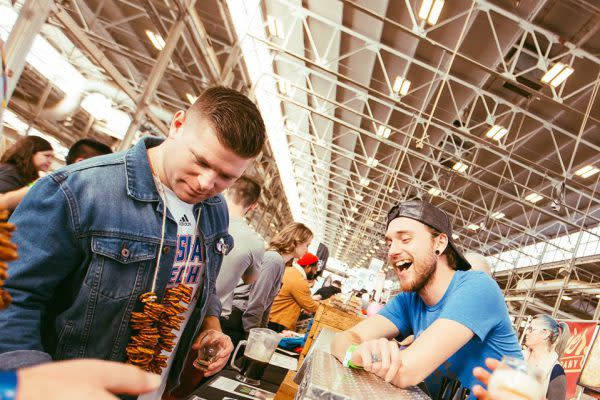 Discover new breweries, find your next beer obsession, expand your palate, and explore your beer faves old and new at the 12th annual Drink Indiana (Brewers of Indiana Guild) Winterfest. Join Drink Indiana for the 12th Annual Winterfest Friday, January 31 and Saturday, February 1st, 2020, at the Indiana State Fairgrounds.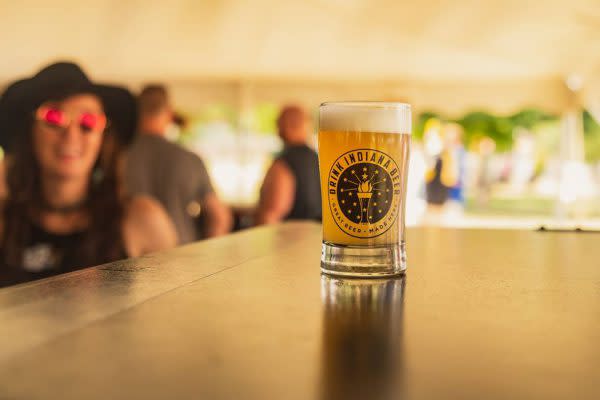 Ideal for craft beer aficionados, Friday's intimate 3-hour VIP & Rarities Session features: 40+ Indiana breweries and guests, limited entry, exclusive rarity and specialty brews not poured at the Saturday Session, short lines, and the opportunity to mingle with the brewers.  Buy tickets.
Saturday's General Session features 75+ Indiana breweries and guests pouring 100's of Indiana Craft brews, one-of-a-kind cask beers, local vendors and more! Buy tickets.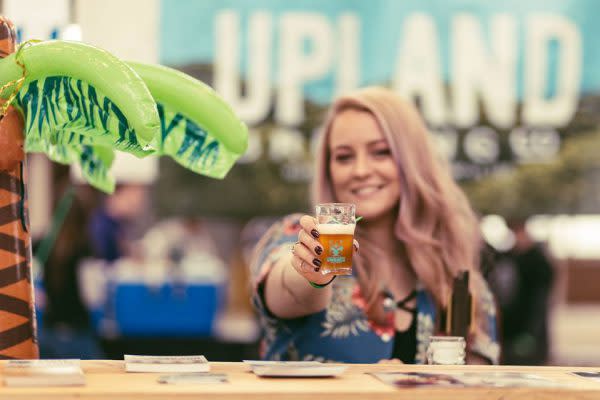 Ticket proceeds support the not-for-profit Brewers of Indiana Guild (Drink Indiana) and its mission to support, educate, promote and legislate on behalf of Hoosier Breweries. The Brewers of Indiana Guild, its member Breweries and Producer Partners believe in building community one pint, or tasting glass, at a time.
The guild routinely partners with local communities to give back and to support other not-for-profit and volunteer organizations. Even small actions may have a big impact! $3 from every Winterfest ticket sold is donated to local charity partner, Joy's House. In 2019, this donation totaled more than $14,000.00!
Grab your friends, buy your tickets and taste Indiana Craft Beer! Buy tickets.