This past fall, I took a little weekend road trip that included a stop at Wolf Park in Battle Ground, Indiana. It was really a fascinating spot and a nice place to spend a little time outdoors as I was looking for things to do while safely social distancing.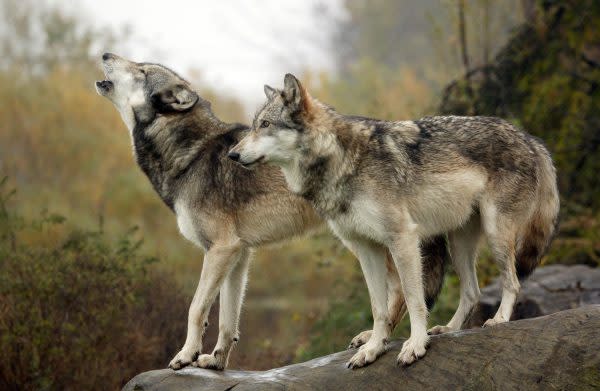 The park dates back to 1972 where they have studied wolves and other canids to learn more about their behavior. It runs as a non-for-profit organization dedicated to behavioral research, education and conservation and although wolves began as the focus, there are other species you can also observe and learn more about, as well.
Guided tours are available where docents lead you to the parks ambassador animals to take a look at their surroundings. The walking tour goes along a one-half mile path and past a bison pasture where you can view these majestic creatures in natural surroundings.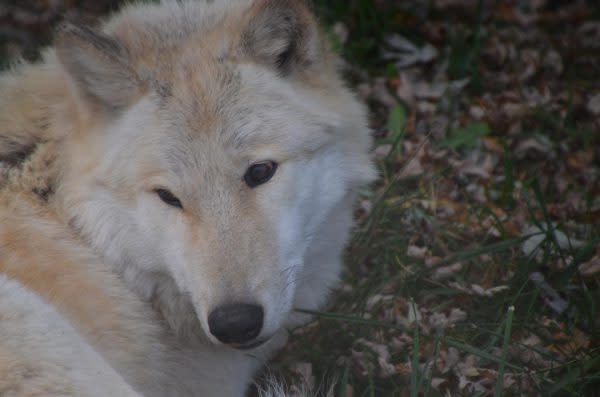 Also at the facility are fox habitats, where you can view the creatures in action and learn more about the Red Fox.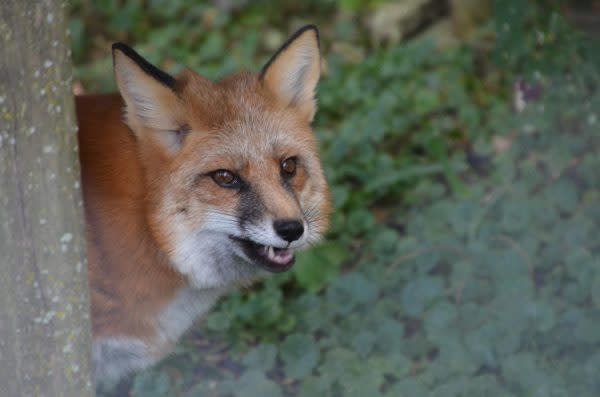 Special events take place throughout the year, like the "Howl Nights," which are special educational presentations in the evening. Photography seminars are also popular and led by world-renowned photographer Monty Sloan. The seminars offer an up close chance to photograph these lovely creatures and capture once-in-a-lifetime images.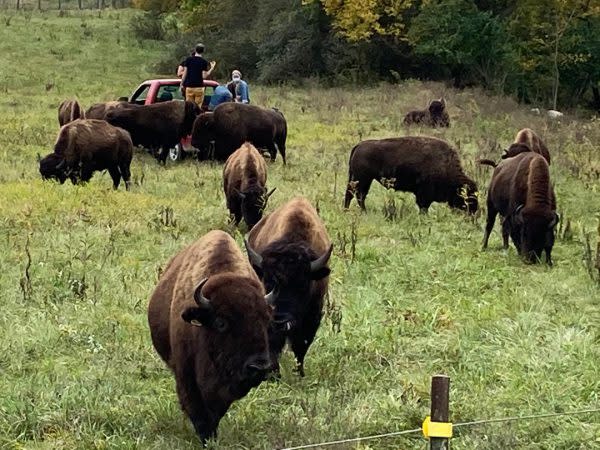 The grounds are also pleasant and peaceful just for a stroll. On the day we visited, there happened to be a wedding being set-up and it made my heart happy seeing the buzz and preparation on the lovely day. Seemed a beautiful natural setting for a wedding event.
For more information, visit WolfPark.org.
Wolf Park 4004 East 800 North  Battle Ground, IN (765) 567-2285