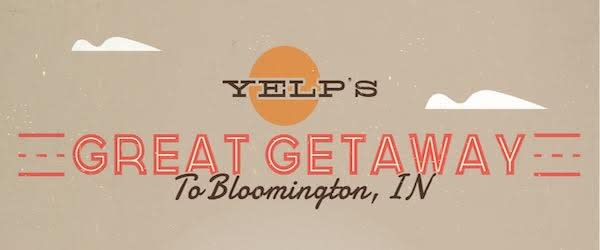 Pack your stuff- we're going on an adventure to Bloomington, Indiana this weekend. You may know her as the home of IU and one of the best farmers markets in the state, but have you dabbled in her distilled spirits and meditated in her Buddhist Temple?
Join Yelp in celebrating one of southern Indiana's best day trip/weekend getaway destinations on April 23 and 24 with nine one-of-a-kind events! This is a build-your-own itinerary event. You must RSVP to each individual event before arriving. **Those who RSVP for two events that fall at the same time will not be considered, please pick one or the other.
1. "Oliver Winery Like You've Never Seen Her Before"
Celebrate National Picnic Day with a behind-the-scenes tour with Oliver Winery & tasty eats from Peacetree Mountain Truffles, Risin Creek Creamery, Hunter's Honey Farm, and Caprini Creamery.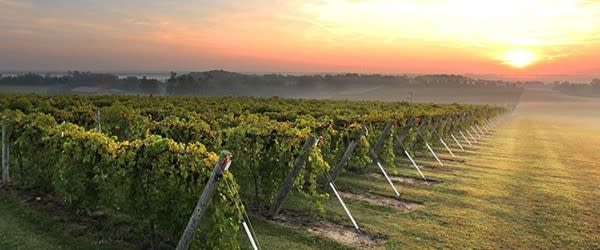 2. "Yelp's Tapping Into Upland Brewing Company"
Tastings, bites, and a behind-the-scenes tour at Upland Brewing Company where you can sample brews as fresh as they come. Beer pairing eats on hand thanks to Tulip Tree Creamery, Quilter's Comfort, Maple Leaf Farms, and Underground Cupcakes and Cafe.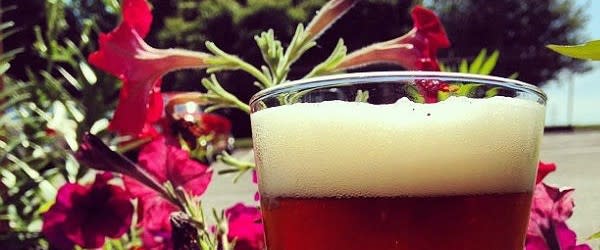 3. "Getting Sudsy with Soapy Soap Company"
Roll up your sleeves- it's time to get sudsy! Make your own bar of Sābūn (soap) at Soapy Soap Company. Take a tour of the production facility, while learning about new company ventures and the heart behind the 100% natural products.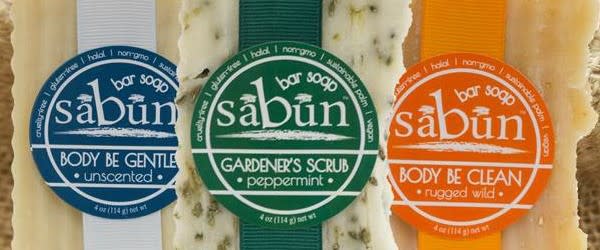 4. "Yelp's Crafternoon Delight (Gather and Bea's Soda Bar)"
Join Yelp, Gather, and Bea's Soda Bar for a refreshing crafternoon delight! We'll discover the art of mandala mug-making from one of Gather's featured local artists, Kelly Barton, and learn the art of Bea's hand-crafted sodas.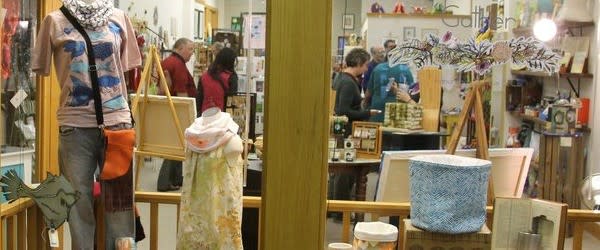 Photo by Yelper Talia H
Join us for an hour-long Pilates class with local studio, Lotus Pilates. Delicious and healthy post-class snacks provided by UGo Bars, made locally in Bloomington!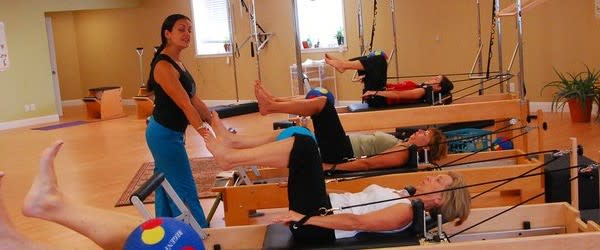 Photo by Yelper Rewan P
6. "Yelp Meet The Maker: Uel Zing, Zeitgeist Organic Creamery and Lucky Guy Bakery"
Visit the trendy, new Uel Zing coffee shop to meet the business owners and try samples of Uel Zing's power-packing cold brews, Lucky Guy Bakery's brownies, and Zeitgeist Organic Creamery's organic ice cream.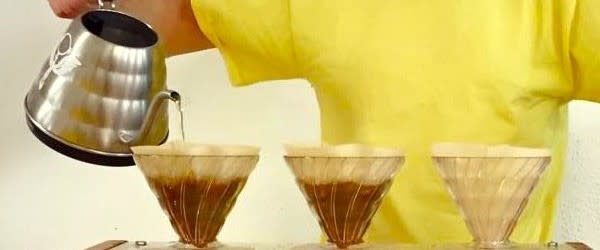 Photo by Yelper Samuel S
7. "BYOB Dinner at Turkuaz Cafe"
Slip off your shoes, grab a cushion, and enjoy an incredible Turkish meal with your own favorite alcohol.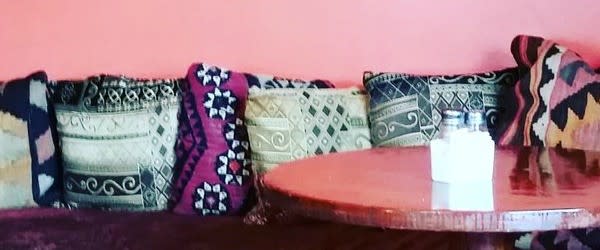 Photo by Yelper Brooke K
8. "Yelp's Tiki Brunch with Cardinal Spirits"
Throw on your best tiki top because we're rolling in to Cardinal Spirits for a tour of their distillery, tiki cocktails, live music and tiki-inspired eats from local businesses like Sugar & Spice Bakery, Zeitgeist Organic Creamery, and more. Must be 21+.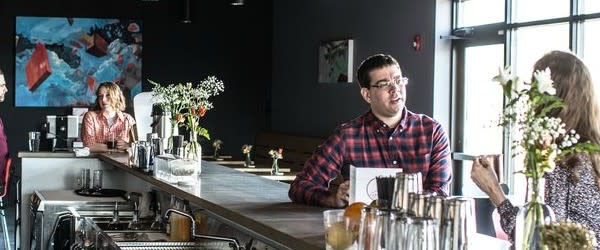 9. "On-Your-Own Visit & Meditation at Tibetan Mongolian Buddhist Cultural Center"
Founded by the 14th Dalai Lama's brother, this cultural center spans 108 acres. The grounds are complete with temples, buildings, statues, and nature walks. Enjoy it all at your own pace.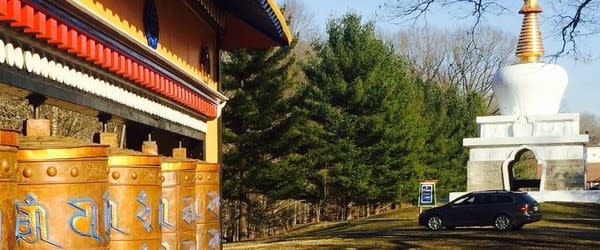 Photo by Yelper Allison F
Think these sound fun? RSVP on the individual Yelp event pages to join! We've also found fantastic, discounted accommodations for you too. Check 'em out here.
Don't forget to follow @YelpIndy on Twitter, Instagram, and Facebook for more local happenings!