There's just something special about wineries. People from all different backgrounds come together to learn, taste, and enjoy locally-made wine. Indiana is the place for true connoisseurs, whether you prefer a glass of white, red, dry, sweet, semi-sweet, or sparkling wine. From indulging in America's best tasting room to having a scenic picnic with friends, uncork a perfect experience at these 20 Indiana wineries.
This list was part of The 20 IN 20. Even though 2020 is behind us, you still have to see our 400 must-see, must-do Indiana experiences! Find images shared by visitors and the full wineries list below!
Indiana Wineries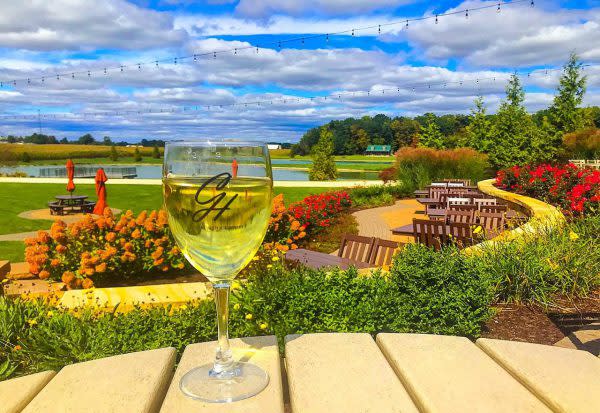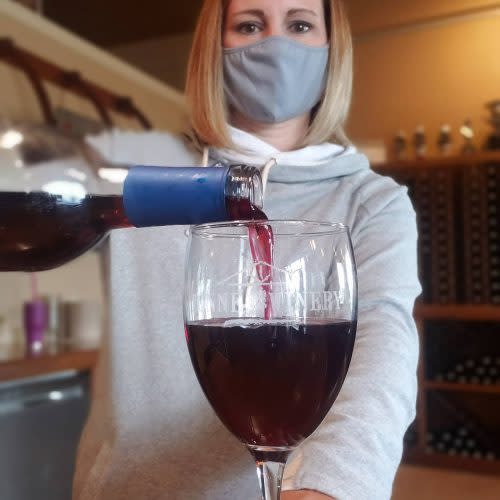 As Muncie experiences a craft beer revolution, just north in the village of Royerton, Tonne Winery is experiencing success of its own. For 11 years, Tonne (rhymes with sunny) has produced its variety of wines, including sweet fruits and two Traminettes. While it sources grapes and juice from Michigan, the Pacific Northwest, and upstate New York, Tonne Winery makes a concerted effort to source grapes (particularly Traminette) from Indiana.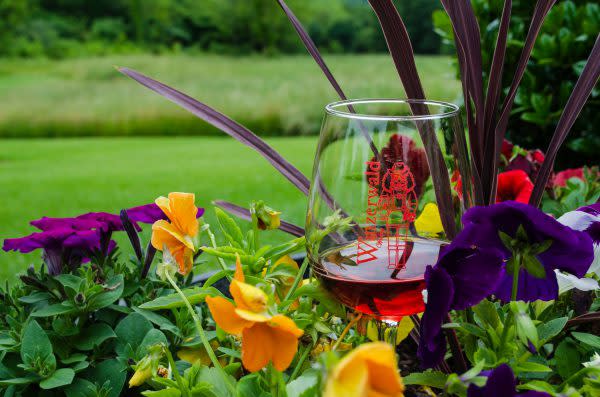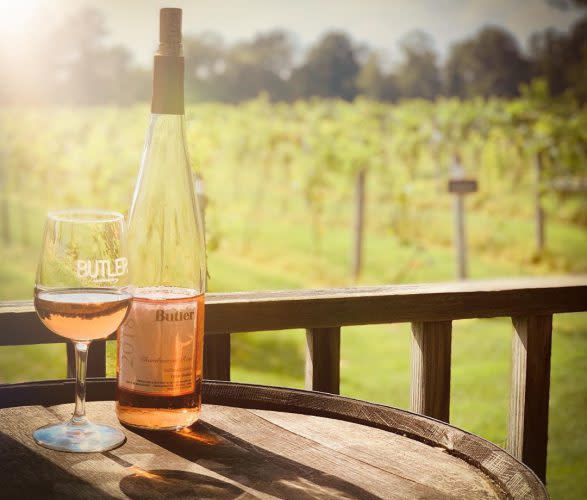 Photo by @emsa1987 on Instagram
Bloomington really is a wine-lovers paradise, as it stakes claim to its second winery on this list. Butler Winery & Vineyards has three locations throughout Indiana, including two in Bloomington and one in Chesterton. Its Vineyard location in Bloomington features an incredible deck overlooking the countryside that has plenty of room for social distancing. Specializing in grape and fruit wines, Butler Winery sources about half of its wine production on-site from its own vineyards!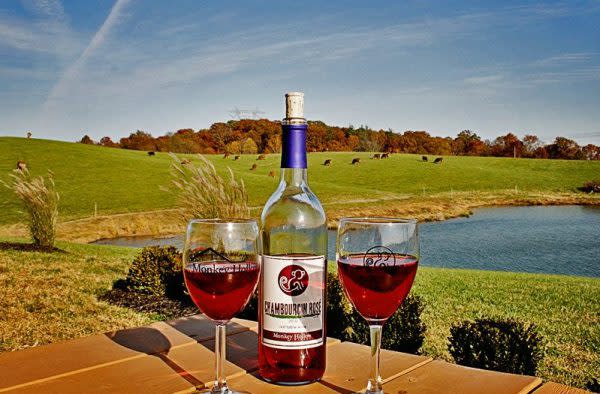 Monkey Hollow Winery offers up a special experience for fall visitors. The country landscape surrounding the winery will take away all worries, especially with autumn colors abound. Wines at Monkey Hollow are all made from estate-grown grapes and include dry, semi-sweet, and sweet. Claim an outdoor seat and enjoy the crisp breeze!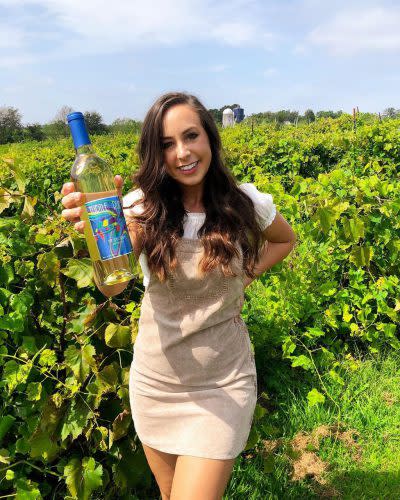 Photo by @mayesabbey16 on Instagram
You may ask, "how did Turtle Run Winery get its name?". When the owners purchased the farm in 1997, they noticed an abundance of turtles running all around the property. Thus, the name was born! Thirty wines with complex flavors line the menu at Turtle Run Winery, and concerts are taking place almost every weekend. See the entertainment schedule here.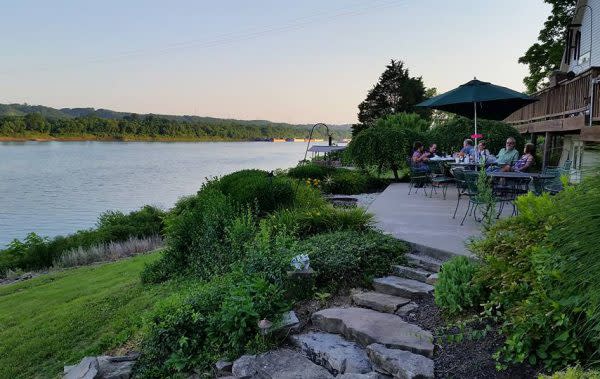 The Ridge Winery prides itself on restoring the wine trade to Vevay. Its location along the Ohio River gives it one of the most scenic views of any winery in the entire state. "Sweet Harvest," a Niagra grape white wine, might be the best of The Ridge's award-winning wines. Sip your favorite wine and watch the gentle river float on by!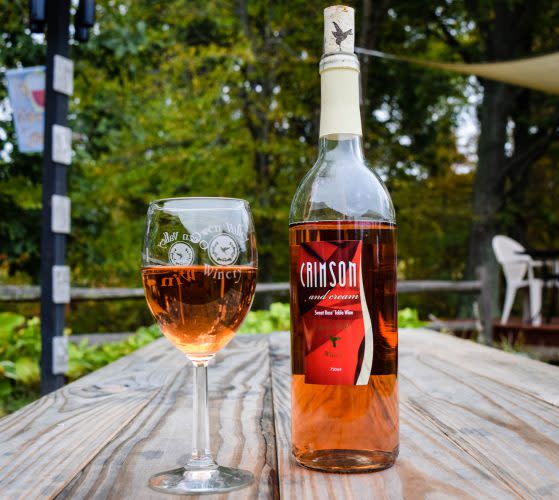 Just a few miles down the road from Indiana's first state park, Owen Valley Winey has been hand-crafting its wine for over a decade. The Crimson and Cream wine is a fan favorite! The best day to visit may be "Cheesecake Friday," when the winery whips up a specialty cheesecake that will blow your socks off!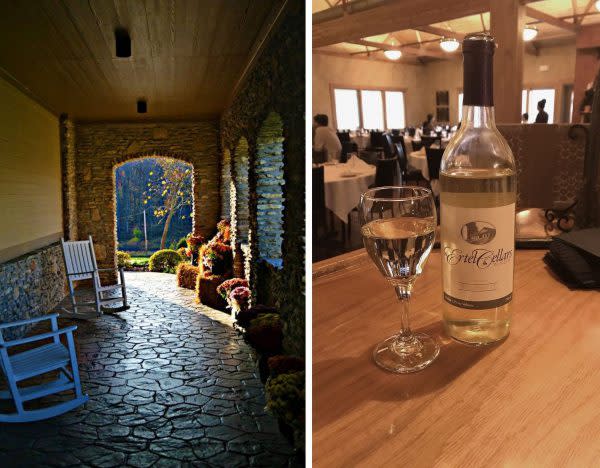 Ertel Cellars Winery is not only home to a great winery but also an upscale restaurant with delicious food cooked up by Chef Pat and Chef Howard. Enjoy your wine and meal in the sizeable dining area or amongst the beautiful scenery of the vineyards. Ertel Cellars has maintained its own vineyard for over 20 years, which now produces 7 varieties of grapes.