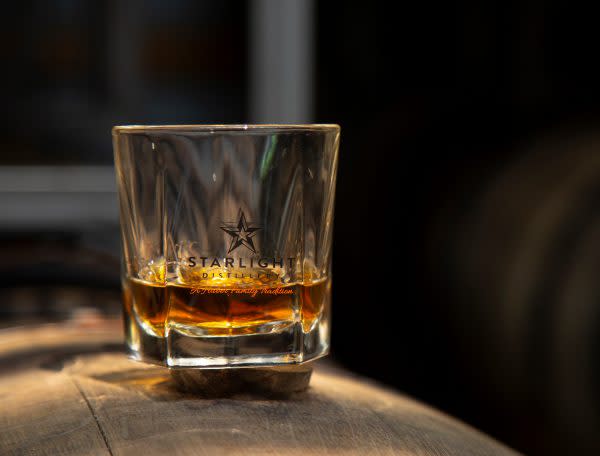 You might be surprised to learn that America's best bourbon isn't located in the "Bourbon State". It is right across the Ohio River! Indiana's own Starlight Distillery was awarded the American Craft Spirits Association's award for America's best bourbon of 2019 for their Single Barrel Bourbon Whiskey.  This award comes as part of the ACSA's Heartland Whiskey Competition, an annual competition open to distilleries from all 50 states that use corn in their grains to make their whiskey.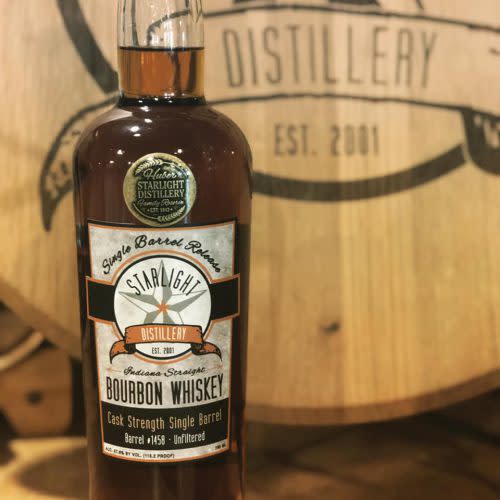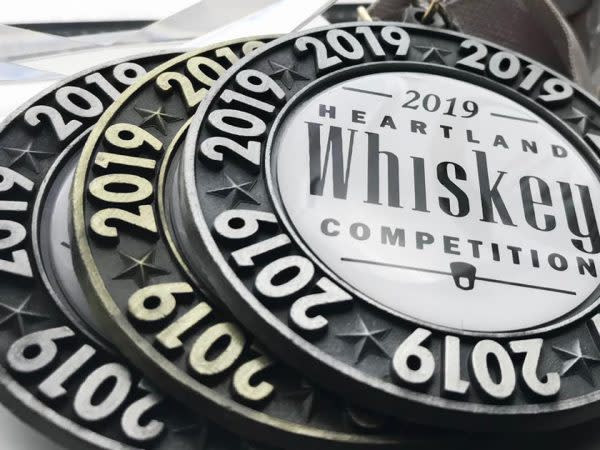 Along with the award for America's Best Bourbon in the competition, this bourbon was also named the best whiskey in the state of Indiana.  However, this is not the only award-winning spirit that Starlight Distillery has to offer.  Earlier this month, the distillery took home gold medals for their Simon's 1974 Gin and Pear Brandy at the Los Angeles International Spirits Competition.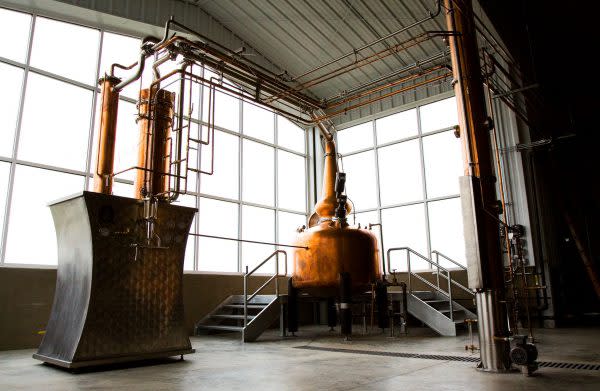 Starlight Distillery first began distilling brandy at Huber Orchard and Winery in 2001 after co-owners Ted and Greg Huber worked with the city government to allow Huber Orchard to produce wine and brandy.  Other than their award-winning bourbon, Starlight Distillery is known for their many flavored brandies, whiskeys, and signature cocktails made with their own spirits.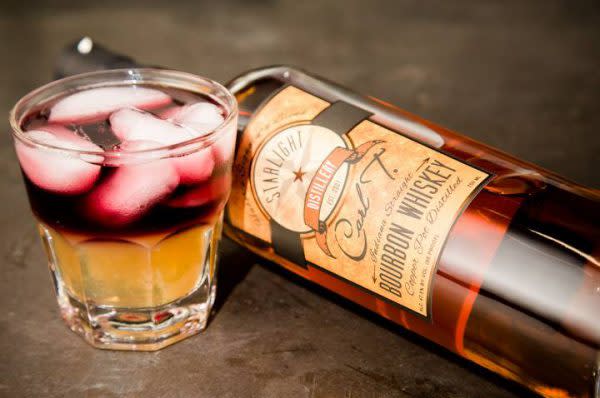 ACSA had this to say about how winners were selected at the competition.
"The scoring of whiskeys, with judges hand-selected from the Chicago spirits community, was based on a 100-point system with 10 main categories of consideration: Appearance (10 points), Aroma Intensity (10 points), Aroma Complexity (10 points), Palate Concentration (10 points), Palate Complexity (10 points), Body (10 points), Alcohol (10 points), Texture (10 points), Finish (10 points), and Pour for a Peer (10 points). Whiskeys were then assigned a medal based on the average score determined by the following benchmarks: 70-79 = Bronze; 80-89 = Silver; 90-100 = Gold. Best in State was awarded to the whiskey with the top score among all judged whiskeys from that state. The top scoring whiskeys were judged a final time in consideration of Best in Show distinction."