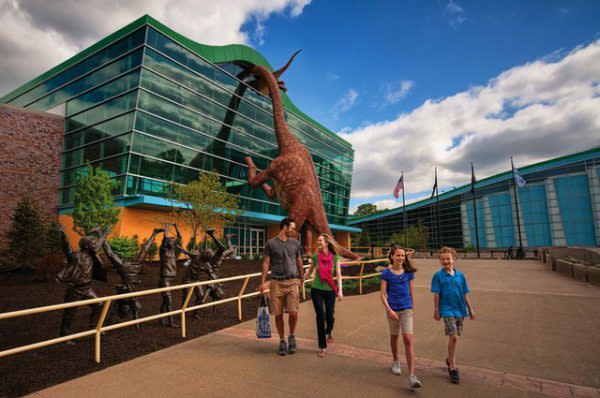 USAToday/10Best just announced that The Children's Museum of Indianapolis is a winner in the 2021 USAToday/10Best Readers' Choice travel award contest for America's Best Children's Museum. The nomination was carefully made by an expert panel of travel journalists from around the country and then voted upon by the public to determine who was most deserving of this honor.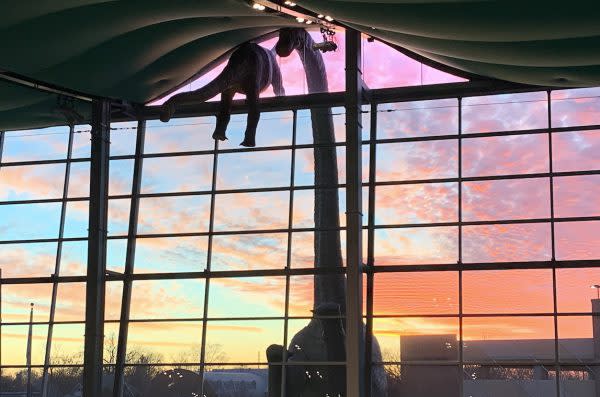 The Children's Museum of Indianapolis is the largest of its kind in the entire world! Over 130,000 artifacts are housed on five floors of fun and excitement. An abundance of permanent exhibits including Take Me There: Greece, American POP, Beyond Spaceship Earth, and more will provide entertainment for the whole family. The Riley Children's Health Sports Legend Experience is full of heart-pumping sports and physical fitness experiences.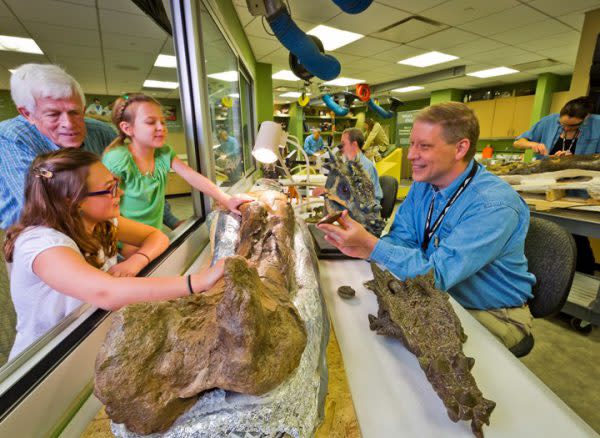 Dinosphere will reopen in March 2022 with incredible new fossils!
In addition to the amazing permanent exhibits, America's best children's museum featured the following temporary exhibits over the past year—contributing to its success including: First & Goal, The Pigeon and Pals! A Mo Willems Art and Play Exhibit, Wild Weather, Barbie™ You Can Be Anything™: The Experience, DC Super Heroes™: Discover Your Superpowers, SUE Meets Bucky and Dora and Diego: Let's Explore.
The museum will be adding Malala Yousafzai's story to the Power of Children exhibit in September of 2021 and the New Dinosphere®: Now You're in Their World will open in March of 2022.