Do you love flowers? I have the perfect spot for you: the Azalea Path Arboretum and Botanical Gardens in Hazelton (roughly halfway between Vincennes and Evansville).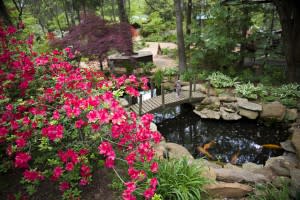 Within 50 acres you can see over 4,000 azaleas plus a large variety of unusual plants and native Indiana trees.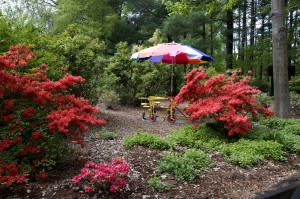 There are paths that take you through the gardens and you can get up close and personal to the flowers.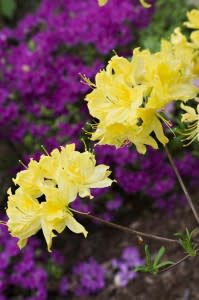 One of the best parts is the entrance fee is small ($2/person) and you can take your time walking through and enjoying the beauty. The grounds are well manicured, complete with two spring fed lakes and unique chainsaw sculptures.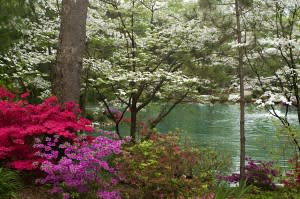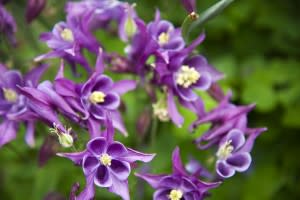 If you enjoy spring as much as me, then you will want to experience the Azalea Path Arboretum and Botanical Gardens. What better way to immerse yourself in the beautiful flowers of the season? Helpful tip: they are saying the flowers will peak around the first of May and you can visit daily (April-May) from 7am-7pm.
For more information on other events and attractions in the area, be sure to Visit Gibson County.