In 1823, William Conner, a fur trader, Native American interpreter (and later politician), built one of the first brick homes in Central Indiana on land now known as Conner Prairie in Fishers. Be sure to make plans to make your way out there to visit the home when the outdoor grounds re-open for the season on March 28.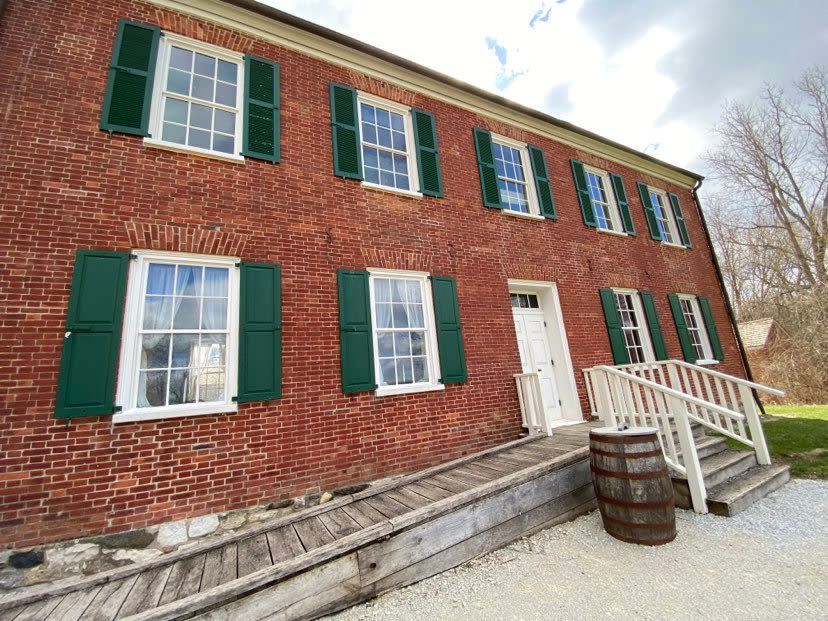 The house is filled with period furnishings to give visitors an idea of what the home would have looked like when the Conner family resided there. They also hold Hearthside Suppers there during the winter months, where costumed interpreters serve a homemade meal with recipes of the era and engage with guests in parlor games that would have been popular then. Slots fill very quickly for this limited-time event.
Conner Prairie is a fun outing for all ages; where you can also travel through a covered bridge and make your way to Prairietown to enter a one-room school house and other buildings where interpreters demonstrate skills of the 19th century. The Treetop Outpost is an outdoor play area where kids can enjoy exploring. There's also a nearby splash pad.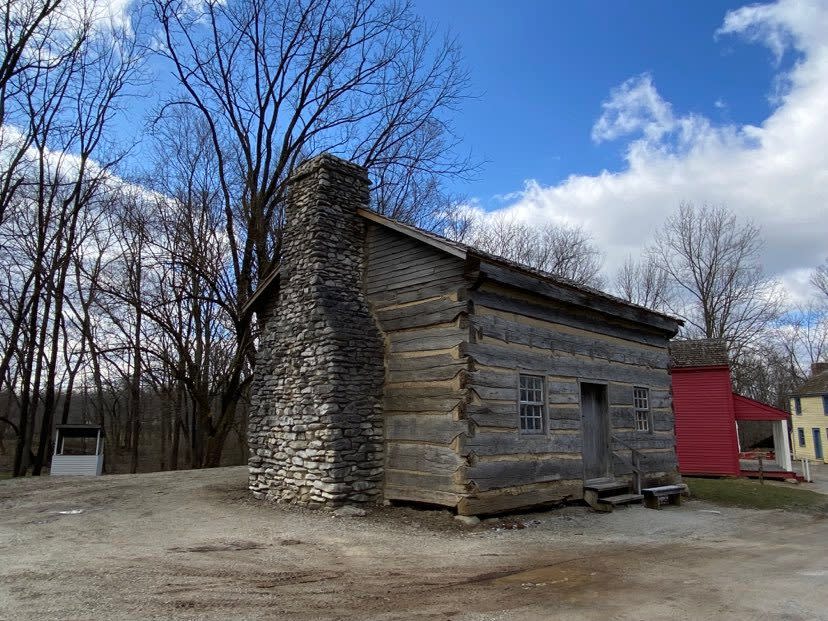 The grounds cover over 1,000 acres and include six miles of White River shoreline. Over 400,000 visitors pass through Conner Prairie each year, many students from schools around the state. It is the state's first Smithsonian affiliate with various outdoor, historically-themed encounters and indoor educational experiences. 
There's also a tethered helium balloon ride that visitors can take a ride on to a height of 377 feet. It's called the 1859 Balloon Voyage in recognition of the historic flight of "Jupiter," which took from Lafayette and was piloted by John Wise. It marked the first successful airmail delivery in the country. It's one of only four tethered helium balloons in the country.
While you're there, visit the Animal Encounter and see some of the six rare breeds the agriculture team is working hard to protect. These breeds represent those that would have lived on the land around the time Conner settled, including English Longhorn Cattle (less than 50 of them still exist in the United States).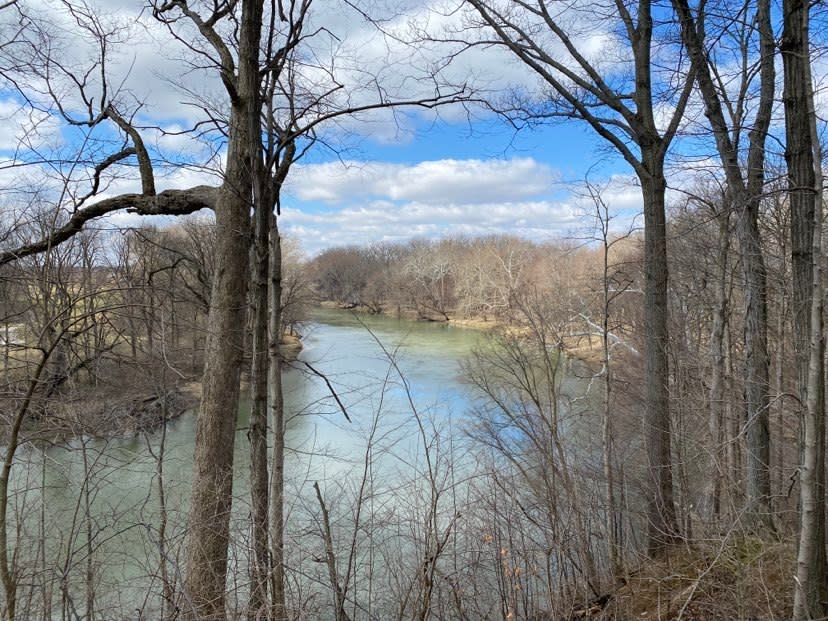 Visit connerprairie.org for more information.