Calling all green thumbs! I have the place for you .... Foellinger Freimann Botanical Conservatory in Fort Wayne. It doesn't matter what time of year it is, you can see first hand some beautiful examples of nature.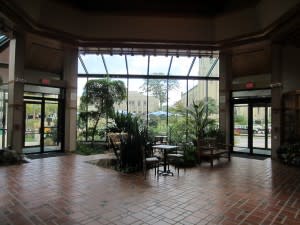 Visitors can walk through three indoor gardens (each with a different theme) and then venture to the outdoors.
Showcase garden is first which includes four seasonal exhibits ...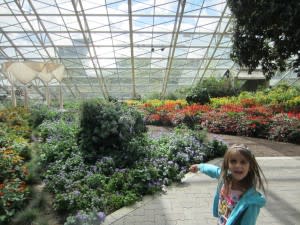 Then visit the tropical garden that has a waterfall, goldfish pond and a variety of plants ...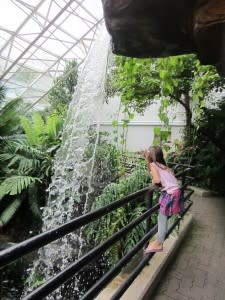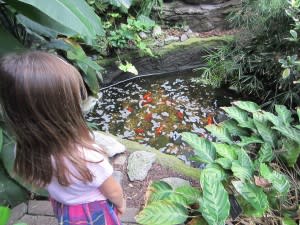 The last indoor garden focuses on the desert ... see cacti and other plants native to the heat ...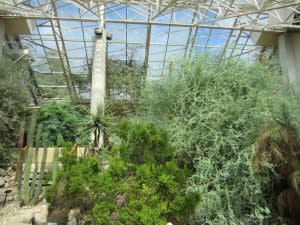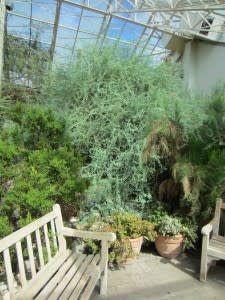 Sprinkled inside are also various hands-on stations that certainly appealed to my daughter.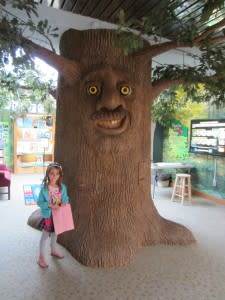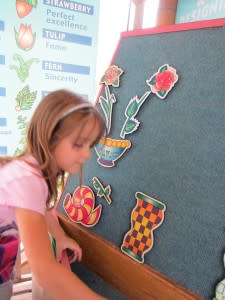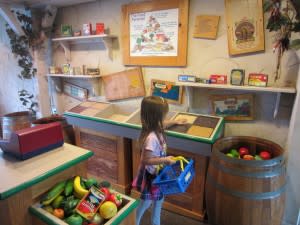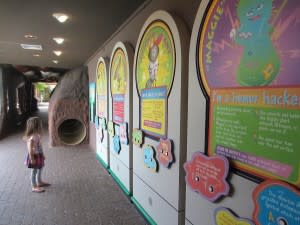 If you have time and the weather is nice, make sure and visit the outdoor areas (including the plaza which would make a great wedding venue!) ...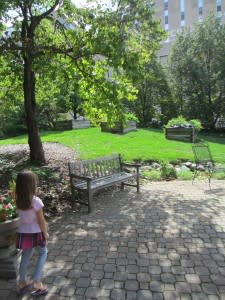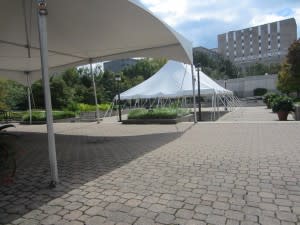 It is no secret that I DON'T have a green thumb, but I still found each exhibit beautiful and educational ... even more so since I'm not responsible for keeping them all alive!
Check out the conservatory's website for more details on hours and admission and be sure and Visit Fort Wayne to take in all else there is to do in the area. (Or you can also check out my Family Fun blog from last year!)