Indiana is home to 400 incredible golf courses throughout the state that showcase diverse topography with river views, exquisite greens, picturesque bluffs, and rolling hills. However, when you hit the links in Indiana, you can't just stop there. Our state has an incredible culinary scene and the attractions will have you itching to make it an official Indiana golf trip!
Visit Indiana Golf has mapped out road trips around the state of Indiana for you to enjoy the game of golf, eat delicious food, and make unforgettable memories! Known as Indiana's Fairway Drives, each trip is a perfect getaway for golfers of any skill level who are looking for a new adventure. Keep reading below to see all 9 of Indiana's Fairway Drives!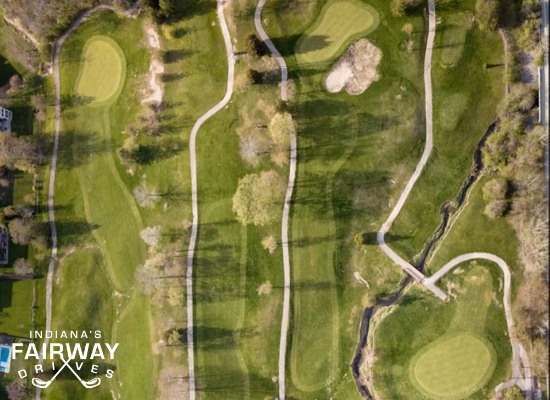 For golfers, there are so many reasons to hit the links in Indiana. Our golf history spans for more than a century, with one name standing above the rest: Pete Dye. Referred to by many as the father of modern golf course architecture, Mr. Dye has left an indelible mark on the game of golf. Pete honed his craft here in Indiana, resulting in the Indiana-based Pete Dye Golf Trail. This trail brings together a combination of challenging golf experiences and unique destinations. Some of the featured holes on Indiana's Signature 18 were designed by Pete Dye himself! If you want to read more about the Pete Dye Golf Trail and other Indiana courses, you can order your free Indiana Golf Guide here.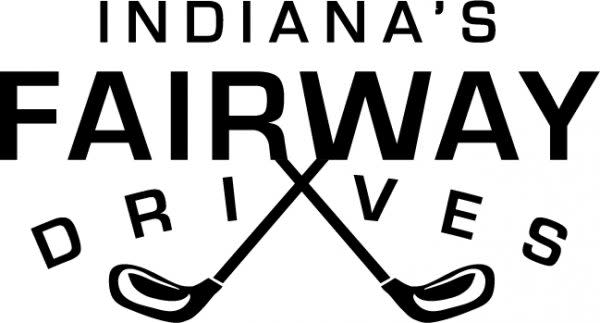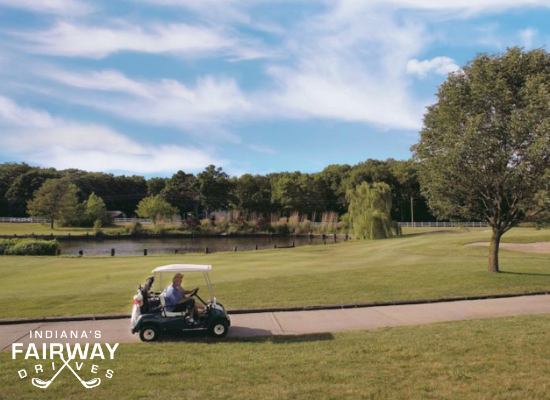 An Indianapolis golf trip is like a getaway to several destinations because each area has its own story to share. The courses are amazing and the food (pizza of course!) will satisfy your taste buds. Read More.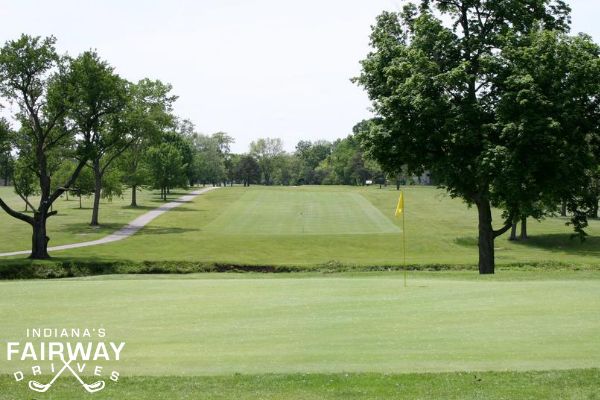 When it comes to golf, Fort Wayne has you covered. But there's also a lot more fun to be had! From an awesome children's museum and connected trail system to an amazing botanical conservatory and new riverfront park, you won't run out fun. Read More.

French Lick and Jasper are a Southern Indiana golfer's paradise! Few things get the blood pumping like the mention of Donald Ross, Pete Dye and Tom Benedelow in the same sentence. Nowhere else in the world can a golfer play courses designed by each of these noted and prolific designers at one resort destination. Read More.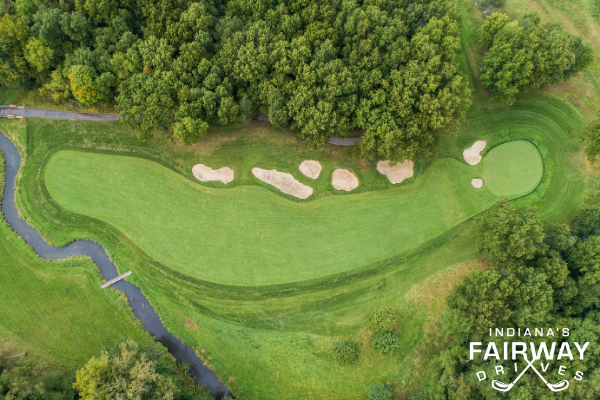 South Bend is one of Indiana's best places for golf! This growing northern Indiana city on the "south bend" of the St. Joseph River provides a wide array of things to do.  You can channel your adventurous side on the whitewater rapids of the East Race Waterway, take your chances at the casino or get in the zone at any of the South Bend golf courses. Read More.

Kokomo is home to top-notch golf courses, delicious dining, and unique experiences all around. With various championship courses, Kokomo is a real hidden gem when it comes to golf. After a round on the links, you will enjoy exploring vibrant downtown Kokomo for good eats, boutique shopping, fantastic art, and much more. Read More.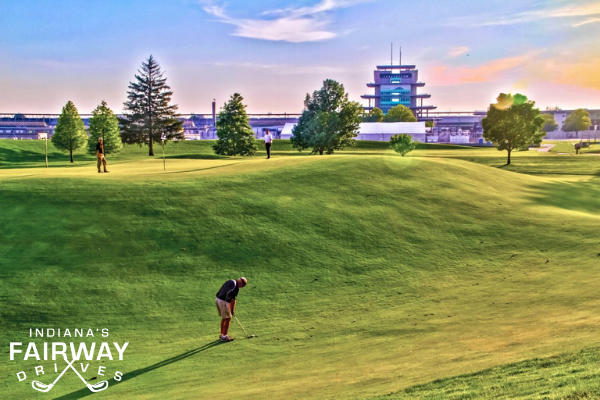 The west side of Indianapolis is home to the legendary Indianapolis Motor Speedway and several unique golf courses designed by world-renowned golf architect Pete Dye. An Indy golf trip is perfect for the avid golfer and passionate race fan. Read More.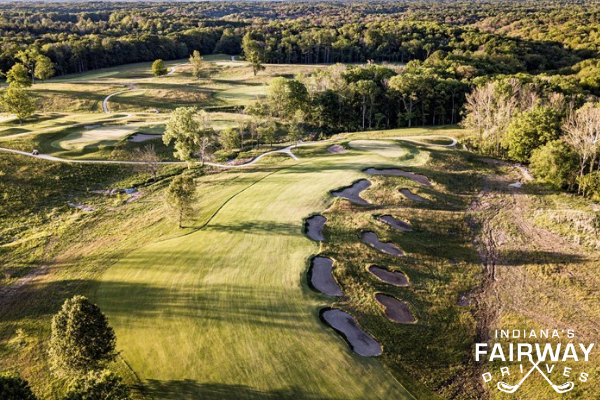 Whether you are looking for a relaxing weekend getaway or an adventure-filled experience, you will find it in the neighboring Southern Indiana communities of Bloomington and Nashville. There is fine dining, wines and spirits, outdoor adventures, golf and much more to be explored! Read More.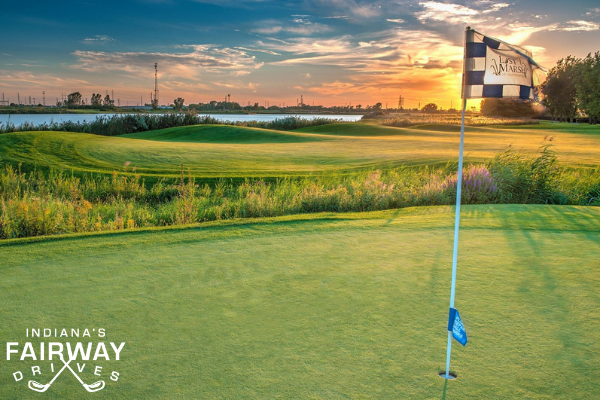 Northwest Indiana boasts some of Indiana's most premier golf courses, as well as entertaining outdoor recreation. Home to Indiana's only National Park, the northern part of the state offers everything from soaring sand dunes to lakeside relaxation and rugged hiking. Read More.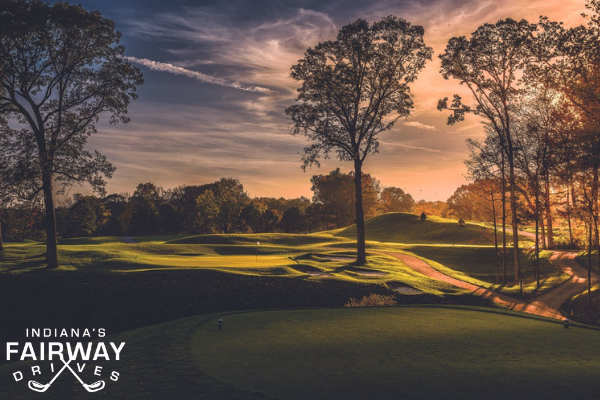 Home to Purdue University, world-class golf, incredible outdoor adventures, and tasty wine and dining options, the Lafayette-West Lafayette area is so much more than just a college town. The community is rich with tradition and all of the beauty of a classic Midwestern destination. Read More.