Do I dare say I've been waiting for colder weather? It just hasn't seemed like the season until this week. And now that it is colder, it is time to enjoy some winter activities and that includes skiing - even here in Indiana - at Perfect North Slopes.
Perfect North Slopes in Lawrenceburg (Southeastern Indiana) is the place to go. They offer skiing, snowboarding and snow tubing. And with the snow cams you can see the live action as it is happening!
Perfect North makes their own snow, so you can enjoy the slopes throughout the season, regardless of what Mother Nature does. They even do a daily snow report to let you know what the day looks like.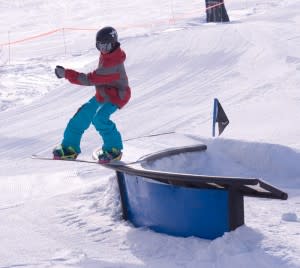 What makes it even better is that Perfect North is a family-owned facility that offers more than eighty aces of tree-lined trails and slopes, including a special tubing park designed just for snow tubers.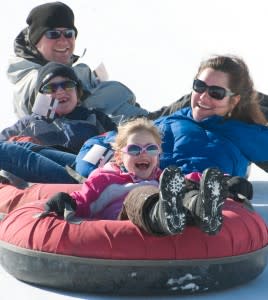 For more information (IE: ticket costs), be sure to visit Perfect North Slopes.
And for information on other attractions, events and lodging in the area, be sure to Visit Southeast Indiana.