I receive a monthly newsletter about all the events and activities going on in Southeast Indiana - Dearborn County specifically. In the last issue there was so much to do I knew I had to spread the word for all to know.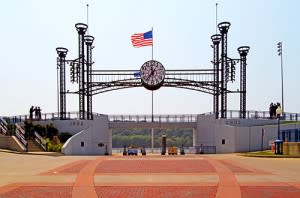 Lawrenceburg is located right on the water and has some fantastic views - like the memorial shown above. They even have some great trails that follow the river in places and connect Greendale, Lawrenceburg and Aurora.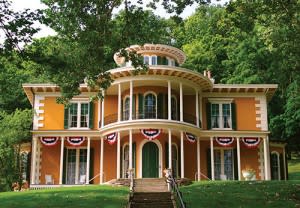 The Hillforest Victorian House was the home of industrialist and financier Thomas Gaff and his family between 1855 and 1891. Hillforest is listed on the National Register of Historic Places and was designated a National Historic Landmark in 1992. Tours are given Tuesday - Sunday (minus all major holidays).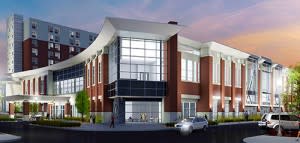 One of the newest additions in the county is the Lawrenceburg Event Center. I toured the property right before it opened and was amazed at the beauty of the space. And that is before even knowing about their summer concert series! I'm hoping to make it to Trace Adkins or Merle Haggard. :)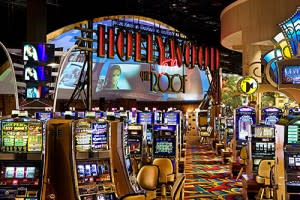 And you can't mention the area without including Hollywood Casino. They offer the newest slots plus all your favorites.
For more information on the area and other activities and events, be sure to Visit Southeast Indiana.