As indoor movie theaters remained closed for months amid the pandemic, outdoor theatres have seen a steady stream of customers eager to indulge in that ritual of going out to a movie and inhaling a bucket of buttery popcorn. Northwest Indiana's 49-er Drive-In is a great example!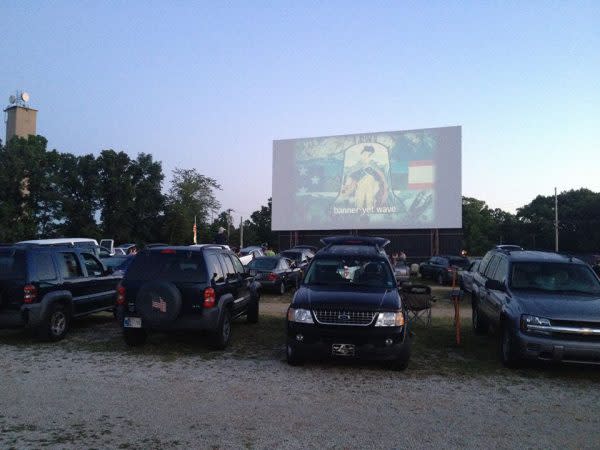 Drive-in theaters, which saw their peak in the middle of the last century, are once again the place to go to see something on a big screen on a warm, summer or fall evening.
The 49-er Drive-in in Valparaiso opened back in 1956. As many movie-goers moved their activities indoors over the years, the outdoor theatre hung on, popular with nostalgic adults who had fond memories of visiting drive-in theaters in their youth and young families looking for an affordable weekend outing. What could be more fun than putting on pajamas and piling into the car for an outing to a drive-in theater?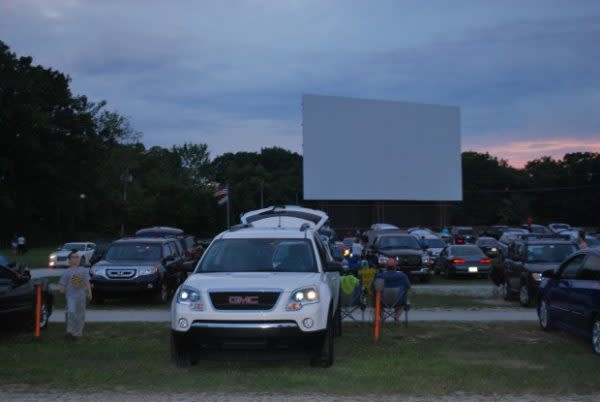 The 49er Drive-In in Valparaiso offers an opportunity for outdoor family fun on weekends this fall.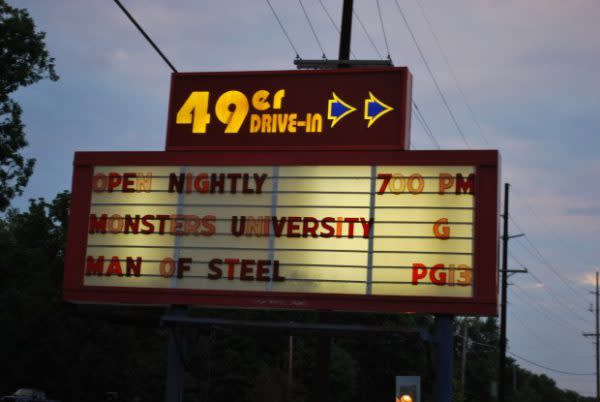 There are adjustments to operations this year due to COVID-19, with mask mandates, sanitizing procedures, and because there's a lack of new releases, there are a lot of classic flicks being shown - titles like Gremlins, Jumanji and Superman. There have even been some concerts streamed onto the outdoor screen this season.
The concession is now a one-way thoroughfare with masks required to enter. Restrooms are limited to three people at a time and are being disinfected often. Cars are limited to 250 per night to allow for social distancing, so plan to get there early in the evening.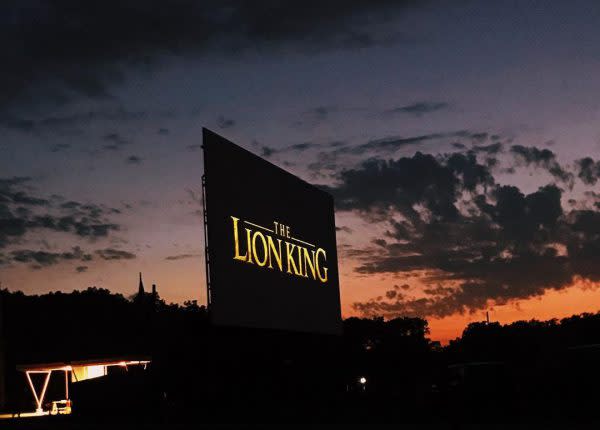 Admission is $10 for adults at $5 for children ages 5 - 11. Children age four and under are free. Admission covers two movies. The drive-in runs seven days a week during the summer but has now shifted to Friday through Sunday. Currently, the box office opens at 6:30, and the first movie begins at 7:30 p.m. For more information, visit 49erdrivein.com and follow along on Facebook for updates.